On June 29, 2020, the Web of Science Group released the 2020 Journal Citation Reports (JCR) including data for journals in 2019. For more than forty years, this publication has grown consistently, considering more and more journals, developing new metrics for a deeper and more contextualized understanding of the data they gather, and showcasing trends and developments happening within academic research.
The report offers a multidimensional view of the impact journals make that allows a contextualized view of the relationship between article and journal citations. This information is provided through a series of metrics like the Journal Impact Factor (JIF) and calculations of the average JIF percentile, as well as a look into citations in open access papers, the eigenfactor score, the region and affiliation of the contribution's authors, and the median age of the publications.
Highlights JCR 2020
This year's JCR has studied a total of 12,171 journals, of which 9,370 are Science journals, 3,486 are Social Science journals, and 1,658 are Gold Open Access journals whereas 7,487 are Hybrid journals.
The journals are classified in 236 research categories, and come from a total of 83 countries.
Each journal has been evaluated on 28 different criteria in order to ensure the quality standards and the objectivity expected of this report.
News for 2020
This edition is larger than last year's, with 351 new journals added to the list.
A new axis of data collection is introduced, concerning the access model of the journals. The 2020 edition describes what part of journals is made up of publications with Creative Commons licenses (known as gold open access), and how many come through the traditional subscription model.
Some journals have been left out of the report in comparison with last years edition: as consequence of the new evaluation criteria, 33 journals have been suppressed due to evidence of excessive self-citation or citation stacking, and 15 have received an Editorial Expression of Concern in regards to articles that show an abnormal pattern of journal citations concentrated into their JIF numerator. These measurements are taken in order to improve the accuracy of the report.
This year, the journal Physical Review B is back to Q2 (IF 3.575); it is in the position 39 of 154 journals in the area of Applied Physics. The Journal of Physical Chemistry C, which was also in Q1, is now in Q2 (IF 4.189)
IF of ICMAB most common journals
We list here the new IF of some of the most common journals for ICMAB researchers:
Physical Review B, 3.575, Q2
Chemistry A European Journal, 4.857, Q1
Nanoscale, 6.895, Q1
Physical Chemistry Chemical Physics, 3.430, Q1
ACS Applied Materials Interfaces, 8.758, Q1
Scientific Reports, 3.998, Q1
Journal of Physical Chemistry C, 4.189, Q2
Chemical Communications, 5.996, Q1
Physical Review Materials, 3.337, Q2
Crystal Growth Design, 4.089, Q1
Nano Letters, 11.238, Q1
RSC Advances, 3.119, Q2
Applied Physics Letters, 3.597, Q1
Dalton Transactions, 4.174, Q1
Superconductor Science Technology, 3.067, Q2
Advanced Electronic Materials, 6.593, Q1
Advanced Functional Materials, 16.836, Q1
Applied Surface Science, 6.182, Q1
Journal of Materials Chemistry C, 7.059, Q1
Nature Communications, 12.121, Q1
ACS Omega, 2.870, Q2
Inorganic Chemistry, 4.825, Q1
Journal of Materials Chemistry A, 11.301, Q1
JACS, 14.612, Q1
Angewandte Chemie Int. Ed., 12.959, Q1
From the ICMAB Library website, you can acess easily the JCR, or simply click here: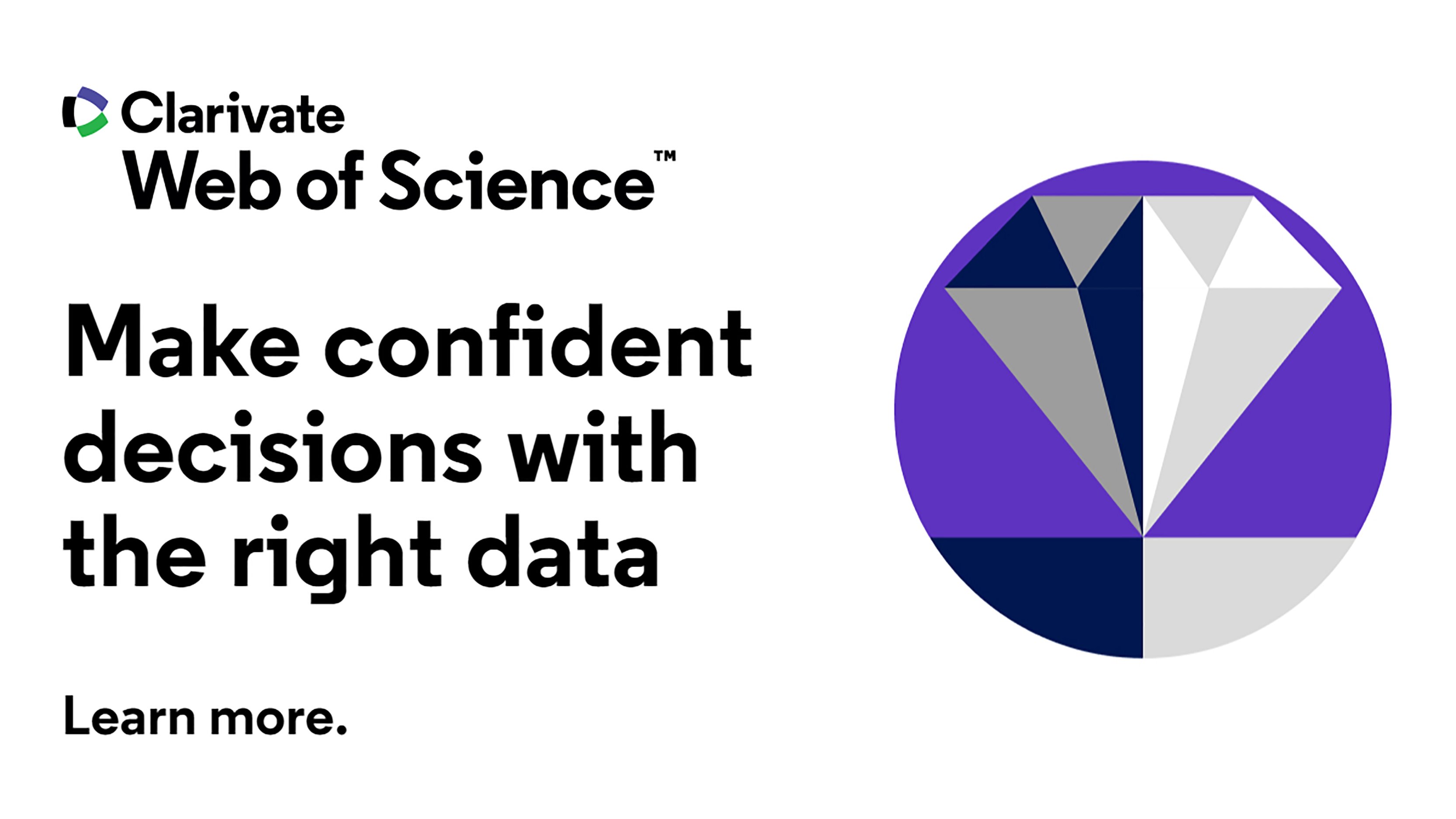 For more information, visit the Journal Citation Reports page to explore all available data, metrics and analysis, and follow #JCR2020 on social media.
Cover images: Clarivate Web of Science Journal Citation Reports Banners