ICMAB Events
Celebrating 11F 2023 at ICMAB: Influencers, books, school visits and more!
For this year, we have prepared a series of activities to commemorate the International Day of Women and Girls in Science.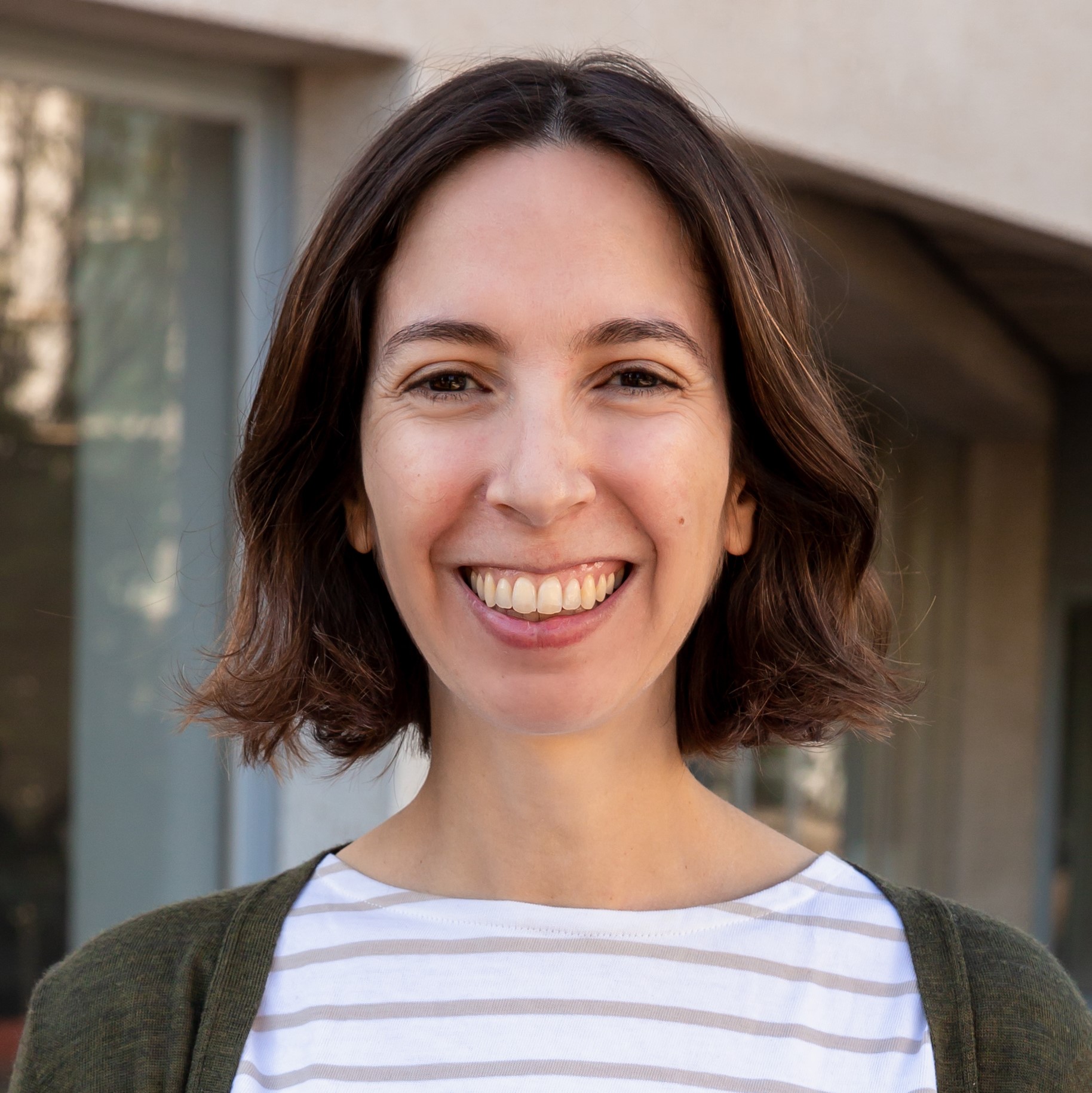 Anna
10 February 2023
Science to the public: Influencers!
This year we thought about visibilizing those women who communicate and disseminate science, and bring science to the general public, thus, encouraging scientific vocations and making science accessible.
Starting on Monday 13 February, you will see in our social networks this amazing women. The information was gathered on a public call and we received more than 60 answers!
Books from women scientists and about women in science
We also made a public call to recommend some books about women and science, or about science but written by some women scientists. From Monday, 13 February, you will also see these in our social media, and we will gather all them together in a news post.
Contest for our staff
On Monday, 13 February, our staff will find a poster in the hall about inventions done by some women scientists of all our history. The idea is to order chronologically the women scientists through an online form. We accept responses until 8 March 2023!
Activities in schools
We have a series of talks and workshops in schools: on Friday, 3 February, Judith Oró, Anna Crespi and Roberta Ceravola visited the students of 2n ESO of the Insitut Vallès (Sabadell) and on Friday, 10 February, Marta Mas-Torrent visited the students of 2n Primary School of Escola Can Maiol, in Barcelona.
Receive school visits at ICMAB
We also received some school visits at ICMAB: On Thursday, 2 February, we visited students of 1st and 2nd BTX of Institut Jaume Mimó (Cerdanyola) and Pepe Vidal, Vega Lloveras, Anna May, Judith Oró and Anna Esther Carrillo showed them a bit of the research in radical dendrimers and EPR, spectroscopy, TEM and SEM at ICMAB.
On Tuesday, 7 February, we received the visit of students of 1st BTX of Institut Vallès, and Judith Oró, Miquel Casademont, Roberta Ceravola and Anna Crespi gave some talks and some workshops on nanoscience and nanotechnology, including organic photovoltaics, electron diffraciton, thin films X-ray diffraction and graphene conductivity.
On Friday, 10 February, the Nanomol-Bio and SoftLab with Miquel Castellote and David Piña received the visit of students from Delft (The Netherlands) who were interested in nanobiology, and they explained them a bit our our research in hydrogels for organoids growth and nanomedicine nanomaterials characterization and preparation.
Wikimarathon
The PRBB and its Equal, Diversity and Inclusion Committee, in collaboration with ViquidonesUPF and Amical Wikimedia and with the support of more than 15 research centers and universities in Catalonia, including the Institute of Materials Science of Barcelona (ICMAB, CSIC), is again organizing a wikimarathon to edit the scientific content of Wikipedia with a gender perspective.
The aim, on the occasion of the 11F (day of girls and women in science) is to edit and create Wikipedia pages (in any language) where women scientists and/or their contributions are represented.
The meeting will be hybrid, Monday 13 February from 4:30 to 7:30 PM, in person in the Marie Curie room of the PRBB and online via zoom.
If you want to participate, please register here to get more information and the link, if you participate online. Please note you can come for as long or as little as you want. The first 30min will be introductory, then everyone will edit individually, and you can ask questions at any time (in eng, es, cat) that experts will answer for you.
Congresses
On Wednesday, 8 February 2023, ICMAB reserachers participated in the organizaiton of the conference "Women and Nanoscience" organized by AMIT-CAT. Around 100 participants gathered at IEC (Barcelona) to talk about the latest research in nanoscience and nanotechnology.
On Thursday, 9 February 2023, Anna May, our communication officer, attended the conference on "Gender and Science Communication" in Bilbao, organized by UPV/EHU. A series of talks with amazing speakers on gender dimension on science communication.
Book Club
A book club is planned on a topic around women and science. More information very soon!