ICMAB Events
"Ciencia y Conocimiento en acción: un ejemplo personal de aplicación pragmática con fines sociales" by Pilar Mateo (Mon, 2 October 2023)
The Seminars and Training Committee kindly invites you to the following Periodical Lecture: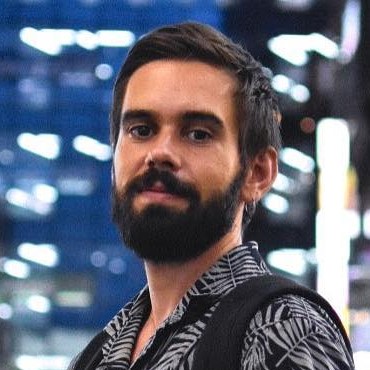 Iván
27 September 2023
Ciencia y Conocimiento en acción: un ejemplo personal de aplicación pragmática con fines sociales
by Pilar Mateo, President, Inesfly Corporation S.L., Spain
Monday, 2 October 2023
12 PM.
ICMAB - Sala d'Actes Carles Miravitlles and ONLINE. Register here to attend by Zoom.
☕🍪 Starting this session, our Periodical Lecture series is bringing back the traditional 'Coffee & cookies' served at 11:45 AM.
Bio:
Dr. HH.CC Pilar Mateo is a specialist in the control of vectors that transmit endemic diseases, inventor of the INESFLY technology for polymeric micro-encapsulation of biocides for use in Public Health and Animal Health. She is the president and founder of the company "Inesfly Corporation". She currently has 8 patent families in more than 100 countries around the world, including the United States and the European Union and is considered one of the hundred women scientists in the world. Since 2015, it has been researching and collaborating with the WHO, through the TDR/WHO Program, in the control of the sand fly (which transmits Leishmaniasis) and the Aedes mosquito (which transmits dengue, Zika and Chikungunya). President and founder of MOMIM (movement of indigenous women of the world), its motto is "Science that Embraces", and it is launching the "Women Paint Too" Movement.
Hosted by Carmen Ocal and Esther Barrena, ICMAB-CSIC
If any of you would like a meeting with the speaker, please contact Carmen Ocal (This email address is being protected from spambots. You need JavaScript enabled to view it.) and Esther Barrena (This email address is being protected from spambots. You need JavaScript enabled to view it.)