ICMAB Events
"Conjugated polymers for organic electronics" by Ergang Wang (Fri, 28 Oct 2022)
We would like to invite you to our next ICMAB Invited Seminar by Ergang Wang from Chalmers University of Technology.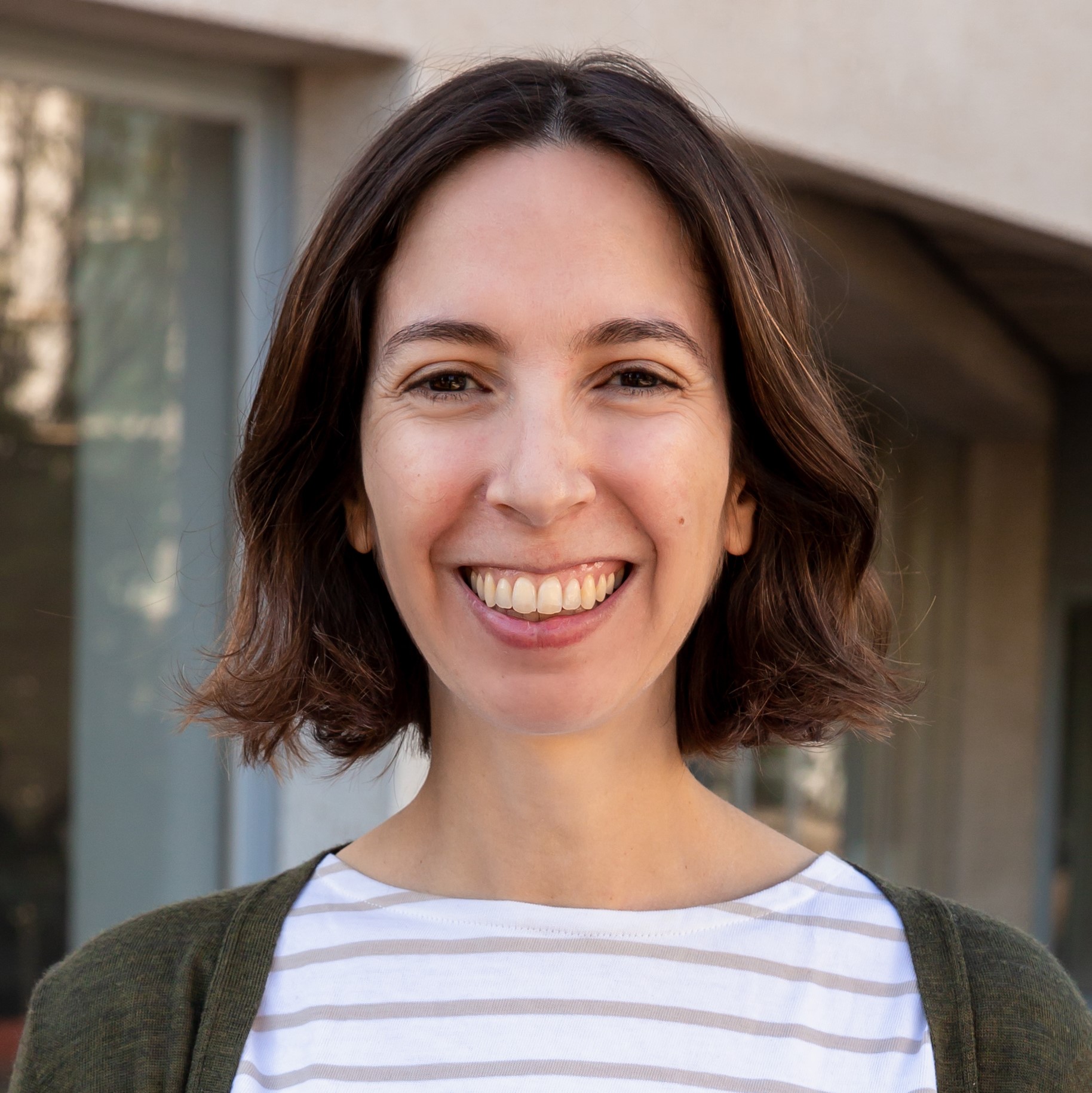 Anna
17 October 2022
The seminar will take place at the Sala d'Actes Carles Miravitlles.
Conjugated polymers for organic electronics
by Ergang Wang, from Department Chemistry and Chemical Engineering, Chalmers University of Technology
Friday, 28 October 2022
12 PM
ICMAB-Sala d'Actes Carles Miravitlles
Abstract:
Conjugated polymers as organic semiconductors have great potentials in various applications including organic photovoltaics (OPVs), organic light-emitting diodes (OLEDs), organic light-emitting electrochemical cells (OLECs), organic field-effect transistors (OFETs), organic electrochemical transistors (OECTs), thermoelectrics, artificial skins and bioelectronics, etc., due to their advantages over inorganic counterparts, such as tuneable electronic properties, low-cost, low-energy demanding solution processability, versatile synthesis and abundant resources. In this seminar, I will mainly talk about the design and synthesis of conjugated polymers for OPVs, OLECs, and supercapacitors.
Most of the conjugated polymers reported so far contain alkyl side chains and are only soluble in toxic organic solvents like chlorinated hydrocarbons. I will also talk about the strategies to develop conjugated polymeric materials that are soluble in benign solvents such as a mixture of water and alcohol. The conjugated polymers anchored with polar side chains presented enhanced electron/ion conductivities in devices and may lead to new applications.
Bio:
Ergang Wang was appointed as a Professor in the Department of Chemistry and Chemical Engineering of Chalmers University of Technology in 2019. He was an Associate Professor in 2016-2019 and Assistant Professor in 2012-2016. Previously, he was a postdoc fellow in the same department in 2008-2011. He obtained his PhD degree in Materials Science in 2008 and Docentship in 2015.

The focus of his research is on the development of new conjugated polymers, 2D materials and Graphene-like materials. The main applications of the materials are organic solar cells, photodetectors, light-emitting diodes, light-emitting electrochemical cells, electrochromic, field-effect transistors and supercapacitors.
Host:
Hosted by Kasper Moth-Poulsen and Nicolo Baggi, Sustainable Materials Group