ICMAB Events
"European Ecosystem of research and tech transfer" by Esther Hurtós (Eurecat) (Mon, 20 Sept 2021)
We are happy to invite you to the following ICMAB Tech Transfer Seminar specialized on the EU research funding programme.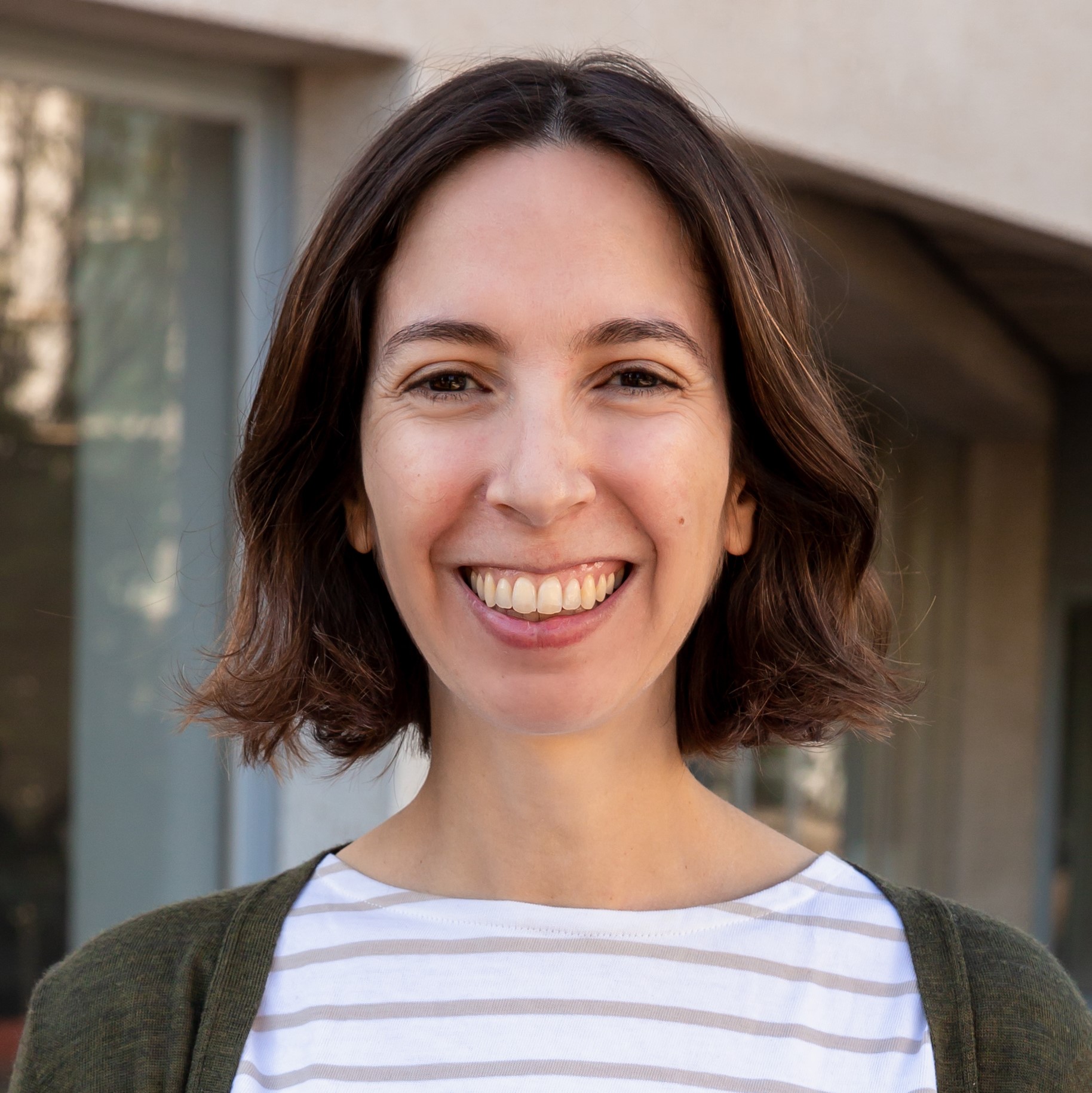 Anna
30 August 2021
The seminar will take place at the Sala d'Actes Carles Miravitlles but it will also be possible to be followed online:
European Ecosystem of research and tech transfer
by Esther Hurtós, Eurecat
Monday, 20 September 2021, at 12 pm
ICMAB-Sala d'Actes Carles Miravitlles and Online by Zoom. Register here to attend.
Contents:
Introduction
EU funding programmes for R&I: the framework programmes.
The new framework programe: Horizon Europe. Where the money comes from. Who can participate.
R&I funding programmes as tools for implementing the EC policy goals
Workprogrammes – the call documents. An example from Pilar 2 Cluster 4.
Subjects relevants to Technology Transfer
Going beyond the scientific excellence: What's behind the topic text, cross-cutting issues, impact, contribution to policy goals.
How to be an influencer: via the Member States, via technology platforms and associations. The voice of many. Reach a broad consensus and you will be listened.
The participants ecosystem. What are the typical roles and interests in the R&I projects for the different organisation types? Academia, applied research institutions, consultants, SMEs, large industries, civil associations.
Innovation and technology transfer opportunities.
Objective of the session:
To learn how the calls for proposals are made, how the lobbies work, and how they influence companies, researchers, and countries.
Audience:
All types of researhcers might be interested: from PhD fellows and Postdoctoral researchers, to Senior Reserachers.
Hosted by Susana Garelik, Technology Transfer Officer, ICMAB-CSIC