ICMAB Events
You can now vote for the best FOTICMAB 2022 photo!
The voting is now open, and until Sunday 26 June at midnight. Vote so that the best photos can win!
Our photo and video contest
FOTICMAB
continues to strike back! The contest was open for all ICMAB members, from 13 May to 19 June 2022. And now it's time to vote, until the 26 June!
This year we have three categories, and we have participants from each one:
SCIENTIFIC: 20 photos
ARTISTIC: 28 photos
FAUNA AND FLORA: 34 photos
Some of them are amazing! Thank you for participating with such nice pictures!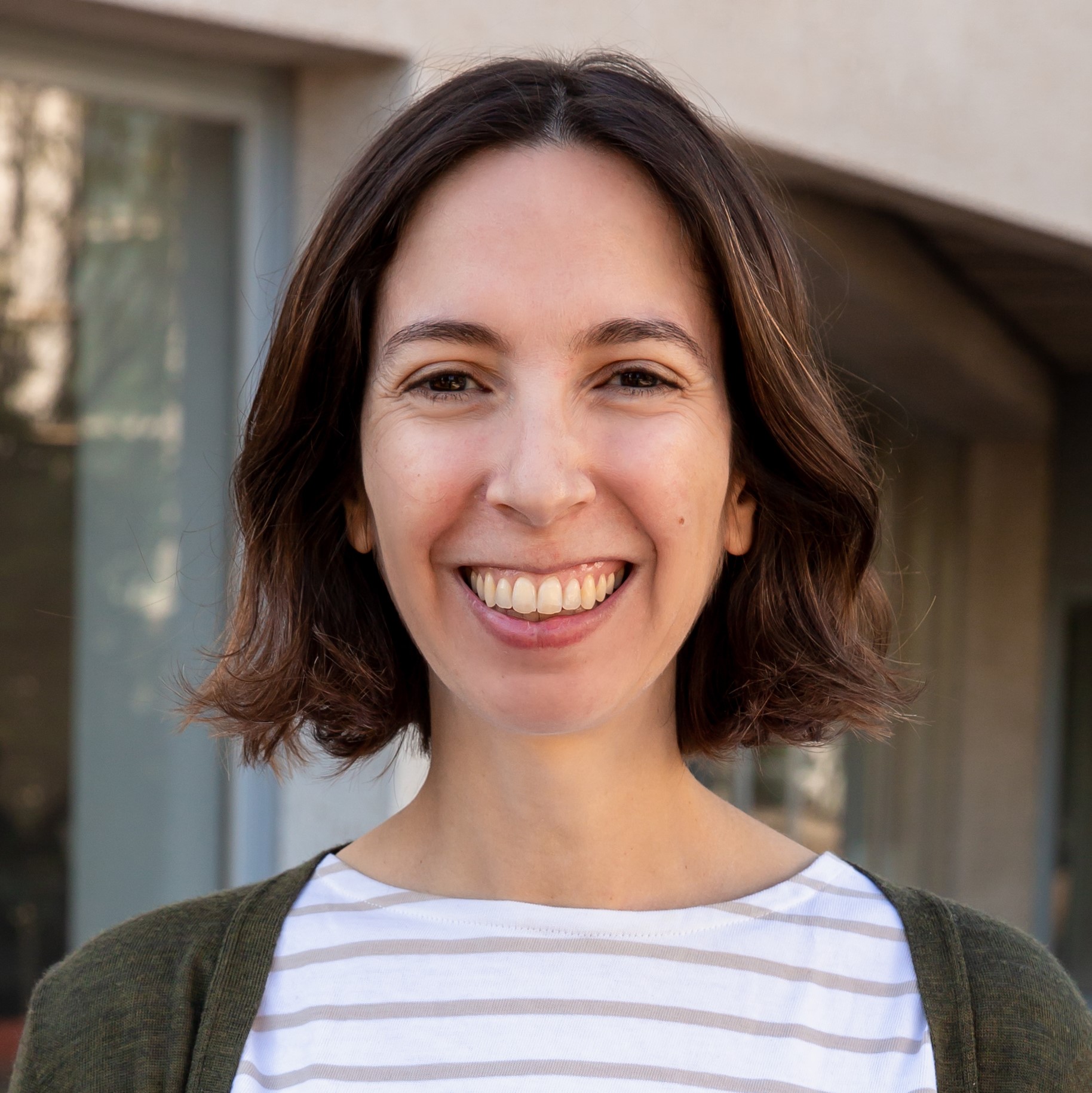 Anna
21 June 2022
The winners will be chosen by
public voting, from all the ICMAB staff, between 20 and 26 June
, Please, even you haven't participated, your participation in the voting is important. To vote, you only need to login with the ICMAB Intranet username and password. You can give each photo from 1 to 10 stars. The winner of each category will be the one with the most number of stars.
There will be a unique prize for each category and up to 2 finalists. Every awardee will receive a prize from the ICMAB: the new sweaters and hoodies!
The winners will be announced at the ICMAB party on 30 June in the afternoon.