ICMAB Events
"Hybrid perovskites from photovoltaics to memory applications" by Antonio Guerrero (Tues, 3 May 2022)
We would like to invite you to our next ICMAB Invited Seminar by Antonio Guerrero, from Universitat Jaume I (Castelló).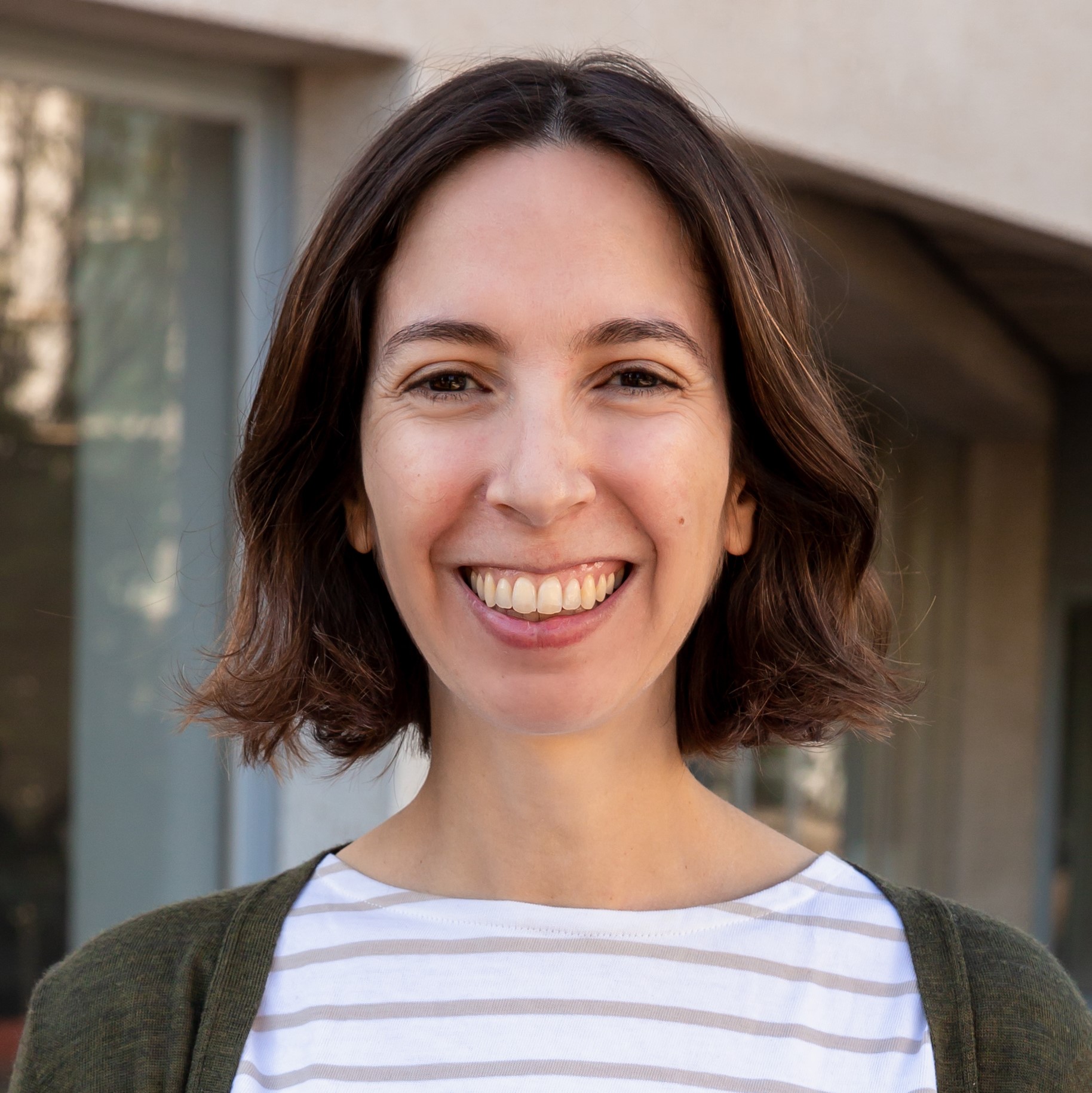 Anna
29 April 2022
The seminar will take place at the Sala d'Actes Carles Miravitlles and online.
Hybrid perovskites from photovoltaics to memory applications
by Antonio Guerrero, Universitat Jaume I (Castelló)
Tuesday, 3 May 2022, 3 pm
ICMAB-Sala d'Actes Carles Miravitlles and Online by Zoom. Register here to attend.
Abstract:
Families of hybrid perovskite materials have been developed in the last 10 years for photovoltaic applications and unique properties have been revealed such as excellent optical and electronic properties. In addition, the discovery of their mixed electronic and ionic conductivity1 that links with the hysteresis in their electrical response render them suitable for memory applications. The hybrid perovskites can be described as ABX3 where A = monovalent cations, B = divalent cations and X = halide anions. The versatility of the system is very high and it is possible to use combinations of cations (Methyl ammonium, Formamidinium, Cs+, guanidinium+ and Rb+) and anions (I, Br) to modify their physical and chemical properties.
Particularly useful for memory applications, the interplay between electronic current and ionic displacements can be tuned with the formulation leading to a range of ion diffusion coefficients and hysteresis behaviours. 2 Here, we will detail the main properties of these families and we discuss the dynamic interaction of migrating ions with external interfaces in their role as memristor devices.3,4 We discuss the internal mechanism on the basis of the device configuration and the electrical response leading to volatile and non-volatile memories with different conductance states.
References
Li, C.; Guerrero, A.; Huettner, S.; Bisquert, J., Unravelling the role of vacancies in lead halide perovskite through electrical switching of photoluminescence. Nature Communications 2018, 9, 5113.
Wang, H.; Guerrero, A.; Bou, A.; Al-Mayouf, A. M.; Bisquert, J., Kinetic and material properties of interfaces governing slow response and long timescale phenomena in perovskite solar cells. Energy Environ. Sci. 2019, 12, 2054-2079.
Solanki, A.; Guerrero, A.; Zhang, Q.; Bisquert, J.; Sum, T. C., Interfacial Mechanism for Efficient Resistive Switching in Ruddlesden–Popper Perovskites for Non-volatile Memories. J. Phys. Chem. Lett. 2020, 11, 463-470.
Gonzales, C.; Guerrero, A.; Bisquert, J., Spectral properties of the dynamic state transition in metal halide perovskite-based memristor exhibiting negative capacitance. Appl. Phys. Lett. 2021, 118, 073501.
Bio:
Antonio Guerrero is a chemist specialized in Applied Physics contracted as Profesor Titular at the University Jaume I. q. He worked 4 years at the company Cambridge Display Technology developing semiconducting materials for Organic Light Emitting Diodes (OLEDs) and in 2010 Antonio joined the Universitat Jaume I (Castelló).
Currently, his work is mainly focused in three different lines of research: 1-Perovskite Materials for advanced applications, 2-Organic Photovoltaics and 3- Photoelectrochemical Cells. His contributions in these fields include the development of new semiconductors materials, their characterization and understanding their physical properties under operating conditions. Overall Antonio Guerrero is the author of more than 90 research articles, one book, two book chapters and the inventor of two patents both currently under exploitation.
Host:
Hosted by Mariano Campoy-Quiles, NANOPTO group