ICMAB Events
"Hydrogen Valley of Catalonia" by Isaac Justicia (Mon, 3 July 2023)
The Seminars and Training Committee kindly invites you to the following Periodical Lecture on the Hydrogen Valley of Catalonia: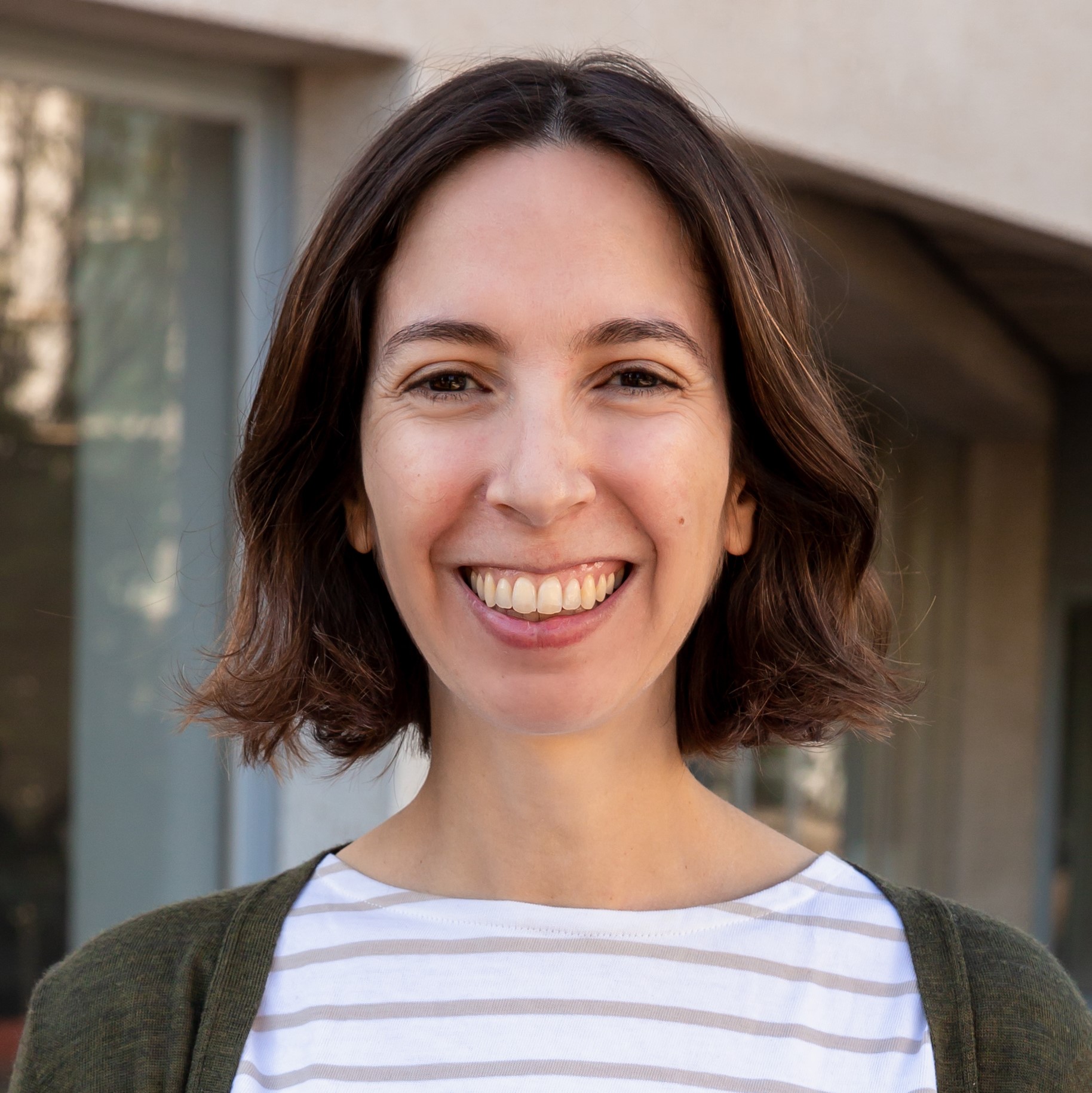 Anna
27 June 2023
Hydrogen Valley of Catalonia, H2CAT
by Isaac Justicia Antó, Director of the Technical office, Vall Hidrogen de Catalunya
Monday, 3 July 2023
12 PM
ICMAB - Sala d'Actes Carles Miravitlles and ONLINE. Register here to attend by Zoom.
Abstract:
Hydrogen Valley of Catalonia, H2CAT, is a strategic regional initiative comprising more than 180 companies, 40 public institutions, 22 associations and clusters, 4 chambers of commerce and 14 research and education centers. The main industrial hub of the valley is located in Tarragona, leveraged on the largest chemical hub in Southern Europe; the mobility and R&D activities are developed in Barcelona, with a major logistics platform for Mediterranean region, and Tarragona. The valley is part of European Hydrogen Backbone and has the ambition to lead the renewable hydrogen development in Southern Europe through interregional initiatives like the Ebro Hydrogen Valley.
The leading industrial project of the valley is a hydrogen production plant of 1 GW capacity by 2030, with a first stage of 150 MW by 2026. The project is developed by Repsol, Enagas Renovable, Messer and Iqoxe.
From the mobility perspective, the city councils of Barcelona and Tarragona are introducing hydrogen buses in the municipal transport services, with the participation of Carburos Metálicos and Repsol among others. Furthermore, Carburos Metálicos is going to open the first public Hydrogen refueling station in Tarragona at the end of 2023.
Bio:
Graduate in Chemistry from the UAB, PhD in Chemistry at UAB and ICMAB-CSIC, specializing in materials science and MBA from ESADE. He also has post-university training in aspects associated with operations, HSE and Quality.
Since finishing his doctoral studies, where he investigated photocatalytic applications for the degradation of pollutants and obtaining hydrogen, he has worked on renewable energy, especially wind power, ending up again with hydrogen. He started at Ecotecnia where he was responsible for the creation of the service structure in Italy where he later continued in Alstom. He worked at Sinovel Wind, a company of Chinese origin that at that time was the world's second largest manufacturer of wind turbines, developing and being responsible for projects in Italy.
From here he embarked on a career as a freelancer that led him to lead various projects, such as the installation of the first commercial wind farm in South Africa. In 2014 he embarked on a start-up project to predict wind turbine failures using artificial intelligence algorithms. In 2019 he joined Eurecat, where he has been responsible for the development of the hydrogen market in this technology center.
Since November 2022, he becomes the director of the technical office at Hydrogen Catalan Valley, where the creation of an ecosystem capable of developing and implementing hydrogen and decarbonization technological projects is promoted.
Hosted by Alfonso del Rey, ICMAB-CSIC
If any of you would like a meeting with the speaker, please contact Alfonso del Rey by mail at This email address is being protected from spambots. You need JavaScript enabled to view it.