ICMAB Events
ICMAB will be at the MEMEnginy UAB fair on 29 April 2021
MEMEnginy is the technology fair of reference of the UAB, organized by students. Its aim is to integrate the working world to the academic world, betting on the promotion of new technologies.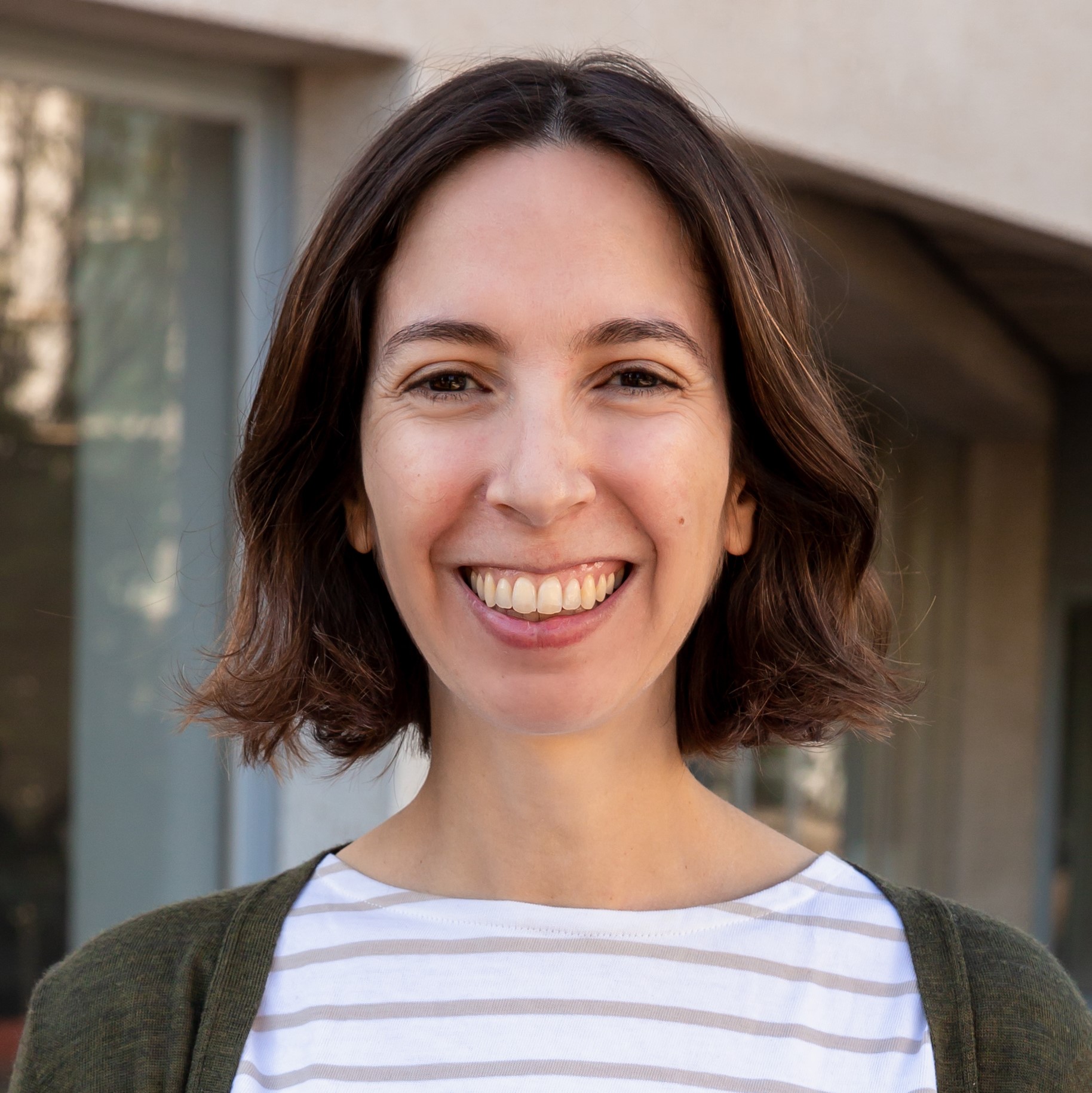 Anna
26 April 2021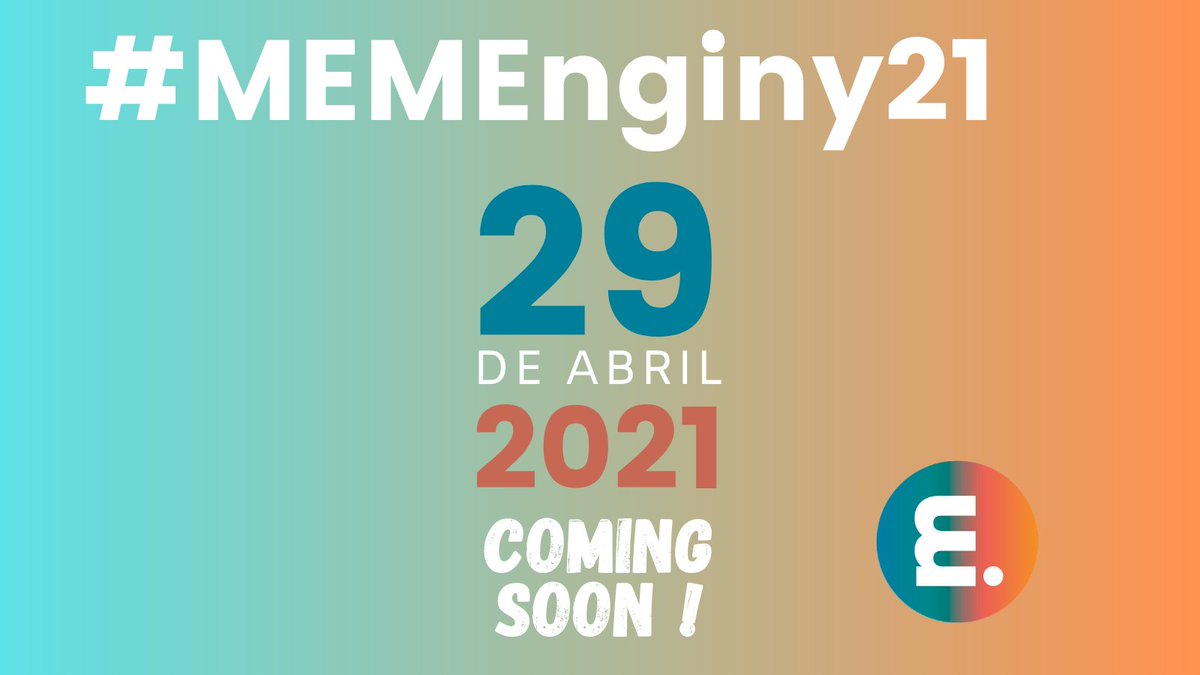 This year,
MEMEnginy UAB
will be a virtual event on Thursday, 29 April 2021. ICMAB will be in the event with a conference by ICMAB researcher
Ignasi Fina on "Nanociència i nanomaterials per la nova electrònica"
(Nanoscience and nanomaterials for the new electronics), at 10 am.
Moreover, we will have a "virtual" stand, where you will be able to contact us and see what we do and what we offer!
Moreover, in MEMEnginy UAB 2021, you will find seminars by large technology companies and research institutes, workshops on how to fill out your CV, and other practical information. You will also be able to participate in interviews and interact with the companies and institutions attending the event.
The fair will start at 9 am and will be open until 6 pm.