ICMAB Events
"Inside Nature Communications" by Cristiano Matricardi (Tues, 17 Jan 2023)
The Seminars and Training Committee kindly invites you to the following ICMAB Invited Seminar about Nature Communications.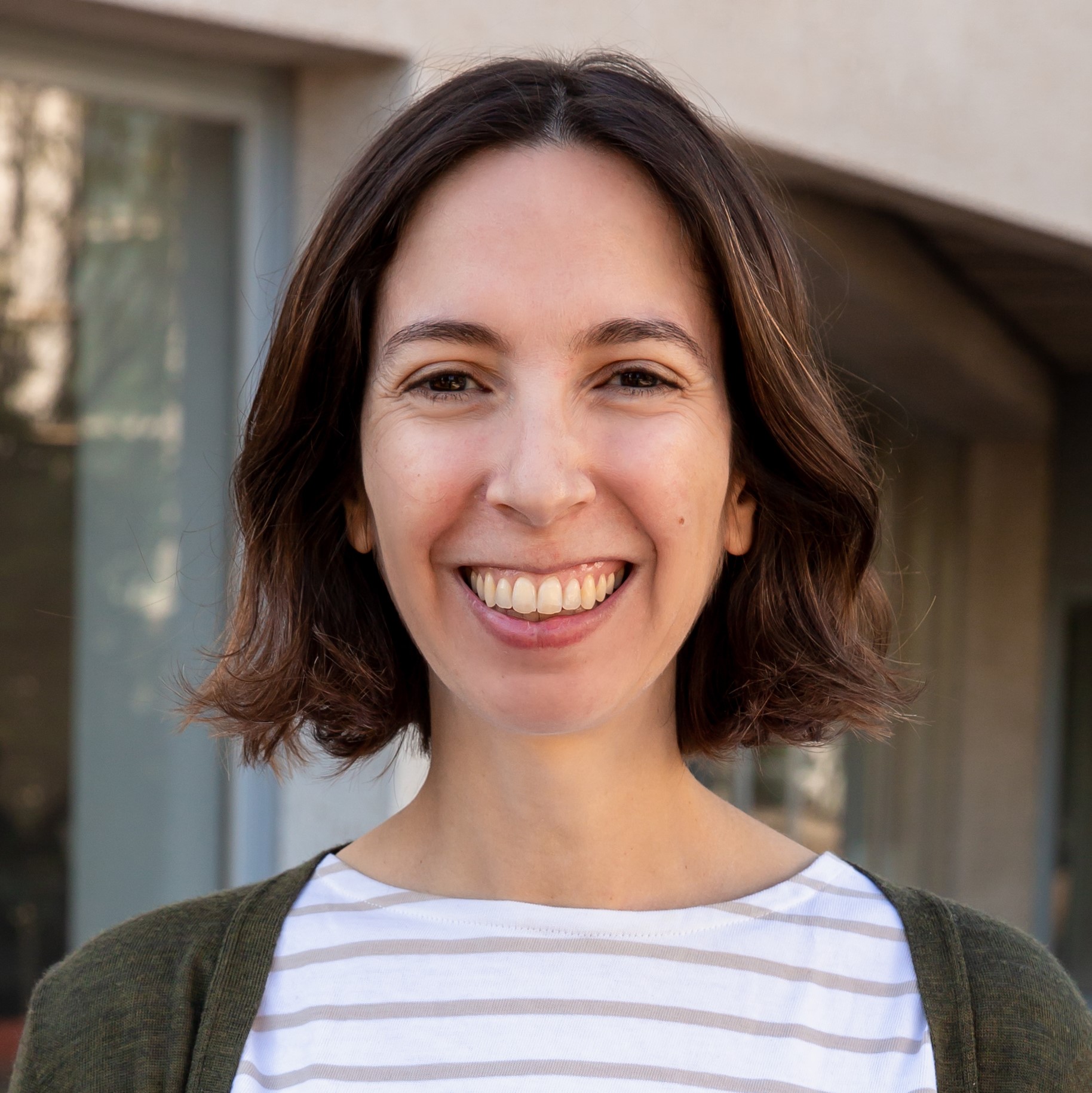 Anna
09 January 2023
Inside Nature Communications
by Cristiano Matricardi, Springer Nature

Tuesday, 17 January 2023
12 PM
ICMAB - Sala d'Actes Carles Miravitlles and ONLINE (Register here to attend by Zoom)
Abstract:
Since its launch in 1869, Nature has seen its mission as two-fold: facilitating the prompt communication of the most important scientific developments to the relevant research communities, while at the same time fostering a greater appreciation of these works amongst the wider public. Although the publishing landscape for scientific research is currently undergoing a period of rapid change, these core principles remain largely unchanged.
This talk will endeavour to explain how Nature editors - in particular those based at Nature Communications - apply these principles in practice, and so determine which few of the many excellent research submissions that we receive make it through to publication. Furthermore we will review classical and less know editorial contents to foster the dissemination of the best manuscript published in the nature portfolio from editorials, to Q&As and podcasts.
Bio:
Cristiano Matricardi joined Nature Communications in February 2021. He received a B.S. degree from the University of Camerino and a MSc in physical and inorganic chemistry from the University of Pavia. He obtained his PhD from the Institute of Material Science of Barcelona (ICMAB-CISC), with a thesis on hybrid plasmonic-photonic nanostructures for enhanced spectroscopies. After his doctorate, Cristiano worked as an Assistant Editor for MDPI in Barcelona and then started as Associate Editor at springer Nature. His team deal with quantum, atomic, molecular and optical physics and in he is responsible for the content in the areas of photonics, nonlinear optics, lasing, nanooptics and metamaterials.
Hosted by Agustín Mihi, NANOPTO group, ICMAB, CSIC