ICMAB Events
"Interface effects in complex oxide heterostructures" by Gabriele De Luca (Mon, 8 May 2023)
The Seminars and Training Committee kindly invites you to the following Periodical Lecture on oxide heterostructures: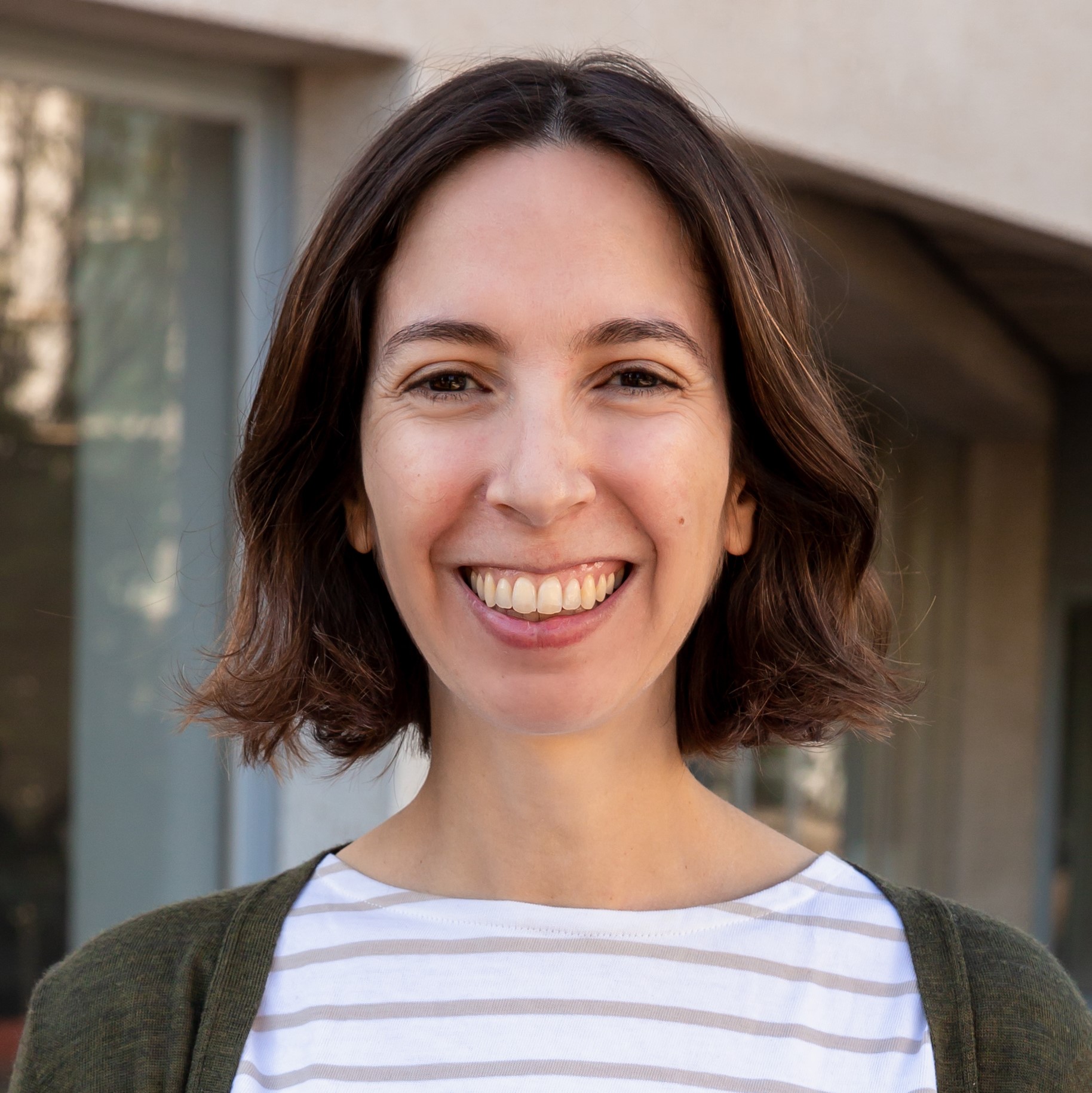 Anna
24 April 2023
Interface effects in complex oxide heterostructures
by Gabriele De Luca, Ramón y Cajal Researcher, ICMAB-CSIC

Monday, 8 May 2023
12 PM
ICMAB - Sala d'Actes Carles Miravitlles and ONLINE. Register here to attend by Zoom.
Abstract:
Transition metal oxides (TMOs) are characterized by a richness of properties due to the intricate nature of the metal-oxygen bond and the strong coupling between charge, lattice, spin and orbital degrees of freedom. In the last decades, inspired by the successful semiconductor-technology approach, many efforts have been devoted in refining the oxide-thin-film deposition techniques and their associated in-situ diagnostic tools with the aim of controlling the growth of TMOs down to a single atomic layer.
A critical consequence of the thickness reduction is the increasing influence of the interfaces/surfaces in determining the resulting physical properties in complex oxide heterostructures. To illustrate the significance of this scenario, I will show how the properties of some selected ferroelectric and ferromagnetic oxide systems are affected by the presence of multiple interfaces in the ultrathin limit.
Bio:
Gabriele De Luca is a Ramón y Cajal researcher at the Institute of Materials Science of Barcelona (ICMAB-CSIC) since January 2023. He performed his undergraduate studies in Physics in Napoli and received his Ph.D. degree in Materials Science from ETH Zürich in 2017. Later, he has been a postdoctoral researcher at the University of Zürich between 2018-2021 and a visiting researcher in University of Wisconsin-Madison in 2019. He was then awarded a SNF Postdoc.Mobility grant (Swiss equivalent to MSCA) to work in the Catalan Institute of Nanoscience and Nanotechnology (ICN2) between 2021-2022. His research focuses on the growth and characterization of complex oxide heterostructures and the evolution of their functional properties at the nanoscale.
Hosted by Josep Fontcuberta, MULFOX group, ICMAB-CSIC
If any of you would like a meeting with the speaker, please contact him by mail at This email address is being protected from spambots. You need JavaScript enabled to view it. or in Twitter at @deluca_gab