ICMAB Events
"Interfacing bipolar electrochemistry with living systems" by Frankie Rawson (U. Nottingham) (Mon, 14 March 2022)
We would like to invite you to our next ICMAB Periodical Lecture by Frankie Rawson, researcher at the University of Nottingham.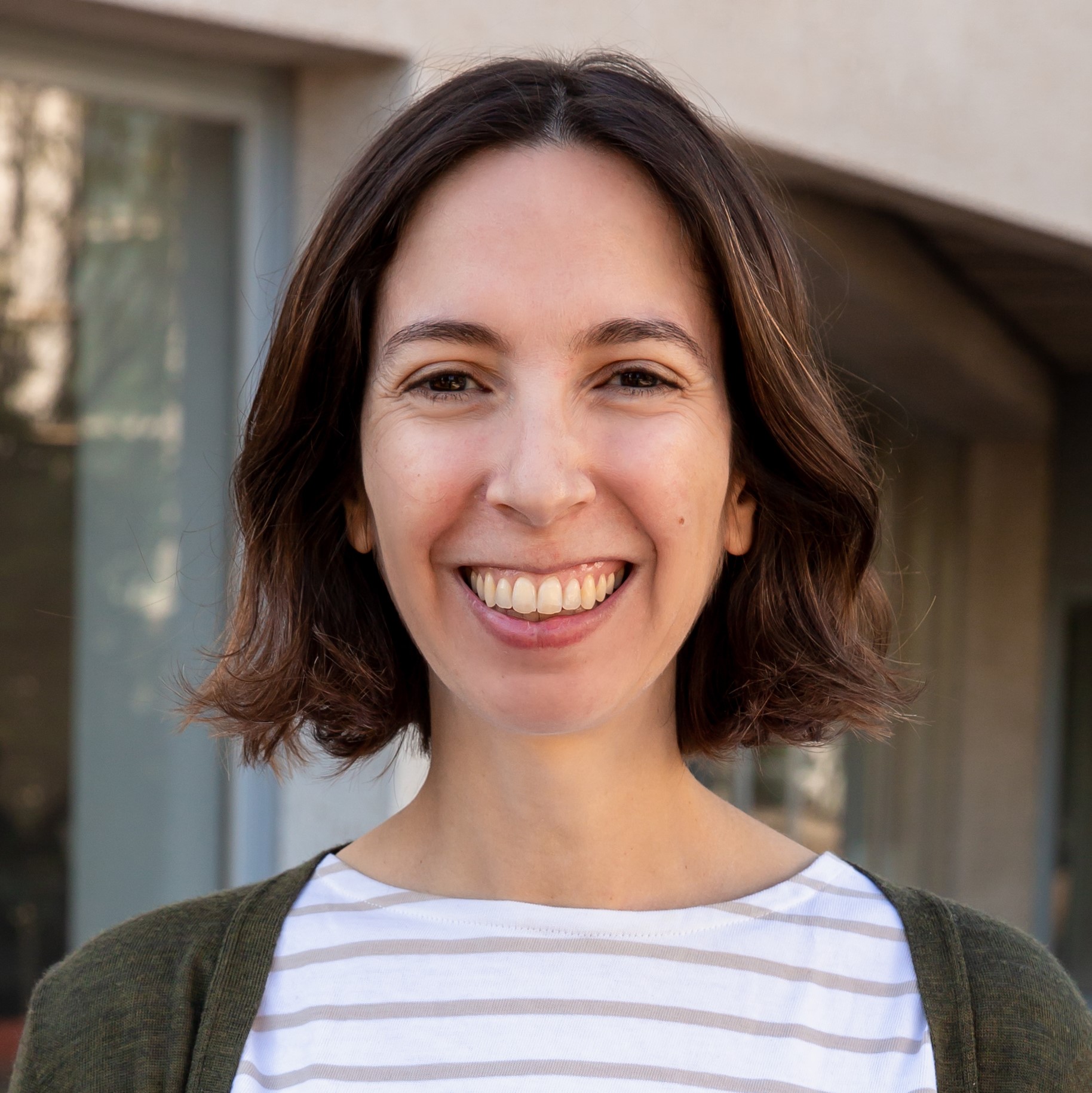 Anna
28 February 2022
The seminar will take place at the Sala d'Actes Carles Miravitlles and online.
Interfacing bipolar electrochemistry with living systems
by Frankie Rawson, Biodiscovery Institute, School of Pharmacy, Bioelectronics Laboratory, Division of Regenerative Medicine and Cellular Therapies University Park, University of Nottingham
Monday, 14 March 2022, 12 pm
ICMAB-Sala d'Actes Carles Miravitlles and Online by Zoom. Register here to attend.
Abstract:
The merging of electronics with biology at the nanoscale gives rise to new opportunities to modulate cellular behaviour. We present an assertion that nano-bipolar electrode technology can play a part in this by enabling methods to modulate cellular-electrical communication. To date, nanobipolar electrodes have not been utilised in cells. In a first, we present an impedimetric method and fluorescent data that demonstrate nano-bipolar electrodes placed within an electric field become polarised enabling intracellular based redox reactions to be modulated on-demand. In addition we show how bipolar electrochemistry can be used to construct bioelectronic in situ. We also now know faradaic bioelectrical circuits including trans plasma membrane electron transport underpin cell dysfunction.
Therefore, the ability to control such circuits may give rise to new ways to control underlying biology and disease. Towards this vision, we use membrane-embedded carbon nanotube (CNTs) as bipolar nanoelectrodes and show we can control electron flow with externally applied electric fields across biological membranes. New mechanistic insight into this newly described phenomenon at the nanoscale is given. The results that will discuss give rise to a new method to modulate cell behaviour via wireless control of membrane electron transfer.
Bio:
Frankie Rawson is an Associate Professor at the School of Pharmacy where he has been since 2013. He moved to take up a bestowed Early Career Leverhulme Fellowship aimed at developing technology for electrochemically communicating with cells, which remains a running theme in his group. He was then awarded a Nottingham Research Fellowship in 2016 to extend this work into the field of bioelectronic medicine and was subsequently awarded an EPSRC Healthcare Technology Challenge award in 2018.
Research awards valuing over £3.5 million have supported his efforts with the focus of the group now on developing electrochemical based bioelectronic tools for the application of developing medicines. This encompasses the development of breakthrough methodologies for functionalising electrodes and biological systems aimed at seamlessly merging biology with electronics for both sensing and actuating cell behaviour. Understanding bioelectricity and hijacking cellular electron transport systems towards therapeutic applications. He will discuss how he is researching new bipolar tools to interface with biology.
Host:
Hosted by Nieves Casañ, Solid State Chemistry Group, ICMAB-CSIC