External News
"La ciencia según Forges" at the CSIC Residència d'Investigadors in Barcelona
From 11 February 2020 to the 1 March 2020, the exhibition "La ciencia según Forges" will be at the CSIC Residència d'Investigadors. A great opportunity to visit this exhibition, formed by 66 drawings by Forges (Antonio Fraguas) that appeared in the newspaper "El País" from 1995 to 2018. The exhibition is like a tour through the past, present and future of the research in Spain.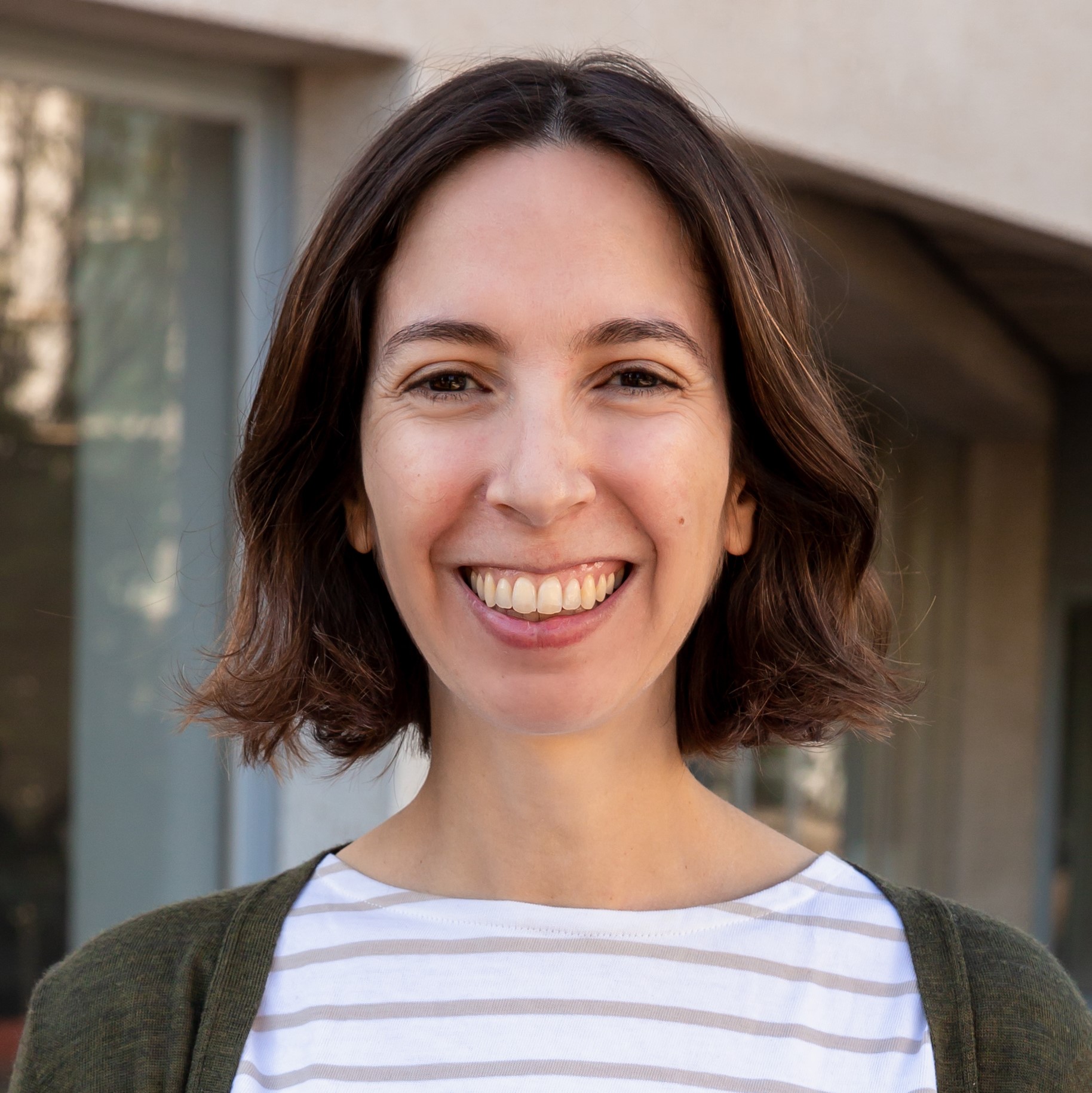 Anna
29 January 2020
The curators of the exhibition are Fernando del Blanco, Librarian and Documentalist at CID-CSIC, and Gregori Valencia, researcher at IQAC-CSIC. The exhibition has received funding from the Fundación General CSIC (FGCSIC), the CSiC and the Fundació Antonio Esteve.
"Antonio Fraguas va imaginar (en els dibuixos i vinyetes relatius a l'activitat científica) escenaris i situacions insòlites, va abordar els seus protagonistes des de prismes hilarants, va contemplar l'avenç vertiginós de la tecnologia, va retratar amb agudesa els desafiaments als quals s'ha d'enfrontar i va denunciar de manera recurrent l'abandó que han sofert tradicionalment els organismes espanyols dedicats a generar coneixement." Fernando del Blanco.
After some time at the CSIC hall in Madrid, the exhibition comes now for 15 days in Barcelona. The inauguration will be on 11 February 2020 at 6 pm, and will be open until 1 March 2020.
Opening hours:
From Monday to Friday: from 5 to 8 pm
Saturday: from 11 am to 2 pm; and from 5 to 8 pm
Sunday: from 11 am to 2 pm
Residència d'Investigadors del CSIC, Sala d'Exposicions, Carrer de l'Hospital, 64, 08001 Barcelona
More information: