ICMAB Events
"Nanoparticles as multifunctional platforms for nanomedicine and catalysis" by Pablo Guardia (Mon, 22 May 2023)
The Seminars and Training Committee kindly invites you to the following Periodical Lecture on nanoparticles' applications: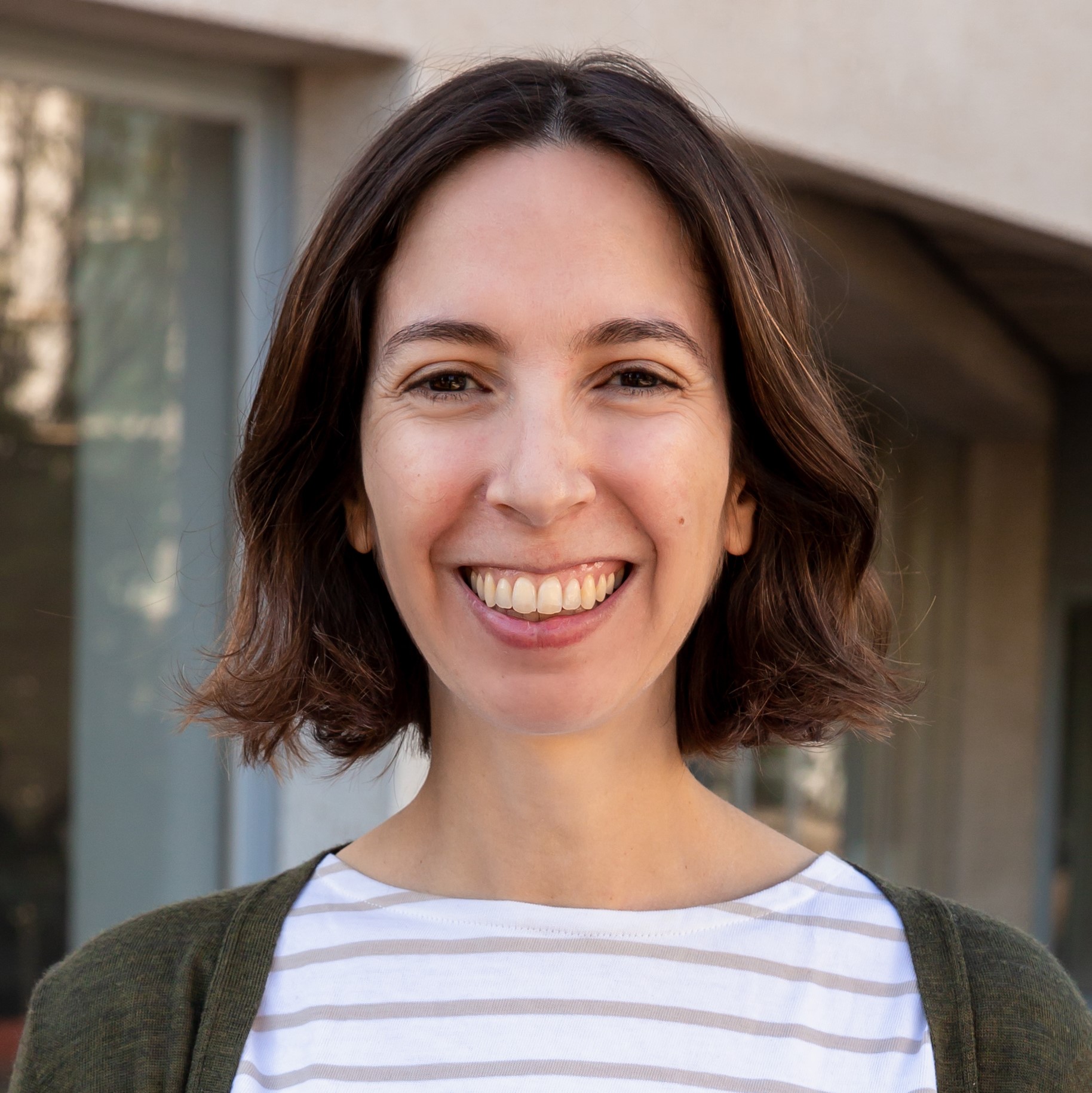 Anna
11 May 2023
Nanoparticles as building blocks for multifunctional platforms and its use in nanomedicine and catalysis
by Pablo Guardia, Ramón y Cajal Researcher, NN Group, ICMAB-CSIC

Monday, 22 May 2023
12 PM
ICMAB - Sala d'Actes Carles Miravitlles and ONLINE. Register here to attend by Zoom.
Abstract:
Nanoparticles (NPs) are promising building blocks which can be assembled into several structures leading to dumbbell-like heterostructures, micro capsules, or core-shell microparticles. Combining more than one type of NP provides structures with multiple functionalities such as magnetic, plasmonic, catalytic or thermosresponsive finding interesting application in nanomedicine or catalysis for instance. In that context, it is crucial to develop synthesis routes able to produce high-quality NPs while developing assembly strategies that preserve NP's properties. In this talk, I will review different synthesis rotes providing high-quality NPs and its assembly for creating a wide portfolio of multifunctional structures showing appealing applications in nanomedicine or catalysis.
Bio:
Pablo Guardia has a degree in Physics from the University of Barcelona (UB), a degree in Materials Science and Engineering from the Polytechnic University of Catalonia (UPC) and a Master in Nanoscience (UB). In 2009, he obtained my PhD in Nanoscience (UB) under the supervision of Prof. Xavier Batlle where he developed new processes for the controlled synthesis of magnetic nanoparticles. During his first postdoctoral stay at the Italian Institute of Technology (IIT) he continued to develop new nanomaterials for nanomedicine specializing in hyperthermia therapies under the supervision of Prof. T. Pellegrino and Prof. L. Manna.
In 2013, he got awarded with a TecnioSpring (2014-2016) and joined the groups of Prof. D. Brougham (DCU, Dublin) and Prof. A. Cabot (IREC, Barcelona) where he started developing novel nanocrystals and assembly approaches for advanced multifunctional nanocomposites. After a short period at ICN2 under the supervision of Prof. A. Merkoçi, he was appointed as TecnioSpring+ (2017-2019) fellow at the Catalan Institute for Energy (IREC) where he settled down and started his own research group in 2019 in the framework of a young researchers national project (Proyecto Jóvenes Investigadores) from the Spanish Ministry of Science and Innovation. Finally, he could secure a Ramon y Cajal tenure track position and joined ICMAB in April 2021 where he currently develops his own research line as a member of the Nanoparticles and Nanocomposite group.
Hosted by Cristina Flox, SS group, ICMAB-CSIC
If any of you would like a meeting with the speaker, please contact him by mail at This email address is being protected from spambots. You need JavaScript enabled to view it..