ICMAB Events
"National Fusion Laboratory: strategy and perspectives" by Carlos Hidalgo (CIEMAT) (8 July 2022)
We would like to invite you to our next ICMAB Invited Seminar by Carlos Hidalgo Vera, from CIEMAT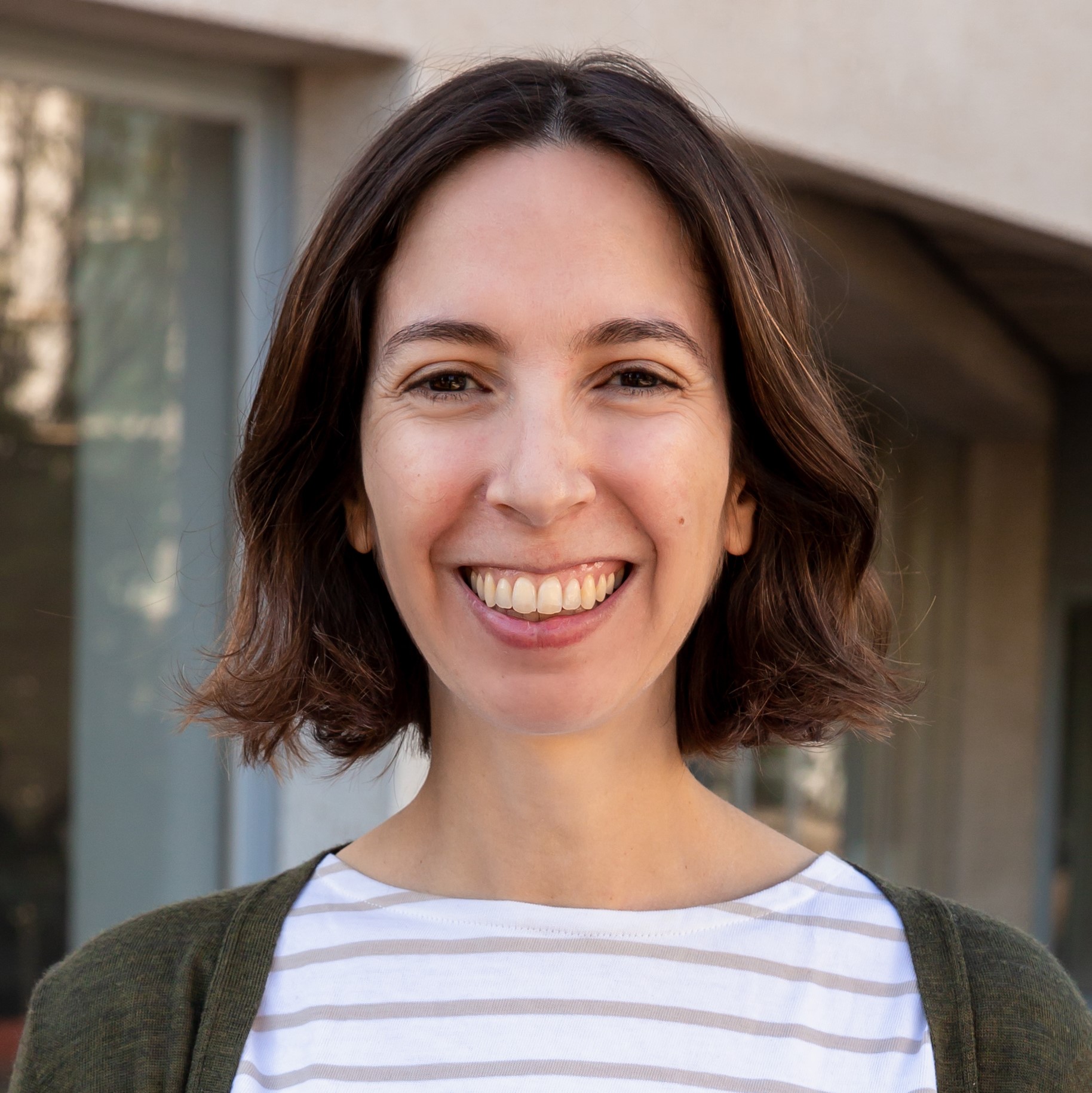 Anna
04 July 2022
The seminar will take place at the Sala d'Actes Carles Miravitlles and online.
National Fusion Laboratory: strategy and perspectives
by Carlos Hidalgo Vera, Director of the National Fusion Laboratory at CIEMAT
Friday, 8 July 2022
12 PM
ICMAB-Sala d'Actes Carles Miravitlles and Online by Zoom. Register here to attend
Abstract:
Fusion power stands out as the principal energy source of tomorrow: clean, safe, and, in theory, limitless. Yet, Hidalgo urges caution as "the need for new strategies to generate, convert, and store power represents a colossal challenge," while the dynamics of energy markets are increasingly impacted by the exponential growth of the population and demand. That is why he is encouraging us to meet this challenge with a vision of the future that continually defends a constant, coherent energy policy that strengthens the beneficial relationship between education, investigation, and innovation. (Extract from Nuclear Fusion as a Solution to Energy Needs, MAPFRE Global Risks)
Bio:
Carlos Hidalgo is a researcher and Director at the National Fusion Laboratory at the Center for Energy, Environmental, and Technological Research (CIEMAT Spain), where he currently directs the Experimental Physics Division. His research focuses on the study of high temperature plasma. He has worked in several laboratories in Europe, the US, and Japan. He has had numerous articles published in international journals on solid-state physics and on the physics of plasma in nuclear fusion. He complements his research with teaching.
Host:
Hosted by Luis A. Sedano, Technology Transfer Unit