ICMAB Events
"Navigating the switch from Academy to Industry" by Ingrid Cabrera (Mon, 12 June 2023)
The Seminars and Training Committee kindly invites you to the following Periodical Lecture on the path from Academy to Industry: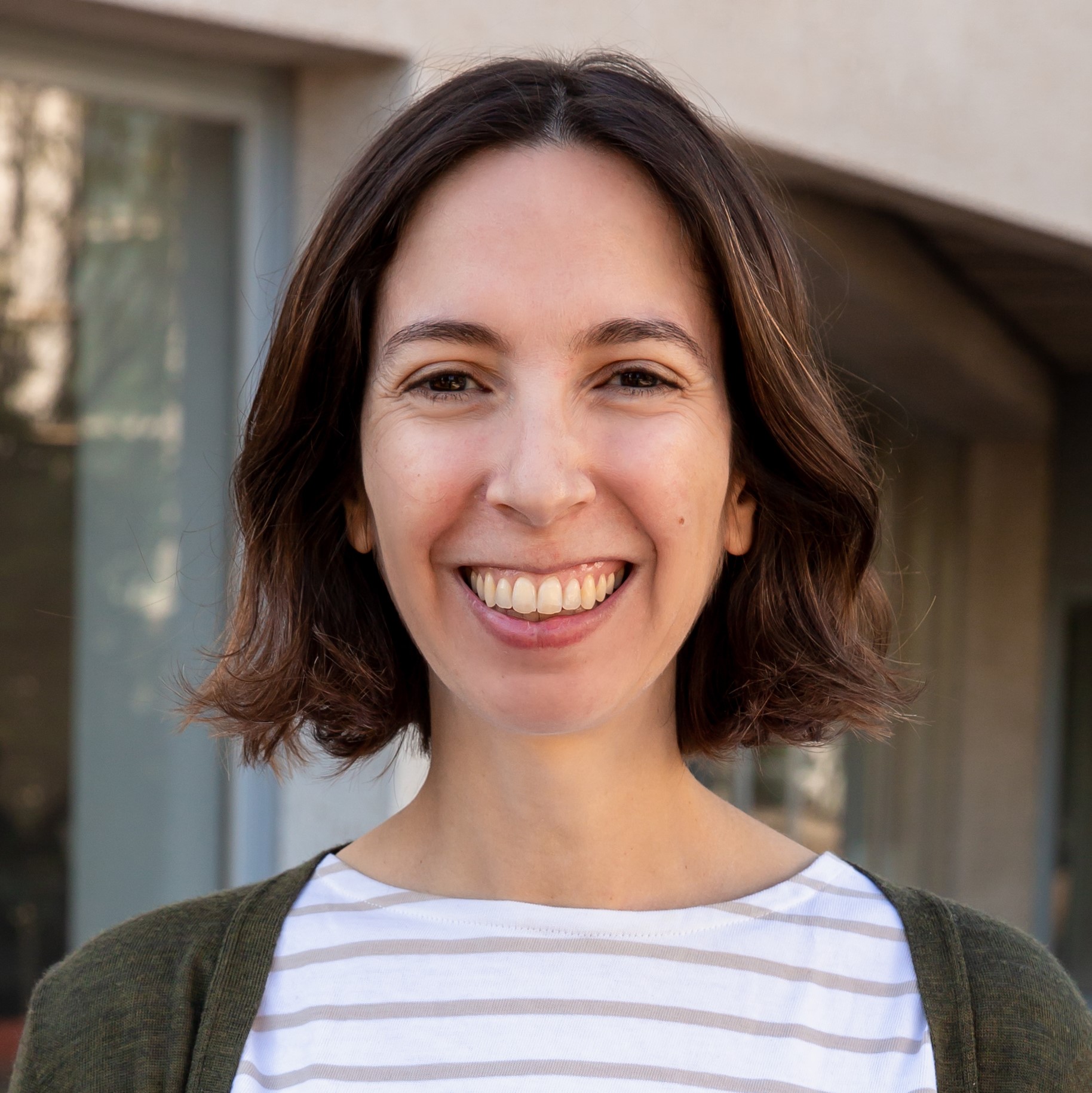 Anna
06 June 2023
Navigating the switch from Academy to Industry: Challenges, opportunities, and tips for a successful career transition
by Ingrid Cabrera Puig, IQVIA, United Kingdom — Clinical trials Project Manager

Monday, 12 June 2023
12 PM
ICMAB - Sala d'Actes Carles Miravitlles and ONLINE. Register here to attend by Zoom.
Abstract:
Transitioning from academia to industry offers exciting opportunities although the journey getting there may seem like a strange new land. A career in industry has inherent challenges and differences when compared to a career in academia. For instance, entering the industry means you are entering a business-oriented environment that sees profit and growth as markers of success and motivating factors. Leaving one career to start another requires strategic presentation of your knowledge, building new skills and the capability to adapt to a fast-paced environment. This talk will take you through my personal journey switching from academia to industry while exploring the exciting world of drugs/vaccines development, clinical trials, and clinical research organizations (CROs).
Bio:
Ingrid Cabrera is Project Manager with 5 years of experience in academia and commercial industry, specialized in clinical trial management since 2019. Before working at IQVIA, United Kingdom as clinical trials Project Manager, she worked at Oxford University, United Kingdom (2019-2021) with the same role, at Seagate Technology, Londonderry, United Kingdom as Sr. R&D Engineer (2017.-2019), at Randox Lab., Antrim, United Kingdom as Research Scientist (2016-2017), and at ISIS, Strasbourg, France as Research Scientist (2014-2015). She did her PhD in Materials Science at the UAB (2009-2013) in compressed fluid technologies to synthesize novel multifunctional biomolecule-vesicle conjugates with application in nanomedicine. Between 2008 and 2009 she did pre-doctoral training at the ICMAB-CSIC in compressed fluid technologies.
Hosted by Nora Ventosa, Nanomol-Bio group, ICMAB-CSIC
If any of you would like a meeting with the speaker, please contact Nora Ventosa by mail at This email address is being protected from spambots. You need JavaScript enabled to view it.