ICMAB Events
"Nonlinear optical excitation of 0D carbon nanomaterials: is there a trend from well-defined nanographenes to carbon dots?" by Ermelinda Maçôas (Mon, 26 June 2023)
The Seminars and Training Committee kindly invites you to the following Periodical Lecture on very thin and small carbon materials: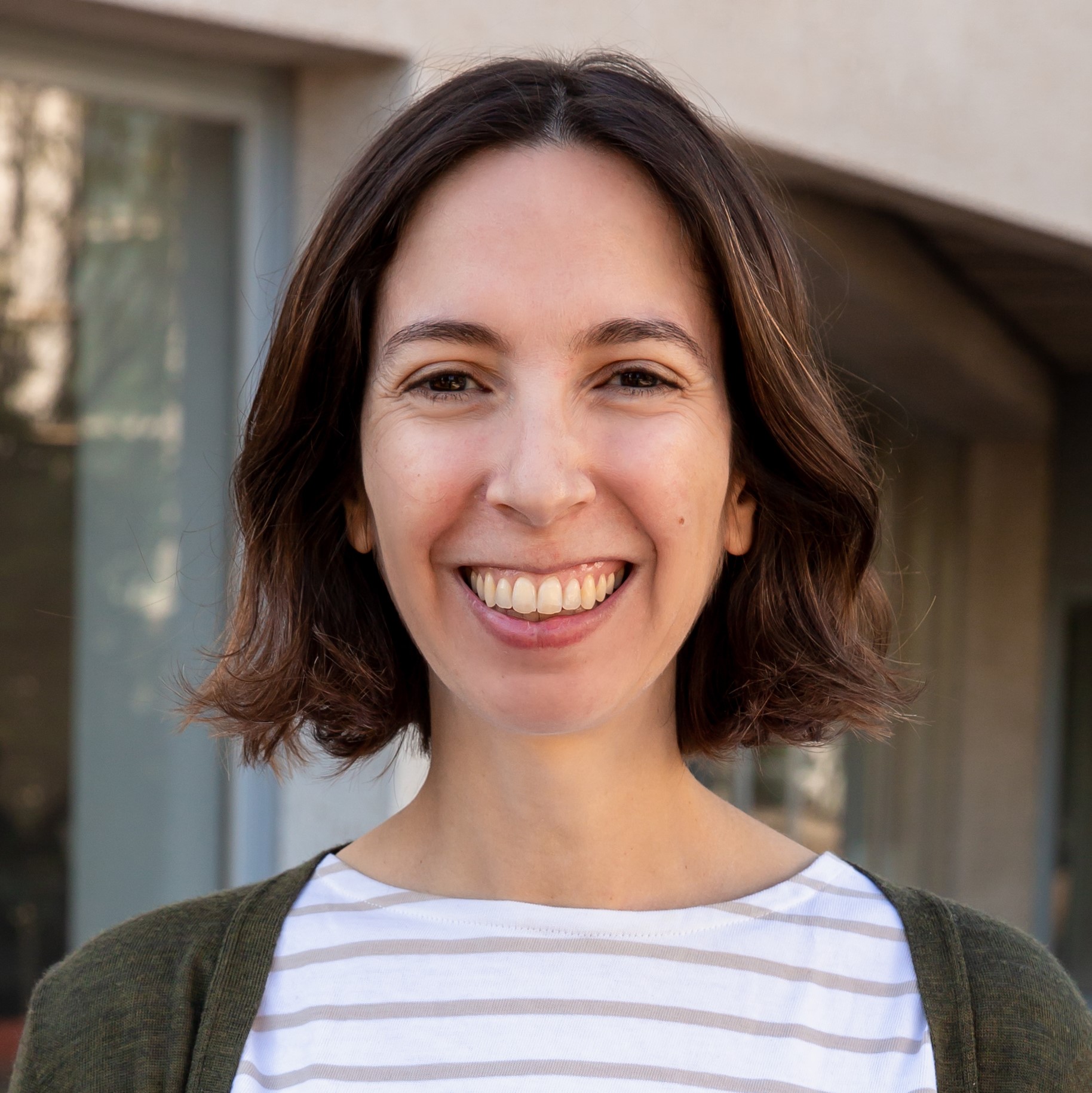 Anna
20 June 2023
Nonlinear optical excitation of 0D carbon nanomaterials: is there a trend from well-defined nanographenes to carbon dots?
by Ermelinda Maçôas, Centro de Química Estrutural of the University of Lisbon, Portugal
Monday, 26 June 2023
12 PM
ICMAB - Sala d'Actes Carles Miravitlles and ONLINE. Register here to attend by Zoom.
Abstract:
Nonlinear optical excitation of 0D nanocarbons can be explored in optoelectronic and photonic devices and in biomedical applications. The limited number of studies that focus on nonlinear absorption, and the large dispersion of quantitative data in the literature, preclude an unambiguous definition of the design guidelines to produce a material with high nonlinear response in a reproducible and scalable way.
In this presentation, I will discuss the nonlinear absorption and emission of 0D nanocarbons produced by three different approaches: bottom-up carbon nanodots (CND), top-down graphene quantum dots (GQD) and step-by-step controlled organic synthesis of distorted nanographenes (NG). I will address the low emission yields of oxidized 0D nanocarbons produced by top-down or bottom-up methods. I will show that the Two-photon absirbtion cross-section of the carbon core is not as high as initially anticipated and that, to some extent, distortion of the sp2 network can improve the nonlinear optical properties.
Bio:
Ermelinda Maçôas is a principal researcher at Centro de Química Estrutural of the University of Lisbon and an Assistant Professor at Instituto Superior Técnico. She holds a PhD in Chemistry (Univ. Coimbra, Portugal) and she is specialized in molecular spectroscopy and optical microscopy. Previously, she worked as a senior researcher at the Nanoscience Center of the University of Jyväskyla (Marie Skłodowska-Curie fellowship, 2006-2007), Dept. Chemistry of the University of Coimbra (2008) and Institute of Nanoscience and Nanotechnology in Lisbon (2009-2018). Her research work is focused on optically responsive molecular material, specifically dedicated to emissive nonlinear material and organic semiconductors. Her recent work deals with carbon nanomaterials for imaging and sensing based on nonlinear fluorescence methods. The tools used to address these topics are steady-state and time resolved optical spectroscopy, fluorescence microscopy and electronic structure calculations.
You can visit her website, and follow her on Twitter (@ErmelindaMacoas) and LinkedIn.
Hosted by David Amabilino, ICMAB-CSIC
If any of you would like a meeting with the speaker, please contact David Amabilino by mail at This email address is being protected from spambots. You need JavaScript enabled to view it.