ICMAB Events
Nora Ventosa will give her presentation speech at IEC on 7 June 2021
Nora Ventosa i Rull will give the presentation speech as a full member of the Science and Technology Section of the Institut d'Estudis Catalans (IEC) on 7 June 2021, at 7 pm.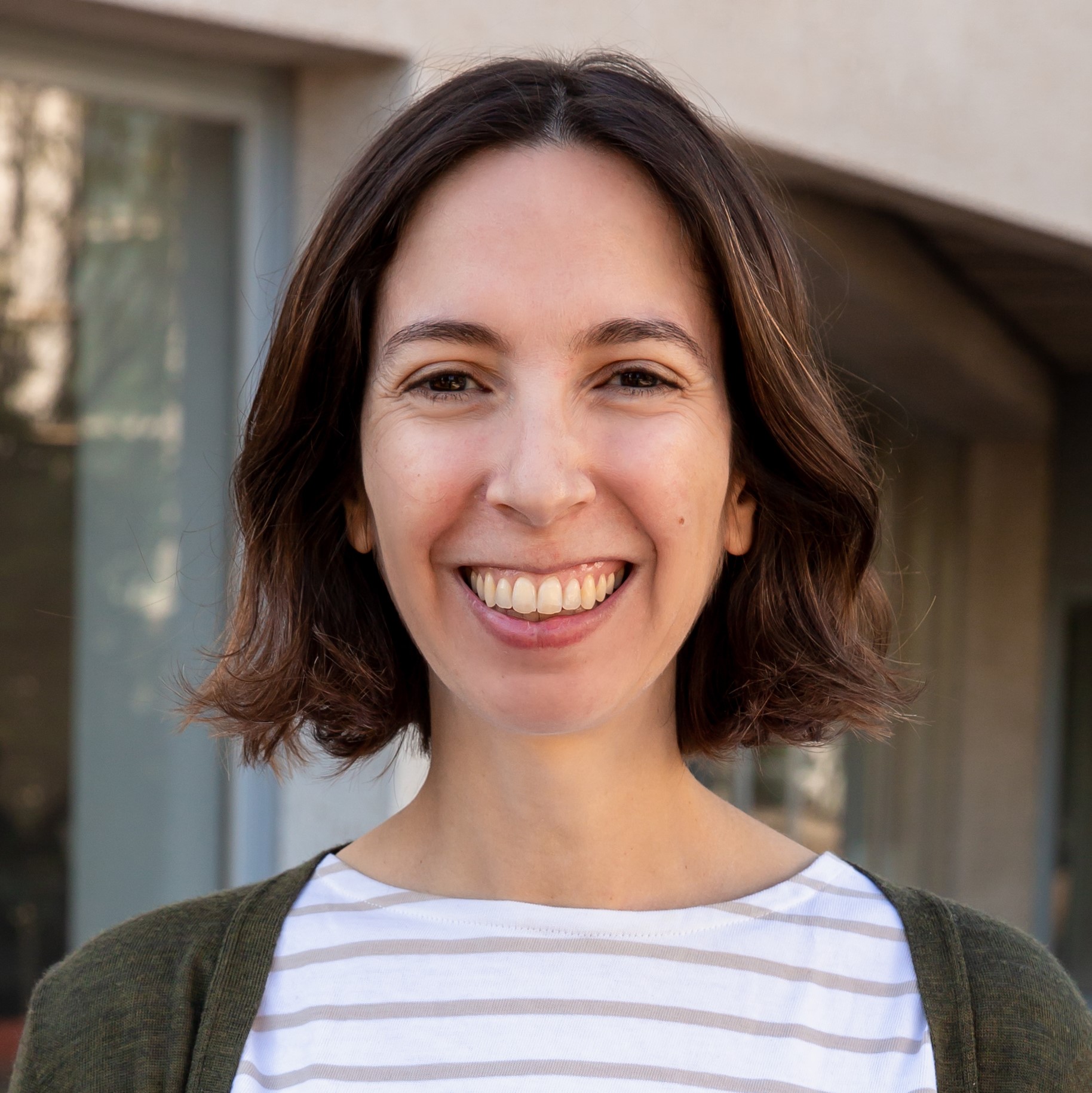 Anna
04 June 2021
The talk is entitled Supramolecular Chemistry and Nanomedicine: Research and Innovation.

Since the late twentieth century, the number of nanomedicines has increased exponentially. Prior to the nanotechnology revolution, advances in disease treatments were associated with the discovery and synthesis of new therapeutic molecules. In the framework of the nanotechnology revolution, many of these advances are linked to the discovery and assembly of new supramolecular structures of nanoscopic dimensions, which allow the transformation of extremely fragile biomolecules or toxic synthetic molecules into high-efficient nanopharmaceuticals

The arrival in clinical practice of nanomedicine, initially developed in academic research environments, is being carried out in open innovation models, in which public-private collaboration and the role of emerging companies (start-ups) is key.

This session is organized by the Science and Technology Section of the IEC.
The session can be followed by Zoom and YouTube,
About Nora Ventosa
Nora Ventosa is Chemical Engineer by the Institut Químic de Sarrià (IQS) and Doctor by the Universitat Ramon Llull. She is Research Scientist at the Institute of Materials Science of Barcelona (ICMAB-CSIC). She is co-leader of the NANOMOL group, assigned to the TECNIO network, which includes the main centers and agents involved in technology transfer in Catalonia.
She is co-founder of the spin-off Nanomol Technologies, vicepresident of the Societat Catalana de Química (SCQ-IEC) and member of the Administration Council of ACCIÓ, the Catalan Government agency for the promotion of the competitiveness within companies. She has participated, organized and directed more than 50 research projects, funded by different national and international agencies, public, private and industrial, including Smart4Fabry-Smart multifunctional GLA-nanoformulation for Fabry disease or Phoenix-Open Innovation Test Bed for Enabling Pharmaceutical Innovative Products.
More information