ICMAB Events
Open Access Seminar: "Barra Libre" by Alejandro Santos (Fri, 21 Oct 2022)
We would like to invite you to our next ICMAB seminar in the framework of the Open Access Week, by Alejandro Santos, Librarian and Documentalist at ICMAB.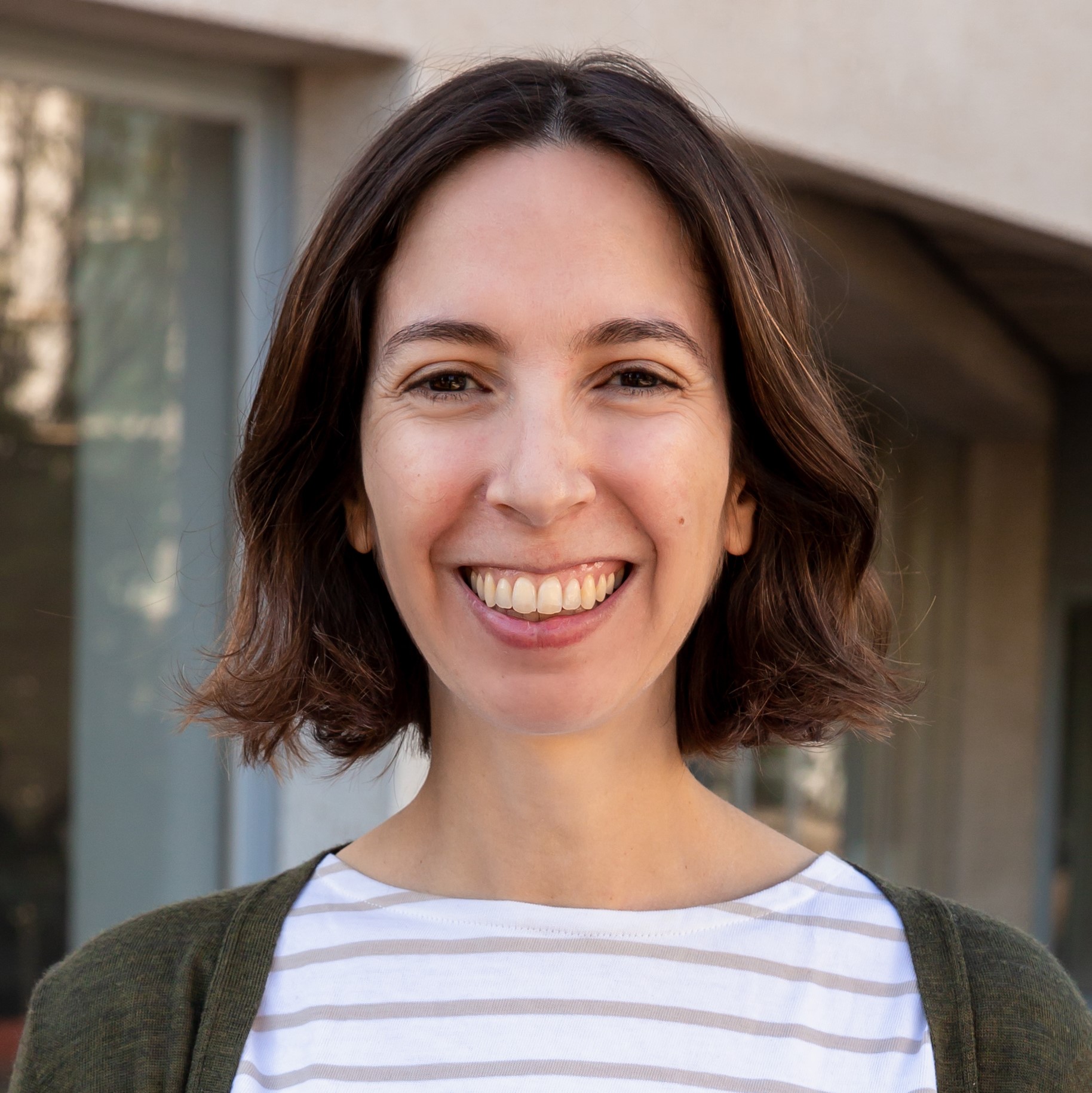 Anna
07 October 2022
The seminar will take place at the Sala d'Actes Carles Miravitlles.
Barra libre: publica en abierto gratis donde quieras. Los acuerdos transformativos del CSIC con los editores.
by Alejandro Santos, Librarian and Documentalist at Manuel Cardona Library at ICMAB-CSIC
Friday, 21 October 2022
12 PM
ICMAB-Sala d'Actes Carles Miravitlles.
Abstract:
This seminar will be in Spanish.
In this seminar we will review the current publication agreements between CSIC and the main scientific publishers to publish free of charge in open access. Conditions, exclusions, procedures... Annual article quotas. Can I make an already published article open access? Alternatives to the golden way. In addition, we will solve doubts regarding Open Access, DIGITAL CSIC, Web of Science and any other resource in reference to the publication of scientific articles in open access. The seminar is organized in the framework of the International Open Access Week.

En este seminario daremos un repaso a los acuerdos de publicación vigentes del CSIC con los principales editores científicos para publicar de manera gratuita en open access. Condiciones, exclusiones, procedimientos… Cupos anuales de artículos. ¿Puedo hacer abierto un artículo ya publicado? Alternativas a la vía dorada. Además, resolveremos dudas respeto a Open Access, DIGITAL CSIC, Web of Science y cualquier otro recurso en referencia a la publicación de artículos científicos en abierto. El seminario está organizado en el marco de la Semana Internacinal del Acceso Abierto.
Bio:
Alejandro Santos, librarian of the Manuel Cardona Library of ICMAB and with extensive experience in institutional repositories (DIGITAL CSIC), open access, databases (Web of Science, Scopus), bibliometry and indicators, and everything related to publishing scientific publications. The ICMAB library is specialized in Materials Science and is part of the CSIC library network.
Host:
Hosted by Xavier Obradors, ICMAB Deputy Director