ICMAB Events
Open Doors at our Scientific Equipment Platforms: 29 June 2022
We welcome all students, technicians, researchers from universities, technological centers, start ups and companies to visit us on this day to see what we can do for your science!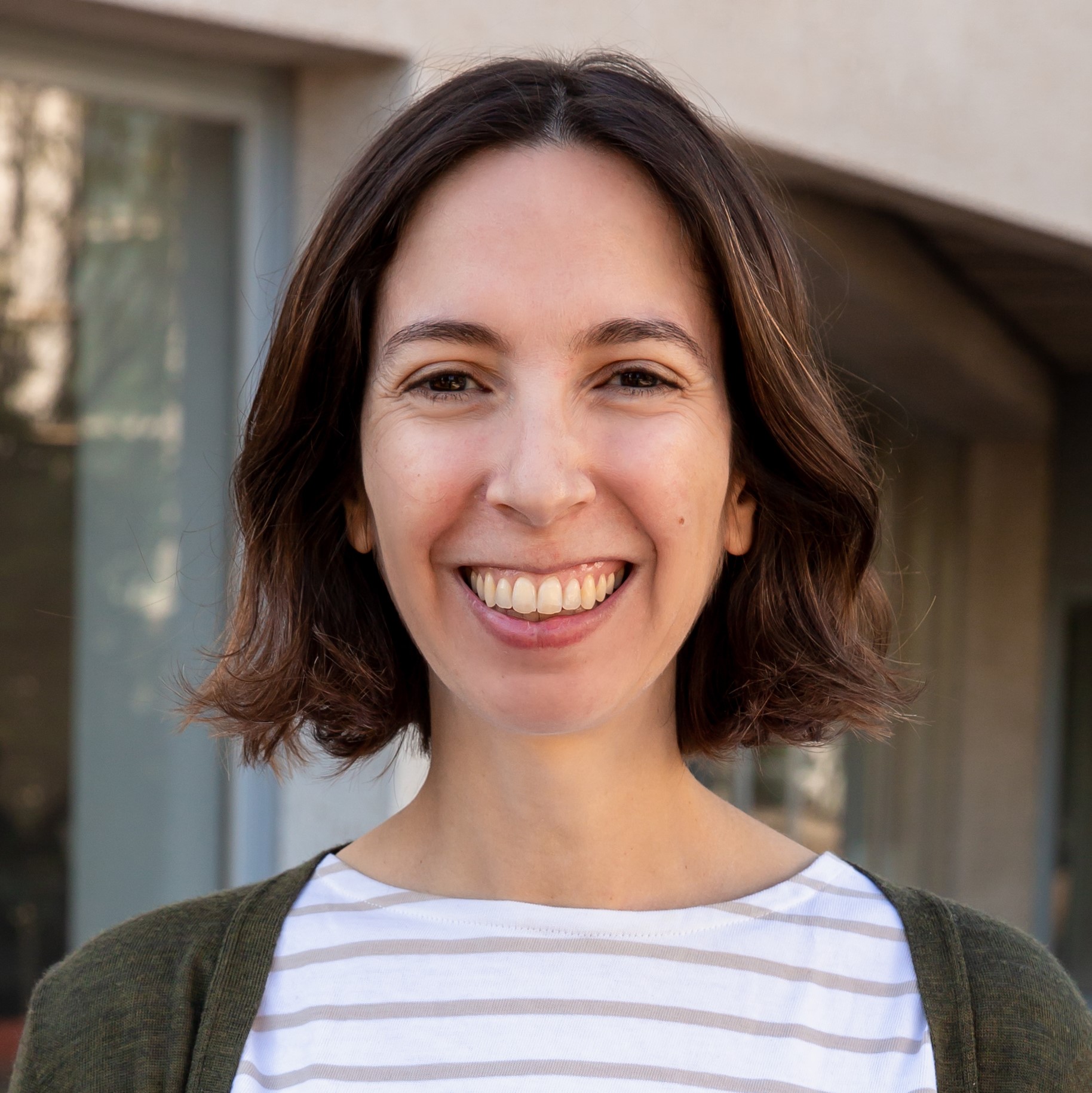 Anna
17 June 2022
For each Scientific Equipment Platform, a presentation of the equipment and services will be provided by one of the technicians working in the scientific and technical service.
Then, this short presentation will be followed by a reserach application example, given by one of our researchers working with the equipment for advanced research.
The idea is to show you what our Scientific Equipment Platforms can do for you!
After the talks there will be an open doors visit to the labs, so you will be able to see the equipment and ask questions to the people in charge of them.
Take a look at our programme and register here* (and choose the services you'd like to visit).
First session:
9:35- 9:40
Welcome: Carlos Frontera (Scientific Equipment Platforms co-coordinator)
9:40-9:50
9:50-10:00h
10:00-10:10
10:10-10:20
10:20-10:30
10:30-11:00 Coffee Break
Second session:
11:00-11:10
11:10-11:20
11:20-11:30
11:30-11:40
11:40-11:50h
11:50-12:00h
Open doors to the Labs
12:00h-13:00h Visit to the Labs - Open doors visit to our Scientific Equipment Platforms!
This event is organized in the framework of the "Semana de la Administración Abierta" of the Spanish Government to promote the Open Administration (Gobierno Abierto y Transparencia).
You can check the events of the Open Administration Week in the website.
*Certificates of attendance will only be given to those who have registered through this form.