ICMAB Open Positions
Open JAE Intro CSIC 2023 with 13 training programmes from ICMAB
The CSIC launches the JAE Intro 2023 call "Introduction to Research Fellowships for University Students" for Bachelor and Master students.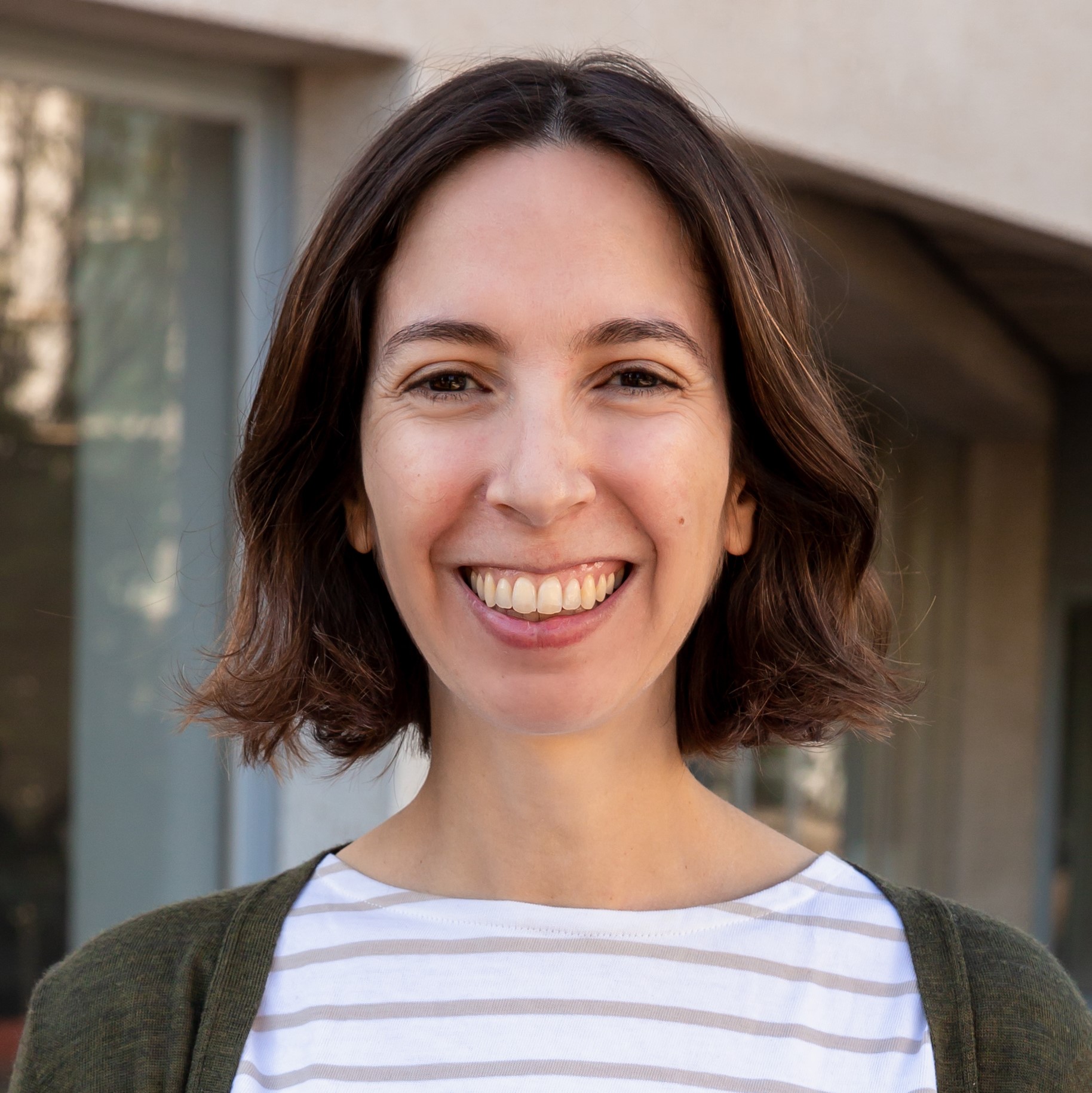 Anna
21 April 2023
ICMAB offers 13 different training programs for university students to carry out a 7-month research stay in our research center. The CSIC is in charge of the call, and proposals will be accepted until May 15, 2023. There are a total of 300 open positions, and the process will be resolved through competitive concurrence. You can find all the information on the CSIC website.
The fellowships are for 7 consecutive months, and 4,200 € each. The mentored research training period will take place at the ICMAB facilities. The eligibility and the application process can be found in the mentioned website.
The 13 training programmes offered by ICMAB are:
Exploring the semiconductor behaviour of TTF derivatives on graphene-based devices
Núria Aliaga (This email address is being protected from spambots. You need JavaScript enabled to view it.)
Preparación de sensores colorimétricos basados en curcuminoides para bioaplicaciones
Arántzazu Gonzalez (This email address is being protected from spambots. You need JavaScript enabled to view it.)
Developing Patient-Derived Organoids as Cancer Models based on 3D Hydrogels
Judith Guasch (This email address is being protected from spambots. You need JavaScript enabled to view it.)
New organic radicals as metal-free contrast agents for magnetic resonance imaging
José Vidal (This email address is being protected from spambots. You need JavaScript enabled to view it.)
Bioactive breast patch to treat radiation therapy skin injuries
Anna Roig (This email address is being protected from spambots. You need JavaScript enabled to view it.)
Many-body theory of light-matter interactions in quantum solids
Gervasi Herranz (This email address is being protected from spambots. You need JavaScript enabled to view it.)
A nanoscale mapping of the electrical properties of organic semiconductors films by scanning probe microscopy
Esther Barrena (This email address is being protected from spambots. You need JavaScript enabled to view it.)
Silk-cellulose biohybrids for applications in health
Anna Laromaine (This email address is being protected from spambots. You need JavaScript enabled to view it.)
Emerging materials for energy efficient neuromorphic computing
Ignasi Fina (This email address is being protected from spambots. You need JavaScript enabled to view it.)
Characterization of torsional eigenmodes in sensors for Atomic Force Microscopy
Daniel Martin (This email address is being protected from spambots. You need JavaScript enabled to view it.)
Superfícies nanoestructuradas mediante litografías suaves: estructuras ordenadas vs desordenadas
Agustín Mihi (This email address is being protected from spambots. You need JavaScript enabled to view it.)
C. elegans como modelo para evaluar el uso de nanopartículas para la administración de microRNAs en terapia génica
Pol Alonso (This email address is being protected from spambots. You need JavaScript enabled to view it.)

Preparación de nanopartículas de oro modificadas con radicales orgánicos para oximetría
Núria Crivillers (This email address is being protected from spambots. You need JavaScript enabled to view it.)
You can find all the proposals of the "matter" (materia) area here.
More information: