ICMAB Open Positions
Postdoctoral Researcher Position on time-temperature indicators based on patterned structural colour in organic semiconductors
The candidate will work on the project The cold-chain challenge: à la carte Time-temperature indicators enabled by patterned structural colour in organic semiconductors (VERITASCAN) within the framework of the EU ERC Proof of Concept 2022 grants. The ambition of VERITASCAN is to advance a novel class of time-temperature indicators characterized by low cost, broad application-centred customisability and ease of handling.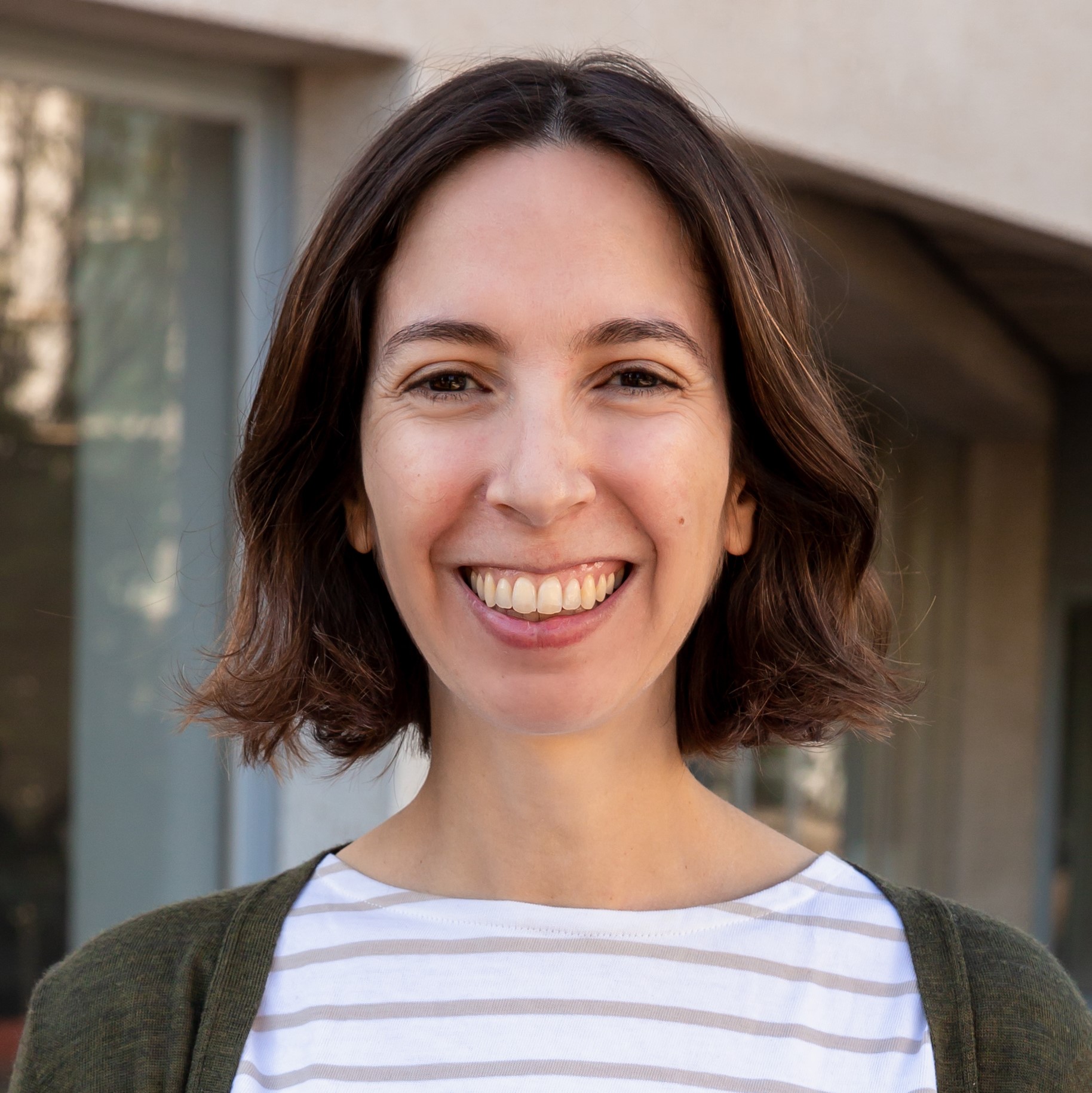 Anna
20 January 2023
Time-temperature indicators (TTIs) are used to provide visual cues for the undesirable exposure to high temperatures of delicate pharmaceutical and biomedical products such as vaccines, plasma and peptides. Despite the accelerating growth of the global cold-chain market, the existing TTIs cannot address the broad palette of emerging application requirements.
VERITASCAN aims to advance a new TTI concept based on molecular electronic materials and micro-patterning methods pioneered within our group to address the urgent demands of the pharmaceutical market. The goal of the project is to rapidly demonstrate the added value potential of the technology and establish the strategy for its optimal short- and long-term development.
For this specific position our team are seeking an experienced researcher with a physical chemistry or materials science background and motivation to perform cutting-edge applied research for leading the technical activities of the VERITASCAN project.
Main tasks of the candidate
Optimization of materials selection for the required optical and thermal characteristics.
Fabrication and optimization of solution-processed multilayer thin-film architectures.
Optimization of threshold temperatures, lamination and encapsulation.
Implementation of high-throughput combinatorial approaches to fabrication-performance analyses.
Fabrication and testing of prototypes.
Participate in the validation of prototypes by the end-users.
Requirements
The candidate should have an internationally recognised PhD degree (or equivalent) in a relevant discipline (Chemistry, Physics, Engineering, Materials Science).
The ideal candidate would have a strong background in organic electronic materials, including thin-film processing by blade-coating and/or inkjet printing and/or gel-processing, as well as extensive experience with analytical techniques such as optical and Raman spectroscopy. Expertise with the fundament phase-behaviour characteristics of polymer:small-molecule blends will be considered a significant advantage. Optimally, we seek a candidate with previous experience of participating in application-centred proof-of-concept-type projects who may have the motivation to contribute to rapid development of a challenging, and potentially transformative, technology.
About The Nanostructured Materials for Optoelectronics and Energy Harvesting Group
The Nanostructured Materials for Optoelectronics and Energy Harvesting (NANOPTO) research group focuses on producing and characterizing advanced semiconducting structures with the main objective of understanding their fundamental behavior in order to tailor and improve their functionalities and empower different applications in the areas of optoelectronics, energy harvesting, and sensing.
The team in charge of VERITASCAN project is led by Prof. Mariano Campoy-Quiles and Dr. Aleksandr Perevedentsev. The focus of their research lies in the experimental development of organic and hybrid-based materials for applications in energy (photovoltaics and thermoelectrics) as well as optoelectronics (e.g. photodetectors). The group also has a strong background on advanced spectroscopic techniques as well as a broad processing toolkit and an extensive collaboration network with researchers working at the most prestigious international centers, which we intend to nurture.
We value a diverse and inclusive working environment, where all team members would have excellent opportunities for learning and contributing.
For more information, please visit the NANOPTO group website.
About ICMAB
The Institute of Materials Science of Barcelona (ICMAB-CSIC) is a multidisciplinary research center focused on cutting-edge research in functional advanced materials in the fields of ENERGY, ELECTRONICS, NANOMEDICINE and application fields yet to imagine.
The ICMAB is integrated within the Barcelona Nanocluster in Bellaterra (BNC-b), a research network that includes the UAB, the CSIC (ICMAB, IMB-CNM and ICN2) and IRTA, part of the UAB Research Park of the Universitat Autònoma de Barcelona (PRUAB) and the ALBA Synchrotron. The BNC-b aims to share advanced scientific equipment and promote and disseminate nanoscience and nanotechnology.
The ICMAB offers a complete range of scientific services, including a 10,000 class cleanroom (the Nanoquim Platform) that are open to interested parties, whether these are academic or from industry, and it participates in all kinds of educational and promotional activities. Many ICMAB researchers teach at the UAB Master's degree in Nanotechnology and Materials Science as well as on the UAB degree on Nanoscience and Nanotechnology.
Details of the position
Contract (full time) duration: one year.
Tentative starting date: April 2023.
Further information (contact persons): Dr. Aleksandr Perevedentsev (This email address is being protected from spambots. You need JavaScript enabled to view it.) and Prof. Mariano Campoy-Quiles (This email address is being protected from spambots. You need JavaScript enabled to view it.).
How to apply
Interested candidates should send by email to project officer Eulàlia Pujades (This email address is being protected from spambots. You need JavaScript enabled to view it.) the following documents:
motivation letter (where you introduce yourself, previous experience in relation to the post and future goals)
detailed CV, including the academic record, and a list of references with contact details
Please, label your documents CV-VERITASCAN_ER-XXX.pdf and Letter-VERITASCAN_ER-XXX.pdf, replacing XXX by your surname and mention position "Post Doc VERITASCAN ER" in the email title.
Closing date for application: the application process will be closed on 31 March 2023 or when a suitable candidate is found. However, in the interest of gender equality, this may be extended until the ratio between female and male applicants is reasonable.