ICMAB Events
Published the International Conference on Spectroscopic Ellipsometry (ICSE-8) proceedings
The 8th International Conference on Spectroscopic Ellipsometry (ICSE8), organized by ICMAB researchers M. Isabel Alonso and Miquel Garriga among others, which took place between 26-31 May 2019 in Barcelona, has now published its proceedings in a special collection in the Journal of Vacuum Science and Technology B (published by the American Institute of Physics for the American Vacuum Society-AVS).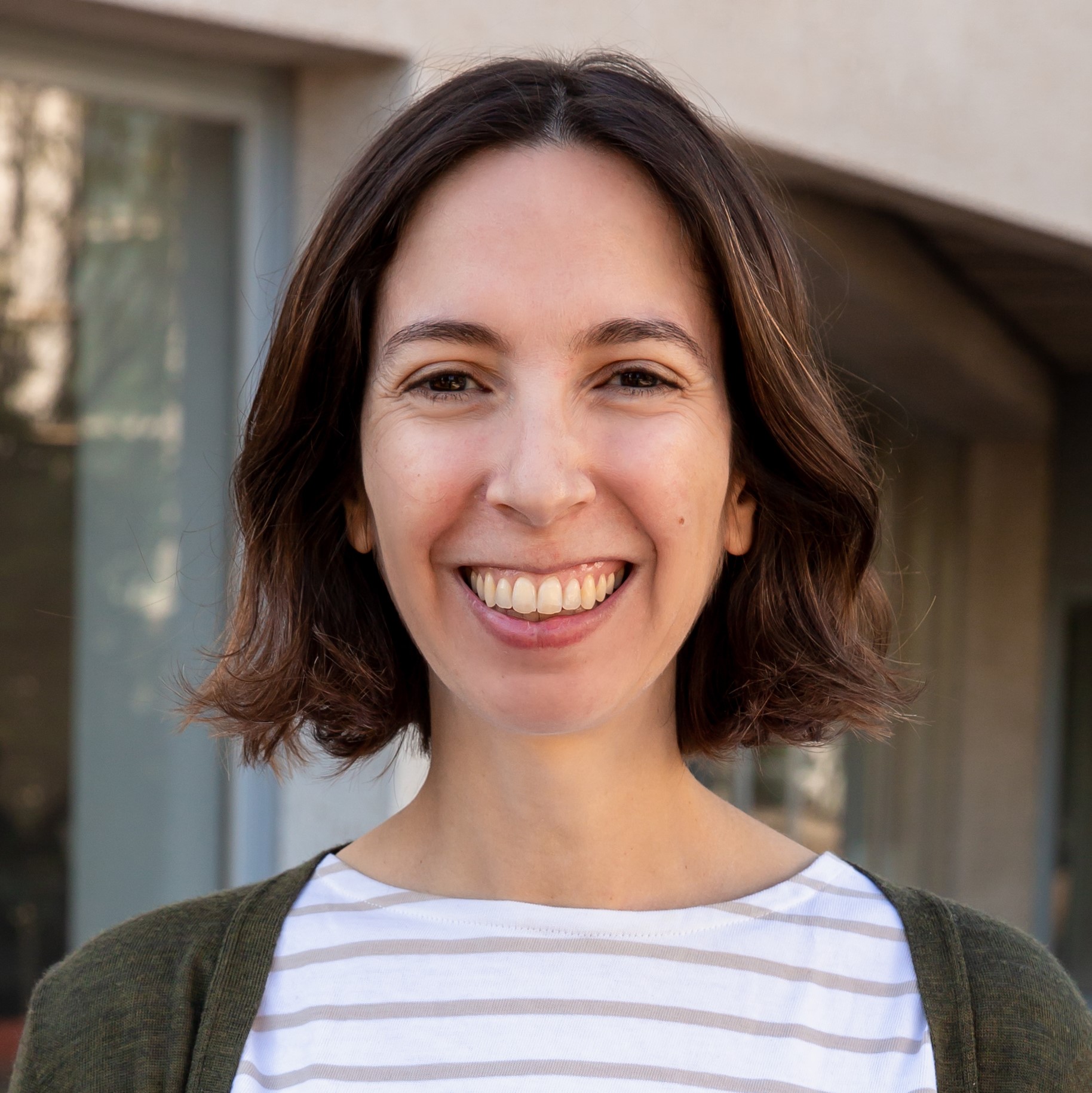 Anna
14 October 2020
Conference Collection
This special ICSE-8 Conference Collection in the Journal of Vacuum Science and Technology B includes 67 articles (from the 89 which were submitted),including many important articles by the leaders in the field of ellipsometry. The collection covers science and applications of spectroscopic ellipsometry and related techniques.
The articles are grouped in the following 14 categories based on the abstract sorting categories:
New instrumental developments
Optical modeling and simulation
Nanostructured and metamaterials
Mueller-matrix ellipsometry
Electronic materials and band structure
Organic and polymer materials
Optical and electronic applications,
Imaging and process monitoring
Data analysis and modeling accuracy on advanced materials
Energy applications (3)
Bio-related systems and life science applications
Polarimetry and scatterometry
Anisotropic materials
Two-dimensional systems
The articles are from 20 different countries (based on the first affiliation of the lead author), including Germany (11), USA (10), France (8), Czech Republic (6), Spain and China (5 each), Korea, Japan, and Azerbaijan (3 each), Mexico and Poland (2 each), and Belgium, Great Britain, Russia, Sweden, Taiwan, India, Romania, Italy, and Hungary (1 each).
You can still order the proceedings in a softbound book format, with all 67 ICSE-8 articles, at this web site. The cost of the book is USD 53, including shipping.
About ICSE-8
The Eighth International Conference on Spectroscopic Ellipsometry (ICSE-8) was held in Barcelona, on 26-31 May 2019, as part of a series of conferences held in Paris, France (1993), Charleston, SC (1997), Vienna, Austria (2003), Stockholm, Sweden (2006), Albany, NY (2010), Kyoto, Japan (2013), and Berlin, Germany (2016). The conference venue was Barcelona's World Trade Center, located on the seafront and just a few minutes from the city center.
Figure: View of Barcelona's seafront with the World Trade Center complex in the foreground of the picture.
ICSE-8 continued the tradition of providing a forum for scientists and engineers working in instrumentation, science, and applications of spectroscopic ellipsometry and related techniques. The conference was organized by Maria Isabel Alonso (Chair), Oriol Arteaga (Vice Chair and exhibition), Miquel Garriga (Program Chair), and Stefan Zollner (Proceedings). M. Isabel Alsonso and Miquel Garriga are ICMAB researchers at the NANOPTO group.
The scientific conference program consisted of 127 talks and 162 posters for a total of 289 conference contributions. 93% of all abstracts (submitted from 30 countries) were accepted. The conference had academic attendees from 29 countries, including Germany, USA, Korea, China, France, Spain, Czech Republic and Hungary. In additon, several industrial sponsors contributed to this conference with presentations and posters and exhibited their latest instruments.
Many conference contributions were in traditional areas of ellipsometry, such as electronic materials and band structure, data analysis and modeling, new instrumental developments, and optical, electronic, and energy applications. Growing areas of interest were anisotropic materials, bio-related systems and life science applications, organic and polymer materials, and nanostructured and metamaterials, assisted by imaging ellipsometry.
The Paul Drude award, named in honor of physicist Paul Karl Ludwig Drude (1863-1906), a pioneer of ellipsometry who developed the electron conductivity model, was given to Eva Bittrich from the Leibniz Institute of Polymer Research in Dresden (Germany) and Chris Sturm, from the Felix Bloch Institute for Solid State Physics at the University of Leipzig (Germany).
More information can be found in the official website of ICSE-8: icse8.icmab.es and in the Special Conference Collection in the Journal of Vacuum Science and Technology B.
As it was announced in Barcelona, the next ICSE-9 conference will be held in the summer of 2022 in Beijing, China and Prof. Gang Jin will be the conference chair. We look forward to this next ICSE meeting to learn about the future of ellipsometry.
Cover Figure: Attendees of ICSE-8 held in Barcelona, 26-31 May 2019.