ICMAB Events
Register to ACTIVE2022 workshop: Electrical and optical active molecular materials for bio-applications
This Severo Ochoa workshop will take place at ICMAB on 6-7 October 2022.
Register before 16 September to enjoy to our amazing invited and keynote speakers and to present your research.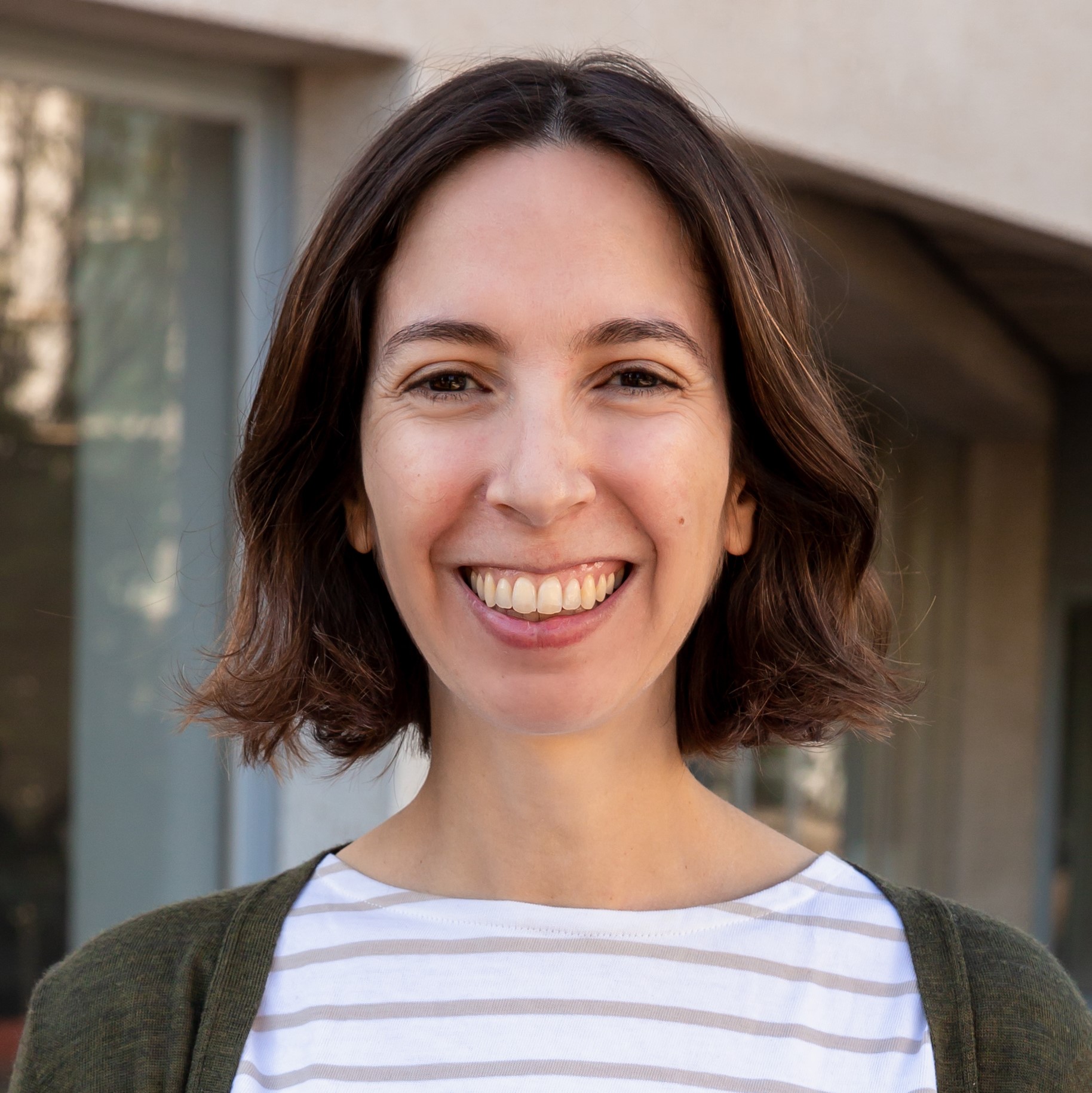 Anna
25 July 2022
Welcome to the Workshop on "Electrical and optical active molecular materials for bio-applications" (ACTIVE2022) organized by the Tuneable and Low Cost Molecular Electronics (RL4) and Bioactive Materials for Therapy and Diagnosis (RL5) research lines from ICMAB, CSIC.
This 2-day workshop (6-7 October 2022) is designed for researchers who are working or are interested in working on molecular materials, which may combine electrical and optical properties for bio-applications. Aspects such as flexible electronics, biorecognition, signal amplification, cell and tissue actuating, surfaces and interfaces or optical imaging will be addressed.
The workshop will include keynote and invited lectures by the following international experts:
Keynote speakers:
Aránzazu del Campo, INM-Instituto Leibniz of New Materials in Saarbrücken: Light-mediated stimulation materials
Francesca Santoro, Istituto Italiano di Tecnologia: Electrical active materials for stimulating cells
Róisín M. Owens, Universtiy of Cambridge: Integration of electroactive materials with biological systems
Invited speakers:
Jose Antonio Garrido Ariza, ICREA Research Professor and Group Leader and Vice Director, Advanced Electronic Materials and Devices, Institut Català de Nanociència i Nanotecnologia (ICN2)
Albert Cortijos Aragonès, Ramon y Cajal, Universitat de Barcelona (UB)
Gabriel Gomila Lluch, Full Profesor, Group Leader Nanoscale Bioelectrical Characterization, Institut de Bioenginyeria de Catalunya (IBEC)
Marianna Rossetti, Marie Curie Research Fellow, Institut Català de Nanociència i Nanotecnologia (ICN2)
Moreover, dissemination of results in form of oral (20 min) and flash presentations (10 min) from the participants will be also promoted.
Register before 16 September to present your results and join us at ICMAB. The workshop will be in-person only.
For more information, you can check the ACTIVE2022 workshop website, or contact the organizers of the event:
Marta Mas, Molecular Materials for Electronic Devices (e-MolMat) group
Imma Ratera, Nanostructured Molecular Materials for Biomedicines (Nanomol-Bio) group
Rosario Núñez, Inorganic Materials and Catalysis (LMI) group
Arántzazu Gonzalez, Functional Nanomaterials and Surfaces (FunNanoSurf) group
We hope to see you at ACTIVE 2022 at ICMAB this October!