ICMAB Events
"Self-Organization at All Scales" symposium at the nanoGE Spring Meeting 2021
The online nanoGe Spring Meeting is a unique series of symposia focused on advanced materials preparation and fundamental properties and their applications, in fields such as renewable energy (photovoltaics, batteries), lighting, semiconductor quantum dots, 2-D materials synthesis and semiconductors fundamentals, bioimaging, etc.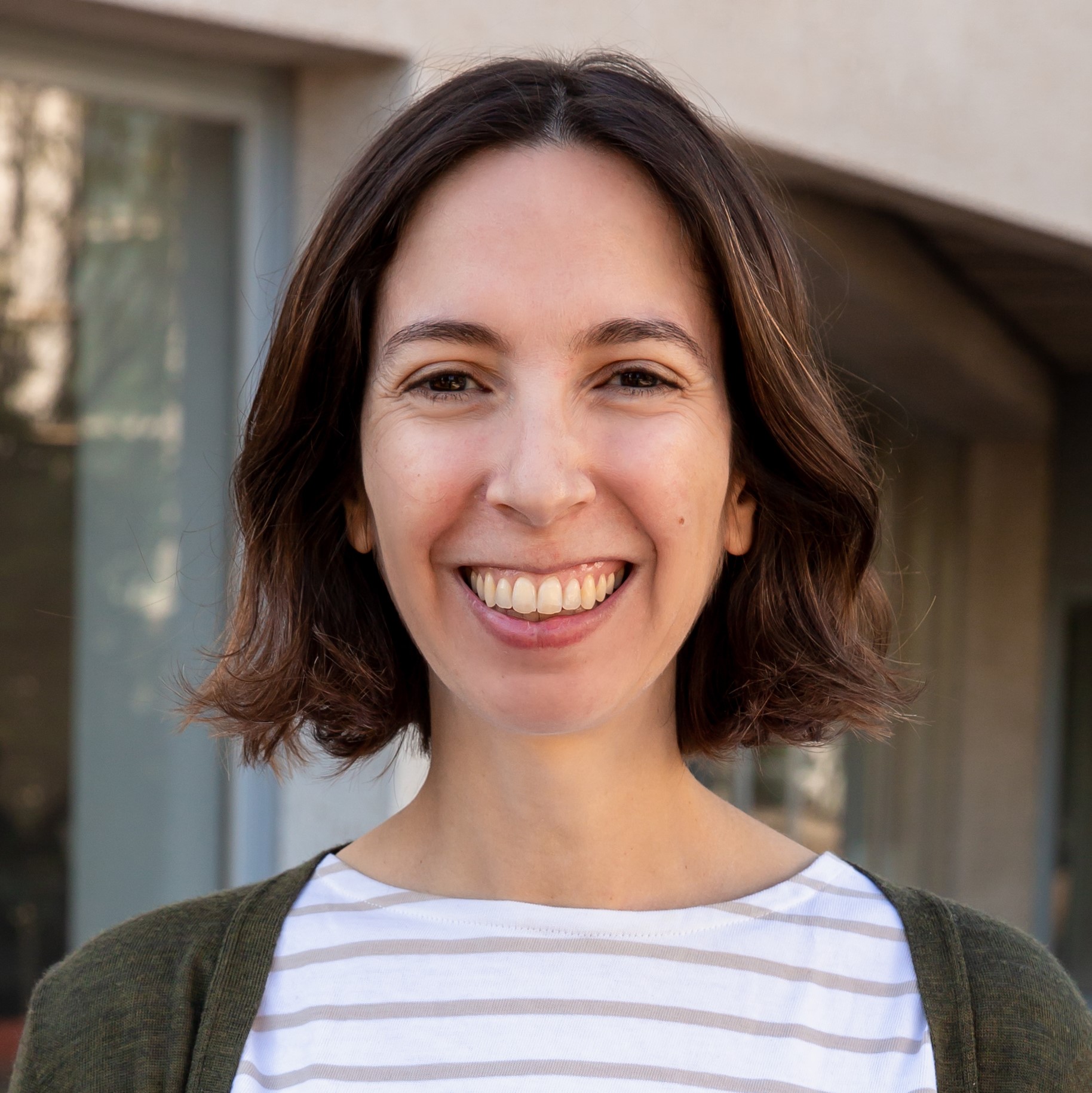 Anna
25 January 2021
One of the symposia is the "Self-Organization at All Scales: from Nano and Micro Structures to Functional Devices" organized by Agustín Mihi, ICMAB researcher at the NANOPTO group, and grantee of the ENLIGHTMENT ERC Starting Grant project on "Photonic Electrodes for Enhanced Light Matter Interaction in Optoelectronic Devices"
The meeting will take place online, between 9 and 12 March 2021. Registration for oral communication ends on 1 February, and for Poster presentation, on 1 March.
The focus of the symposium will be on the prospects of integrating self-organization into nanofabrication workflow, enabling the design of scalable functional devices. It will cover the fundamental aspects and latest developments in theoretical and experimental studies of self-assembly processes. Special attention will be given to the challenges of predictive material discovery using experimental and computational approaches.
Fundamental forces driving assembly across all scales
New forms of self-organized materials via theory and computation
Optimization of the discoveries of new self-organized materials and assembly processes via artificial intelligence and machine learning approaches
In situ characterization of the nanoparticle interactions
Emergent collective properties of assembled structures
Prospects of integrating self-organization into nanofabrication workflow, enabling the design of scalable functional devices