ICMAB Events
The 2021 Journal Citation Reports is here! #JCR2021
The 2021 Journal Citation Reports (with data from 2020) has expanded coverage, a new metric, and a brand new interfaces that changes the user experience.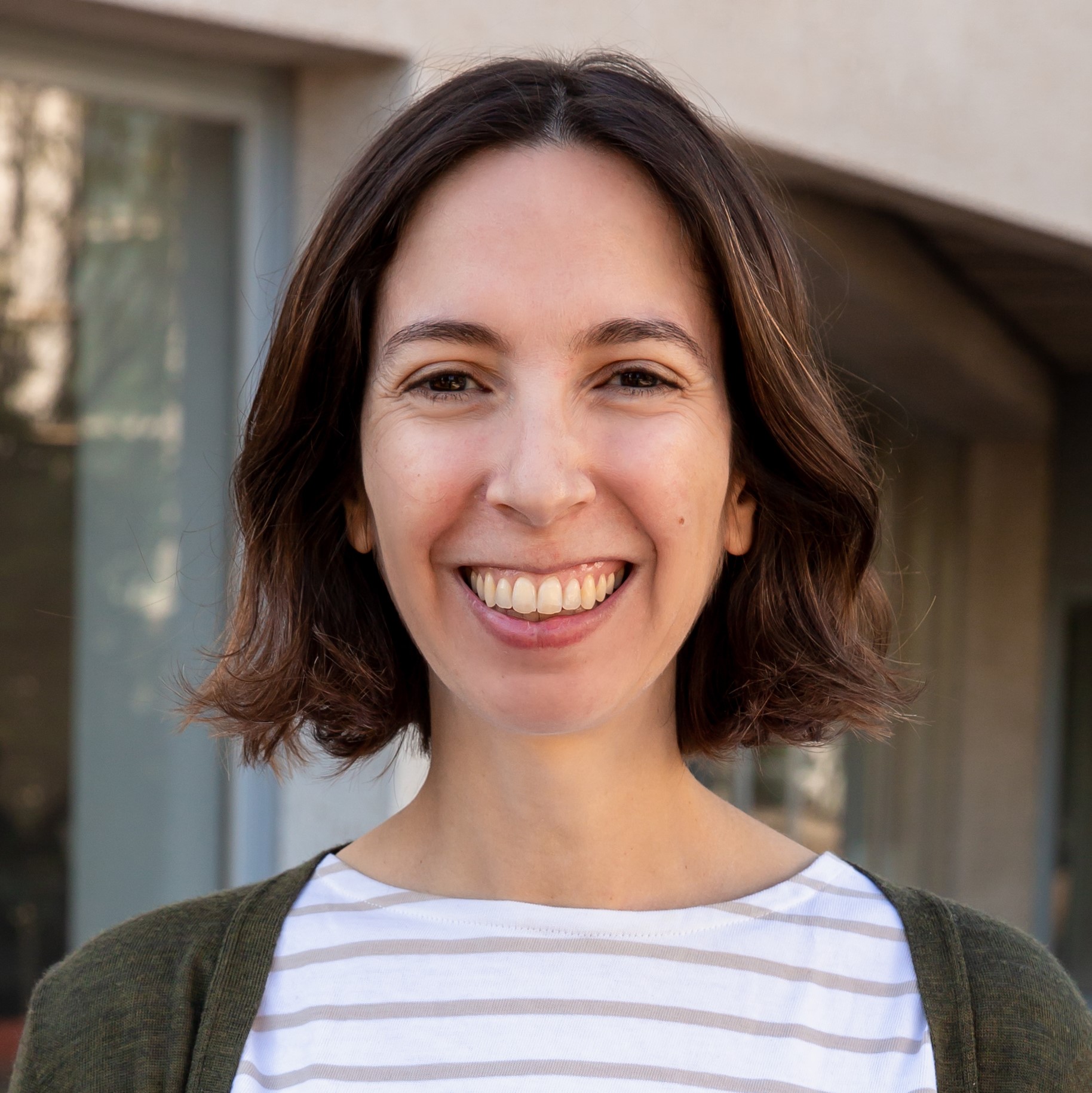 Anna
29 July 2021
Coverage has been expanded to include journal content com the Arts & Humanities Citation Index, and the Emerging Sources Citation Index. These journals will not have the know Impact Factor (JIF), but will have a new metric for them, the Journal Citation Indicator (JCI). The JCI is a category normalized metric that is calculated for journals in all editions. It measures the citation performance of a journal's articles and reviews against the expected citation rate of the category or categories where the journal is placed (if it is 1, it means that is near average performance; if it is above 1, it is better than the expected citation performance for the category, and if it is below 1, it is below the expected.
The redesigned homepage includes an expanded search (journal name, cateogry, keyword, ISSN). More features are still being built. You can browse the full list of journals, and use the filters to find quickly the journal you are looking for. You can customize the table options to the parameters you would like to see. You can also see previous years JCR. The graphs are interactive and are exportable.
Some of the JCR 2021 highlights are:
9,509 Science journals, 3,511 Social Science journals, 1,784 Arts & Humanities journals, 4,672 Gold Open Access journals.
20,942 Total journals
Expert curation: Each journal has met our rigorous quality standards: 28 Journal evaluation criteria
Quality control: Journals displaying evidence of excessive self-citation or citation stacking are suppressed. 10 Journals suppressed in 2021 Journal Citation Reports
207 Titles with a first time Journal Impact Factor
113 Countries worldwide
254 Research categories
The JCR 2021 can be consulted from the Web of Science-Core Collection website or directly from the JCR database.
JCR at ICMAB
ICMAB has 169 published articles in 2020 that are in the Q1 of the ranking, from a total of 269. Some new things about this JCR 2021 is that the journal Chemistry-A European Journal has dropped from Q1 to Q2, and that the journals Nanomaterials, Journal of Chemical Physics or Materials, have raised from Q2 to Q1.
Some of the journals in which ICMAB authors write, have the following new IF:
ACS Applied Materials Interfaces - 9.229 (Q1)
Chemistry - A European Journal - 5.236 (Q2)
Crystal Growth Design - 4.0476 (Q1)
Advanced Functional Materials - 18.808 (Q1)
Journal of Physical Chemistry C - 4.126 (Q2)
Nanoscale - 7.790 (Q1)
Angewandte Chemie International Edition - 15.336 (Q1)
Dalton Transactions - 4.390 (Q1)
Advanced Electronic Materials - 7.295 (Q1)
Crystals - 2.589 (Q2)
Journal of Magntism and Magnetic Materials - 2.993 (Q2)
Materials Letters - 3.423 (Q2)
Nanomaterials - 5.076 (Q1)
Physical Review Letters - 9.161 (Q1)
Superconductor Science Technology - 3.219 (Q2)
2D Materials - 7.140 (Q1)
ACS Nano - 15.881 (Q1)
Advanced Materials - 30.849 (Q1)
Advanced Optical Materials - 9.926 (Q1)
Applied Surface Science - 6.707 (Q1)
Chemical Science - 9.825 (Q1)
Journal of Chemical Physics - 3.488 (Q1)
Journal of the American Chemical Society - 15.419 (Q1)
Nature Materials - 43.841 (Q1)
Small - 13.281 (Q1)
Advanced Energy Materials - 29.368 (Q1)
Energy Environmental Science - 38.532 (Q1)
ACS Energy Letters - 23.101 (Q1)
For more information on how to access the new JCR 2021, please contact our Librarian & Documentalist Alejandro Santos at This email address is being protected from spambots. You need JavaScript enabled to view it..
More information: