ICMAB Events
"Very fruitful lectures and discussions" at the ARPES 2023 school
Huge success in our Severo Ochoa School on Angle Resolved Photoemision Spectroscopy (ARPES): from fundamentals to the heart of condensed matter (ARPES 2023) organized in collaboration between the MULFOX group at ICMAB and the LOREA beamline at ALBA Synchrotron.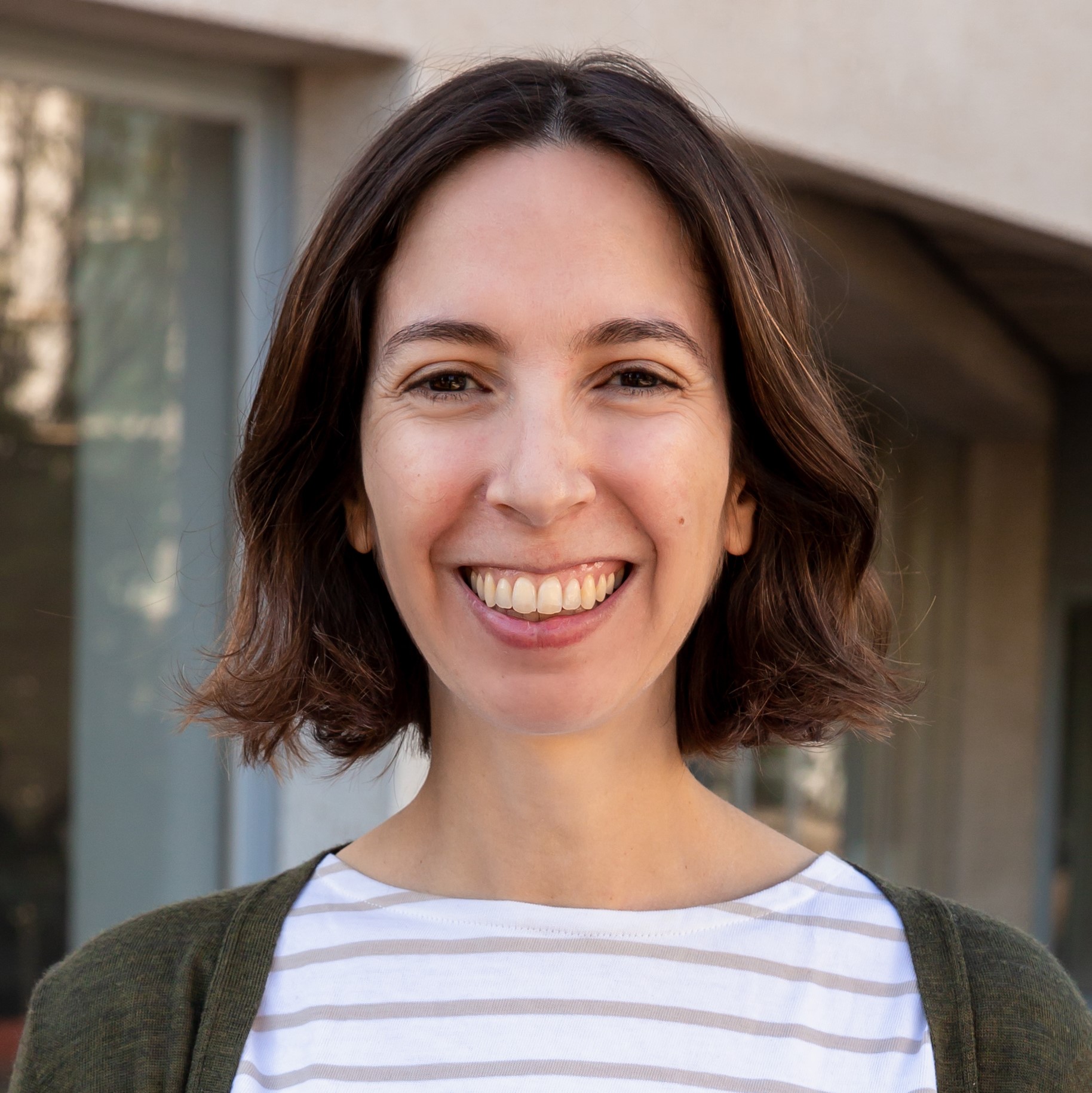 Anna
16 February 2023
Nine hours of lectures by experts in ARPES, 6 hours by Kyle Shen, from the University of Cornell, and 3 hours including hands-on on the LOREA beamline with Massimo Tallarida, scientist at ALBA.
86 participants from 15 countries, from undergraduate students to senior reserachers, and 50 % online and 50 % in-person. These are the main statistics of the participants.

Participants by category
The course was very well evaluated by the participants, both its duration, the lectures and the overall organization "The length of the course, its deepness and pace were adequate, and the discussions were very fruitful" says one of the participants.
ARPES 2023 participants at ALBA Synchrotron
Courses like this one are important for our reserachers and to the whole scientific community who would like to collaborate and make use of the ALBA Synchrotron beamlines for their research. As we have this great infrastructure near us, it is important to know what it can offer us and how can we improve our research with it.
Country of the participants institution
The course was thought for beginners in ARPES, and managed to, in 4 lectures by Kyle Shen, and with the hands-on at the LOREA beamline with Massimo Tallarida, bring the participants to the next level. It aimed to provide attendants with the essentials for the understanding of this technique and its implementation to observe the electronic band structure of solids and molecules.
Hands-on at LOREA beamline at ALBA Synchrotron with ARPES 2023 school participants
The school took place on 6-7 February 2023 at ICMAB and ALBA Synchrotron.
Thank you to all the participants, organizers and lecturers!