ICMAB Events
"What can Einstein's Electrons tell us about Tomorrow's Materials?" by Kyle Shen (Mon, 14 Nov 2022)
We would like to invite you to our next ICMAB Invited Seminar by Kyle Shen, from Cornell University.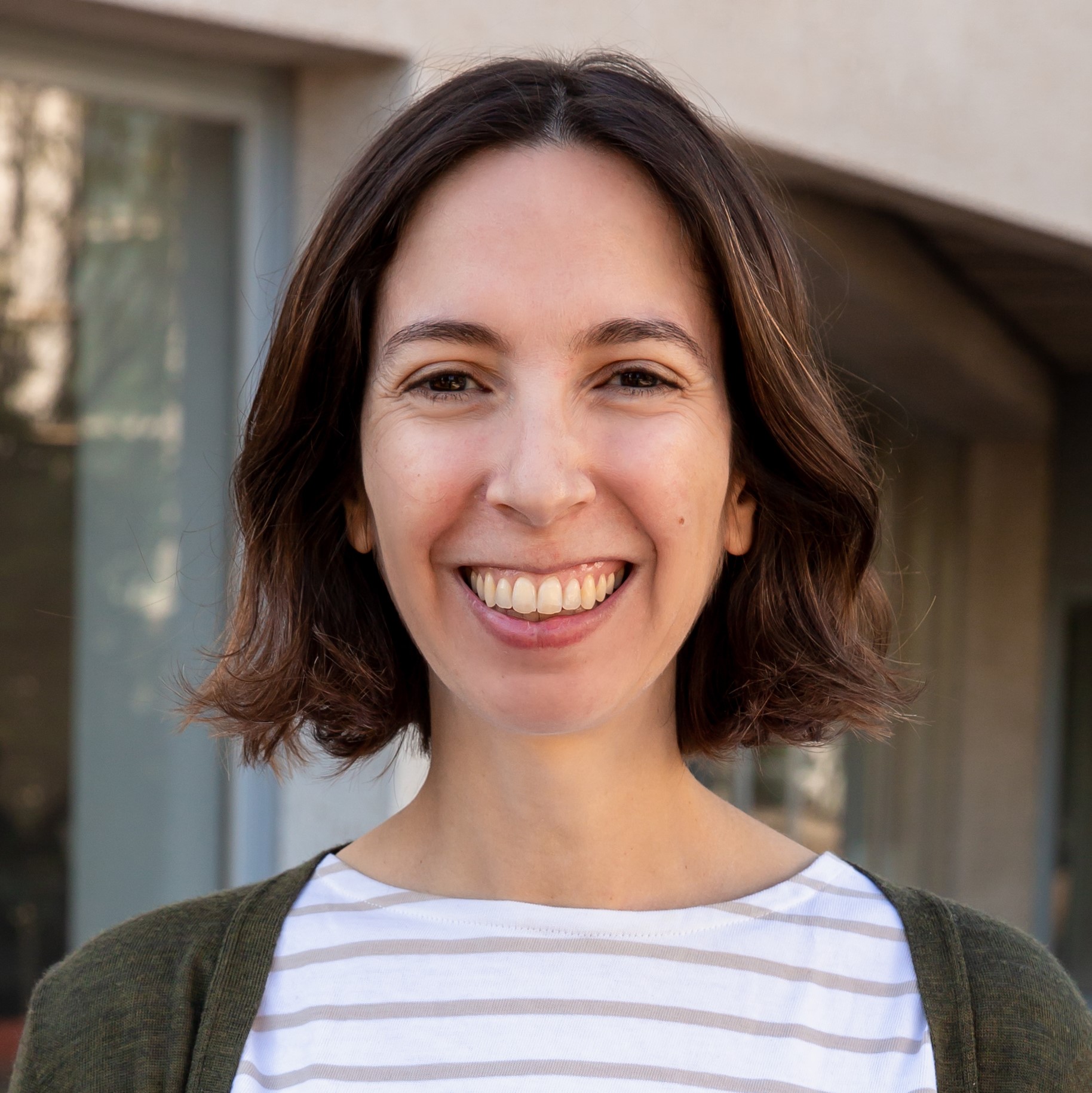 Anna
20 October 2022
The seminar will take place at the Sala d'Actes Carles Miravitlles and Online. [NOT Matgas]
What can Einstein's Electrons tell us about Tomorrow's Materials?
by Kyle Shen, from Cornell University, Dept. of Physics
Monday, 14 November 2022
12 PM
ICMAB-Sala d'Actes Carles Miravitlles and Online. Register here to attend.
Abstract:
Over 100 years ago, Albert Einstein proposed a theory of the photoelectric effect which paved the way for the theory of quantum mechanics, upon which all of our modern electronic, computing, and communication devices are based. Today, socalled "quantum materials" - materials where quantum interactions play an important role - hold significant promise for potential future applications.
These include high-temperature superconductors, complex oxide heterostructures, and topological materials, which may be relevant for energy transport, magnetic storage, or quantum information processing. I will describe how Einstein's photoelectric effect - "photoemission spectroscopy" - can play a key role in revealing the underlying properties of these quantum materials.
Bio:
Kyle Shen's research interests lie in the area of the synthesis and investigation of novel quantum materials. In particular, his research focuses on creating and controlling emergent phenomena at artificial interfaces and superlattices, interfacial and high-Tc superconductivity, utilizing techniques such as angle-resolved photoemission spectroscopy (ARPES), molecular beam epitaxy (MBE), x-ray absorption spectroscopy (XAS), and resonant x-ray scattering (RXS).
He received his B.Sc. degrees in Physics and Electrical Engineering and Computer Science from M.I.T., and a M.S. and Ph.D. in Applied Physics from Stanford University. His honors include the Presidential Early Career Award for Scientists and Engineers, a Stephen H. Weiss Presidential Fellowship (Cornell's highest award for undergraduate teaching), the Office of Naval Research Young Investigator Award, the Air Force Office of Scientific Research Young Investigator Award, the Research Corporation Cottrell Scholars Award, an NSF CAREER Award, an National Academy of Sciences Kavli Frontiers Fellow, the NSERC Howard Alper Prize, an NSERC Postdoctoral Fellowship, and a Killam Postdoctoral Fellowship.
Host:
Hosted by Josep Fontcuberta, MULFOX group, ICMAB-CSIC