ICMAB Events
Which are the influencers and books that we got to know this year for 11F?
Take a look at the amazing scientific disseminators that spread knowledge through social media and to the books related to women in science that people recommended us!
This year, to commemorate the International Day of Women and Girls in Science from the Gender Equality Committee we asked people to recommend us:
scientific disseminators, communicators
influencers and
books related to women in science.
And we received more than 60 answers from different people, schools, universities, etc.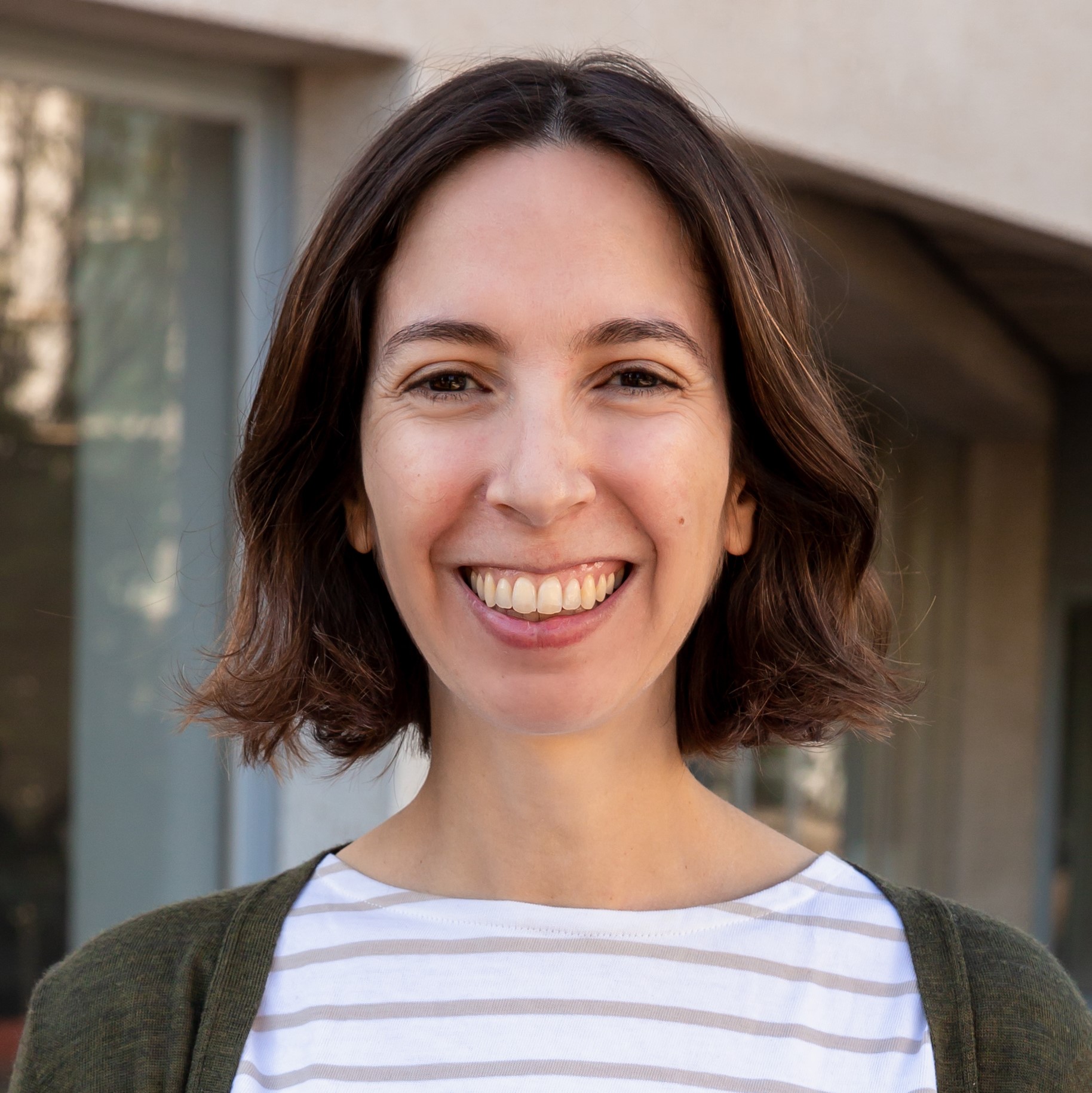 Anna
09 March 2023
We are very happy because we received more than 60 answers through an online form on the following topics:
Women scientific disseminators and communicators who appear in the media (TV, radio, newspapers, magazines...)
Women influencers who talk about science on social media (Youtube, Instagram, TikTok, Twitter...)
Books related to the subject of "women and science", in a broad sense (biographies of women scientists, gender perspective in research, female scientists, gender bias, science fiction books on the subject, books written by a scientific communicator...)
With all the information, fully digested, we created some banners for our Twitter, that you can follow when clicking at:
In this post, we gather all the banners created, so you can get to know more these amazing women. You can click on the banner to go to their account (one of them):