ICMAB Events
"YouMaker: do's and don'ts" will be presented at Campus Gutenberg-CosmoCaixa #CGutenberg22
Registration is now open for the 12th edition of Campus Gutenberg-CosmoCaixa on 19 and 20 September 2022.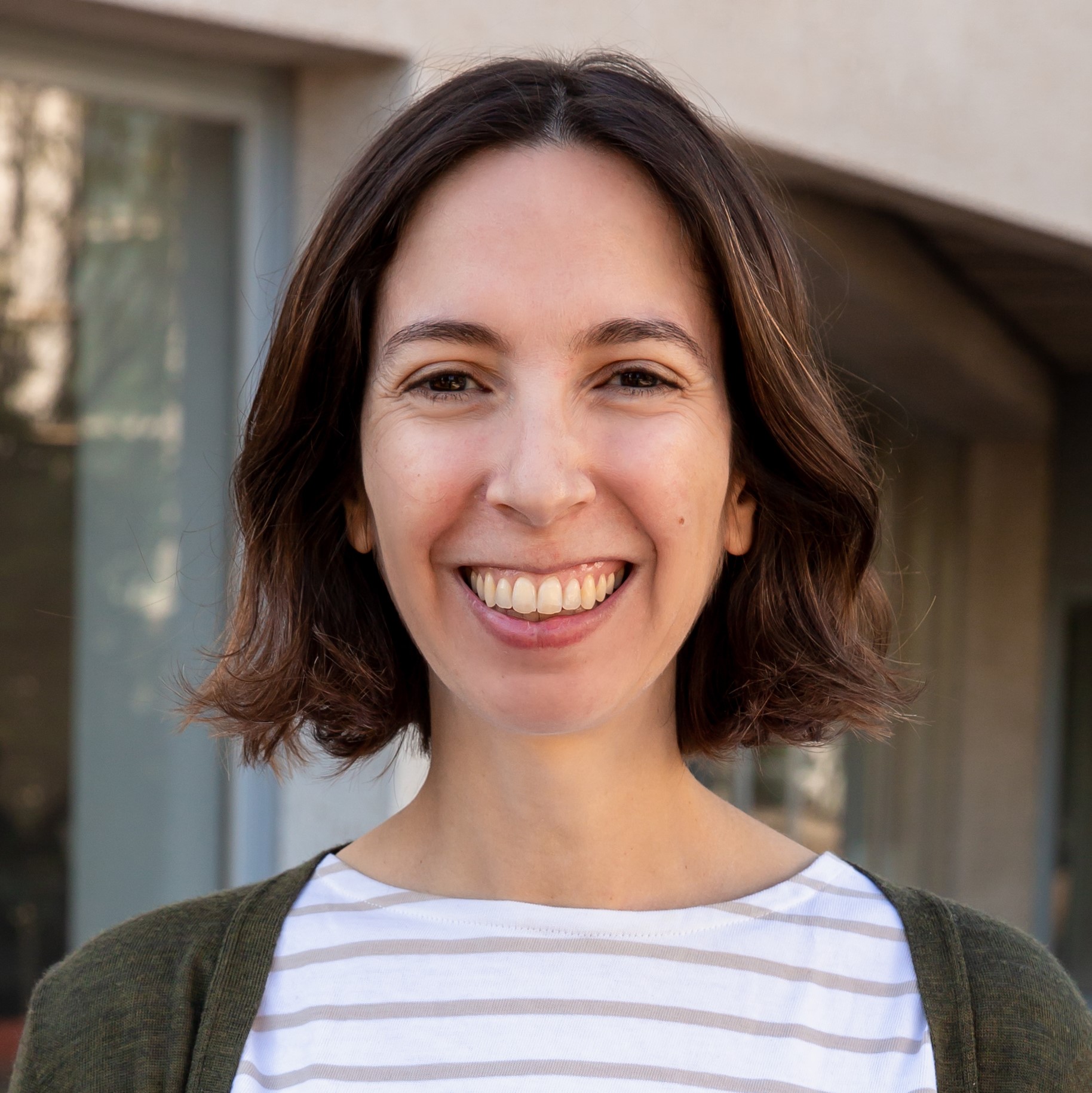 Anna
01 August 2022
The long-awaited
conference on scientific communication and culture
will be held on 19 and 20 September at CosmoCaixa in Barcelona, full time on both days. There will be a wide variety of activities and the participation of international and national speakers from different backgrounds and experiences, who will bring the latest and most innovative developments in science communication and popularisation.
YouMaker on 19 September
'Science communication for peace' is this year's theme, and the subject of the opening round table on Monday 19th, with the participation of: Jordi Armadans (FundiPau), Carmen Magallón (Seipaz) and Mario Cuesta (documentary filmmaker). Vladimir de Semir (CCS-UPF) and Andrea Obaid (ACHIPEC) will moderate the round table.
Parallell session on 19 September 2022, with YouMaker by Anna May Masnou.
This will be followed by the parallel sessions case studies, in which different speakers will address the following macro-themes: gamification, visual communication, inclusivity and from theatre to photography, and with a lot of art.
In the session "Visual Communication", our Communication and Outreach Officer, Anna May Masnou, will present the case of
"YouMaker: this is how we make science"
. In this session, she will present some of the do's and don'ts of the project and the expected and achieved impact. The session will also include other project presentations based on visual communication.
YouMaker is a project in which the ICMAB showcases some of its more characteristic and amazing materials, and show the secrets of how they are "made" in the laboratory. The project counts with 10 videos and articles of different topics that you can find in El Periódico every Wednsday from 6 July to 7 September. In each video there is a science communication professional and an ICMAB researcher. ICMAB has received the collaboration of the FECYT - Spanish Ministry of Science and Innovation.
YouMaker branding.
This will be followed by an Inspiring Talk by Professor Eric Jensen from the University of Warwick: Evidence-based science communication.
Afterwards, we will continue with workshops, which can be chosen from four options, and we will end with the show PAZDEMIC! with Ana Peiró and Mariola Penadés. It will be presented by Paulina Naranjo (CCS-UPF).
The first day will finish with a guided tour at the CosmoCaixa museum for those who sign up.
Later, outside CosmoCaixa, participants who wish to network and enjoy pleasant moments with some of the exhibitors and participants can join the Beer for Science.
Continue Gutenberg on 20 September
On Tuesday 20th, we will start the conference with the round table: Communication in Citizen Science, with the participation of Francisco Castejón (CSN-Open Radiation), Diana Escobar (Citizen Science in Schools), Ángela Justamante (Cross4Cloud) and Joana Burbano (Odorcollect). The round table will be moderated by Francisco Sanz (Ibercivis).
This will be followed by the parallel sessions: analysis of cases, with various exhibitions on the macro-themes: politics, high impact and resarch, Mucho Arte/Molt D'Art/Muito Arte; workshops and masterclasses.
We will conclude the day with the round table: Evaluation of scientific communication and dissemination - hands on, with Mónica Rodríguez (PRBB) and César López (FECYT), moderated by Gema Revuelta (CCS-UPF).
Finally, Carolina LLorente (CCS-UPF), prior to the closing of this conference on scientific communication, will report on the Resolution of the Gutenberg Awards 2022, announced the day before. These awards highlight and publicise inspiring practices in science communication and innovation, as well as great lessons that have emerged from unsuccessful experiences.
Registration and programme
Campus Gutenberg-CosmoCaix
a is organised by the Master in Scientific, Medical and Environmental Communication of the Universitat Pompeu Fabra-Barcelona School of Management (UPF-BSM), the "la Caixa" Foundation and the Centre for the Study of Science, Communication and Society (CCS-UPF), with the collaboration of the Catalan Association of Scientific Communication (
ACCC
), the Spanish Association of Scientific Communication (
AEC2
) and the Spanish Foundation for Science and Technology - Ministry of Science and Innovation (FECYT).
Con la colaboración de la Fundación Española para la Ciencia y la Tecnología - Ministerio de Ciencia e Innovación.