Projects News
13 Marie Skłodowska-Curie Doctoral positions in the first DocFam+ call
On 15 May 2023, the first call for doctoral contracts within the DocFam+ (Doctoral training programme in Functional Advanced Materials) MSCA-COFUND coordinated by ICMAB-CSIC will open.
DocFam+ is a 5-year doctoral training programme in Functional Advanced Materials presented by the Spanish National Research Council (CSIC) and coordinated through the Institute of Materials Science of Barcelona (ICMAB-CSIC) in collaboration with several partner research institutions from the region, six of them contributing to the co-funding of the programme: Institute of Microelectronics of Barcelona (IMB-CNM-CSIC), Catalan Institute of Nanoscience and Nanotechnology (ICN2), Catalonia Institute for Energy Research (IREC), High Energy Physics Institute (IFAE), Autonomous University of Barcelona (UAB) and ALBA Synchrotron.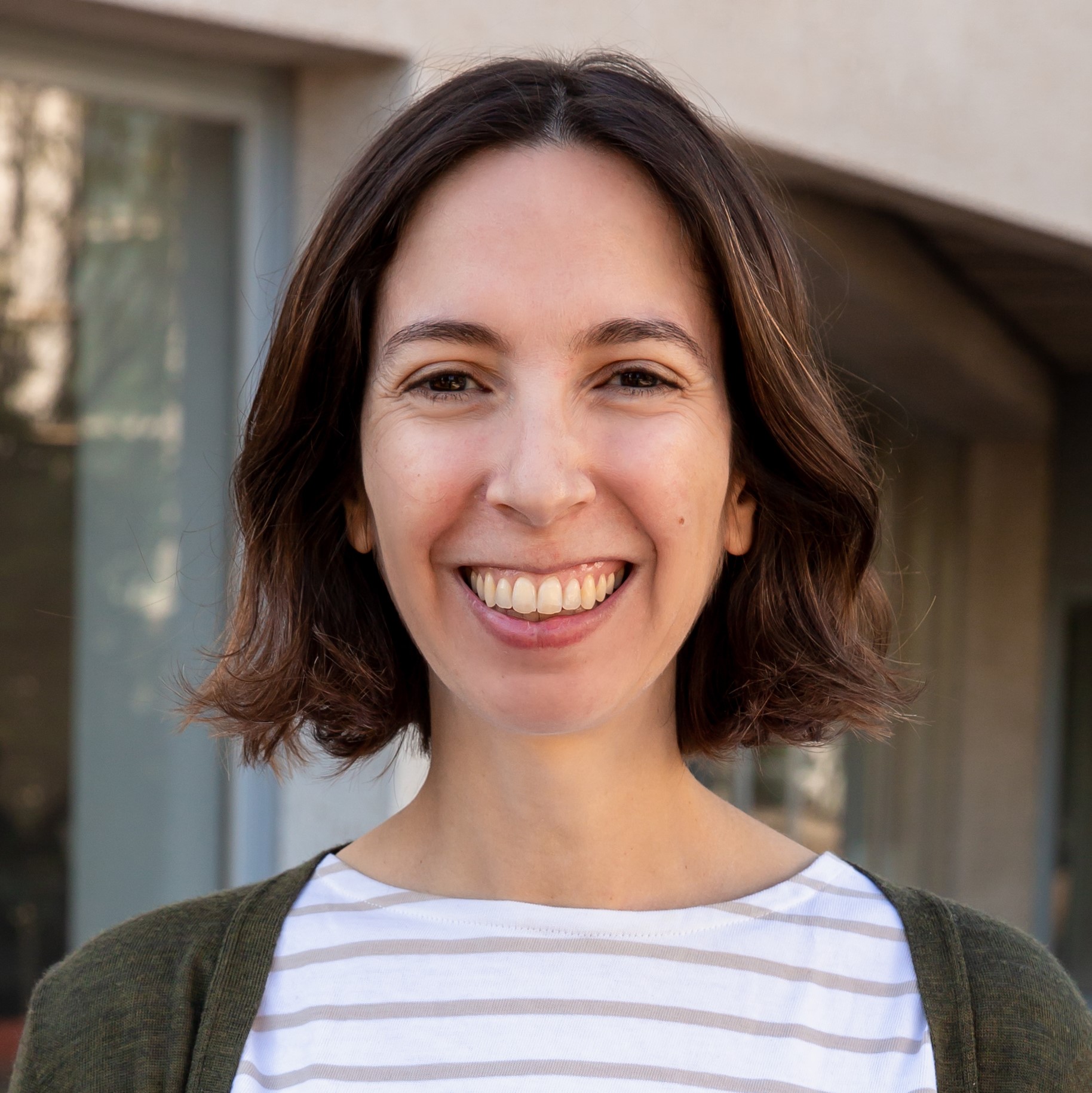 Anna
15 May 2023
DocFam+ will establish two calls in the programme to recruit 26 prospective Marie Skłodowska-Curie (MSCA) Doctoral Candidates to provide the next generation of skilled scientists in the bourgeoning key emerging technology of Functional Advanced Materials
Opening of the first call
In this first call, opening on 15 May 2023 and with a deadline of 15 July 2023, a total of 13 positions are offered: 5 for ICMAB-CSIC, 2 at IMB-CNM-CSIC, 1 at ICN2, 2 at IREC, 1 at IFAE, 1 at UAB, and 1 at ALBA Synchrotron.
The programme involves a wide range of research projects within the functional advanced materials field, targeting three main applications in alignment with major European societal challenges: Clean & Secure Energy, Smart Nanomedicine, and Sustainable & Low-Cost Electronics.
The programme offers 36-month contracts with a salary above national standards. Recruited fellows will also participate in a complete advanced training programme including research-oriented and demanding transversal skills and guidance through their Career Development.
All information regarding the programme, including the application and evaluation process, the eligibility criteria and the research projects available in this call, can be found on the DocFam+ project's website.
Contact:
Laura Cabana Jiménez. Tel: +34 93 255 7390; Email: This email address is being protected from spambots. You need JavaScript enabled to view it.
Co-funded by the European Union. Views and opinions expressed are however those of author(s) only and do not necessarily reflect those of the European Union or the European Research Executive Agency. Neither the European Union nor the European Research Executive Agency can be held responsible for them.

ICMAB acknowledges financial support from the Spanish Ministry of Science and Innovation through the "Severo Ochoa" Programme for Centres of Excellence in R&D (CEX2019-000917-S).