GENERAL SERVICES
Communication & Outreach Office
The Communication & Outreach office was created at ICMAB in 2017. It supports the dissemination of the research activity and the impact of the work developed by the ICMAB community.
It has the following responsibilities:
Assist researchers in transmitting the results of their research to the general public and the media.
Enhance ICMAB online presence, through its website and social media.
Strengthen the national and international recognition of ICMAB.
Organize outreach activities addressed in enhancing three main areas: scientific vocations, scientific culture, and recognition in the media and industry.
Transmit the importance of the frontier research in Materials Science.
Support the Research Groups in attracting talented future researchers.
Enhance the internal communication withtin the ICMAB staff.
The Communication & Outrach Office is formed by Anna May Masnou (Head) and Iván Rodríguez.
Our portfolio of services include:
External communication: website, press and media, social media
Internal communication
Public relations and protocol
Corporative image and merchandising
Organization of events: outreach, education, scientific
Communication material: photos, videos, news, banners, etc.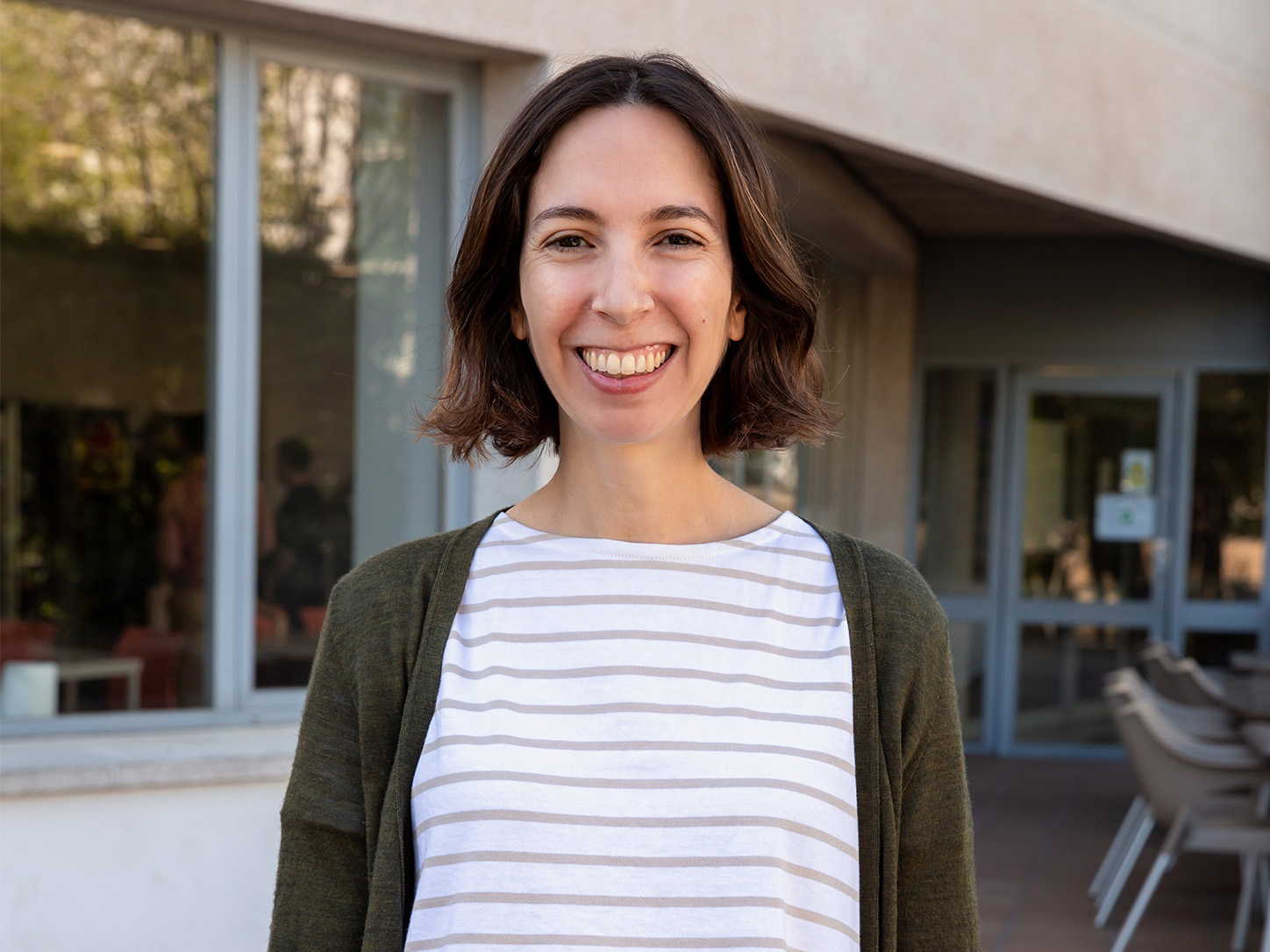 Press
One of the main activities of the Communication & Outreach Office is to bring the latest research and news to the press by preparing and sending Press Releases at the appropirate time and coordinated with the other collaborating institutions and the CSIC.
Apart from the Press Release, the COO prepares figures, photographs and videos to illustrate the text, so that the material can be used in the newspapers, specialized websites and social media. 
We also maintain a journalist and scientific communicators datalist. If you would like to receive our press releases and news, please contact Anna May at This email address is being protected from spambots. You need JavaScript enabled to view it..
Education & Outreach
ICMAB is committed to making its research accessible to a wide audience to increase the general knowledge of science within the society, and to encourage scientific vocations among the young students.
We seek to promote scientific research locally, nationally and internationally through a tailored programme of outreach, using the skills of staff to ensure our research is valued and accessible. Our aim is to provide opportunities for students of all ages to gain knowledge and understanding through science-based activity.
Outreach activity and community engagement is undertaken through synergies with other activities and a commitment to ensuring our research is widely understood.
Through social media and scientific communication our staff and students provide information which brings many benefits to the local community.
Along with schools activity, we provide briefings to government; give public presentations; contribute to debates on contemporary nanotechnology and material science issues and undertake family-orientated outreach activity.
---
Events for students
ICMAB is actively involved in the promotion of careers in materials science and nanotechnology. We aim to inspire the next generation of material scientists and encourage the uptake of these subjects at school with the different programs:
Un investigador a la teva aula - A researcher in your classroom
Joves i Ciència
Programa Argó
Bojos per la física - Mad for physics de la Fundació Catalunya La Pedrera
ESCOLAB - School visits
Events for teachers
ICMAB participates in progams for secondary education teachers, so that they can show their students the latest research studies regarding materials science and nanotechnoogy:
Professors i ciència - Teachers and science de la Fundació Catalunya La Pedrera
Seminari Permanent de Física i Química from CESIRE
Outreach projects and events
We participate and organize many science outreach projects all year round:
YouMaker: this is how science is made
Mathereos: supermaterials of the future
Barcelona Science Festival
Science Week in November
European Researcher's Night
Expominer: minerals and rocks fair
10alamenos9 Nanoscience Festival
ICMAB is a very dynamic place. Many things happen all year round, from our "Anniversary Party" which is around June to our Christmas celebration in December, we also have many workshops, courses and seminars all year round, we receive school visits and many students, and we receive visits of different reserachers and people from the innovation and technology sector willing to know more about our research and stablish collaborations with our scientists. 
One of ICMAB's mission is to increase the general scientific culture of the society. To increase the critical thinking, which will lead to better decisions making. We organize multiple events that are open to the scientific community and to all those interested in science. 
Seminars
ICMAB Periodical Lecture: these seminars are held every 2 Mondays at 12 pm at the Institute. Invited speakers (from across the globe) provide information on a topic of interest, and seek collaboration among the ICMAB researchers. 
Invited Seminars: ICMAB researchers invite renowned speakers to give a talk, if they are visiting Barcelona, or if the topic is of outstanding interest for the Institute.
Scientific workshops within the ICMAB
Researchers organize scientific workshops and technical meetings to enhance the knowledge and collaboration between them. These workshops and meetings are organized in the framework of the Severo Ochoa project. 
Summer Schools and Meetings for PhD researchers
We are committed to our young researchers, and thus organize events in which they can increase their knowledge, acquire different skills and present their research results, in inspiring and multidisciplinary atmospheres. 
External resources to improve your communication skills:
Communication & Outreach Office
Address:
ICMAB
Campus UAB
(in front of Firehouse)
08193, Bellaterra
Spain
E-mail:
This email address is being protected from spambots. You need JavaScript enabled to view it.

This email address is being protected from spambots. You need JavaScript enabled to view it.