Outreach
22 April 2021: 10alamenos9 Nanoscience and Nanotechnology Festival from UAB Campus
The 10alamenos9 Nanoscience and Nanotechnology Festival at UAB Campus will take place on 22 April 2021 in an online format with UAB Nanoscience Alumni and Research Centers.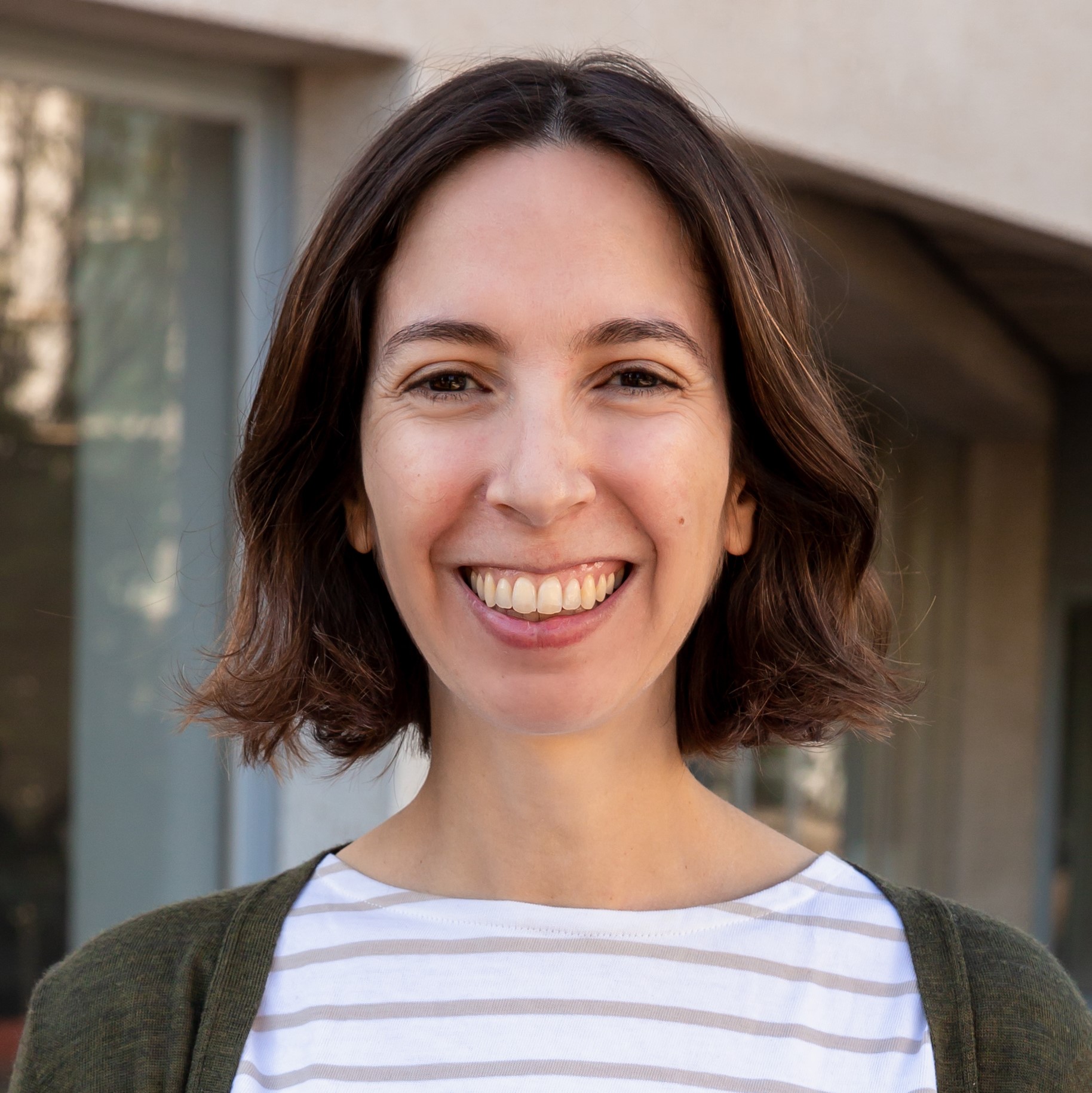 Anna
09 April 2021
Many high school students will join the event, which will count with the participation of Nanoscience and Nanotechnology UAB Alumni, who will explain their experience working in different areas related to their studies.
The event, divided in two sessions of 90 minutes each, will also count with three research centers working in the field of nanoscience and nanotechnology, that will explain their research: the Catalan Institue of Nanoscience and Nanotechnology (ICN2), the Institute of Materials Science of Barcelona (ICMAB, CSIC) and the Institute of Microelectronics of Barcelona (IMB-CNM, CSIC), apart from the Science Faculty of the UAB.
One of the UAB Alumni that will participate in the event is Martí Gibert, who is now a PhD researcher at the NANOPTO group at ICMAB. He will explain his research in organic solar cells and his experience studying Nanoscience and Nanotechnology at the UAB.
From the ICMAB, we will talk about one of our specialities: electron microscopy! We have two electron microscopes at ICMAB: the transmission electron microscopy (TEM) and the scanning electron microscopy (SEM). In this video, you can have a glimpse of what they are and why are they used for:
Anna May Masnou (Communication Officer) and Judith Oró (Responsible of the Scientific and Technical Services and Technician at TEM) will be in charge of presenting the ICMAB and the electron microscopy to the students.
The event will count with two sessions: the first session will be from 10 am to 12:30 pm, and the second session from 12:30 pm to 2 pm. The two sessions will count with 4 Nanoscience and Nanotechnology UAB Alumni, and with the the presentation of the research centers. The idea is to have around 150 school classes per session. The event is open to school classes with students on their last year of secondary school, before entering university. We are lucky that the ICE-UAB (Education Science Institute) collaborates with us and contacts the schools.
Matheroes: Virtual Escape at the 10alamenos9 Festival
Another activity offered by the ICMAB for the 10alamenos9 Festival is the Virtual Escape of the Matheroes, specially designed for students of 3rd-4th ESO. You can find the Virtual Escape in Catalan and Spanish, in the Matheroes website and in the following links:
If you are a School and woud like to do the Virtual Escape with your class, you can ask for the "Didactic Guide" by inscribing yourself to this form. If you woud like to do the escape in your own, we can also send you a guide with some tips, if you inscribe yourself using this form.