External News
29 and 30 APRIL 2020: Ciencia en Redes in YouTube
The ninth edition of "Ciencia en Redes" (Science in the Networks) would have been last Friday, 13 March 2020 in Cosmocaixa Barcelona, but due to the current circumstances, it was cancelled. Now, the organization has decided to program the event online, and it wil be on April 29 and 30, 2020, from 11 am to 12:30 pm through the YouTube channel of the AECC (Spanish Association of Science Communication), and free of charge. If you like science and social networks, don't miss it!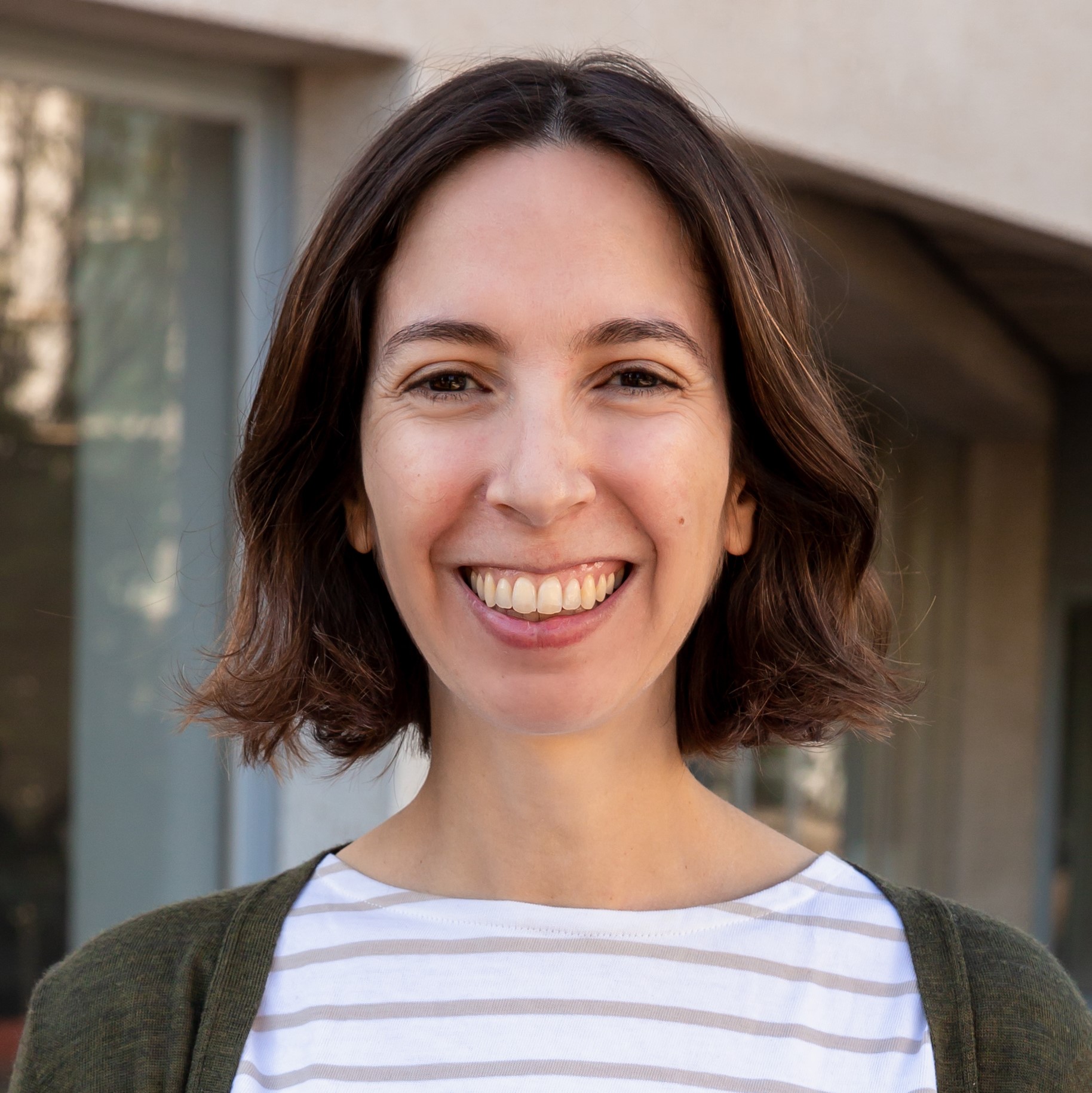 Anna
27 April 2020
The program will be adapted to the current topic that occupies us these days, because when would be more necessary an event about communicating science in social networks and Internet that in the middle of the coronavirus crisis?
The usual structure will be kept, but in a smaller format. Twitter will be talking about the event during the two days, you can follow @CienciaenRedes.
You can see the uptaded PROGRAM here: https://cienciaenredes.com/ciencia-en-redes-online/
"Ciencia en Redes" is organized by the AECC (Spanish Association of Science Communication) and counts with the support of "la Caixa" and the CCS-UPF.