Tech transfer
3rd Edition of the MATERPLAT Young Innovators in Materials Awards
Open Call for the 3rd Edition of the MATERPLAT Young Innovators in Materials Awards, which aim is to recognize and encourage the training of new innovative professionals in the area of materials science and technology in Spain. To this end, two awards are given to the best Master Research Projects related to the development of Advanced Materials and Nanomaterials with a clear industrial application, as well as their manufacturing and transformation processes.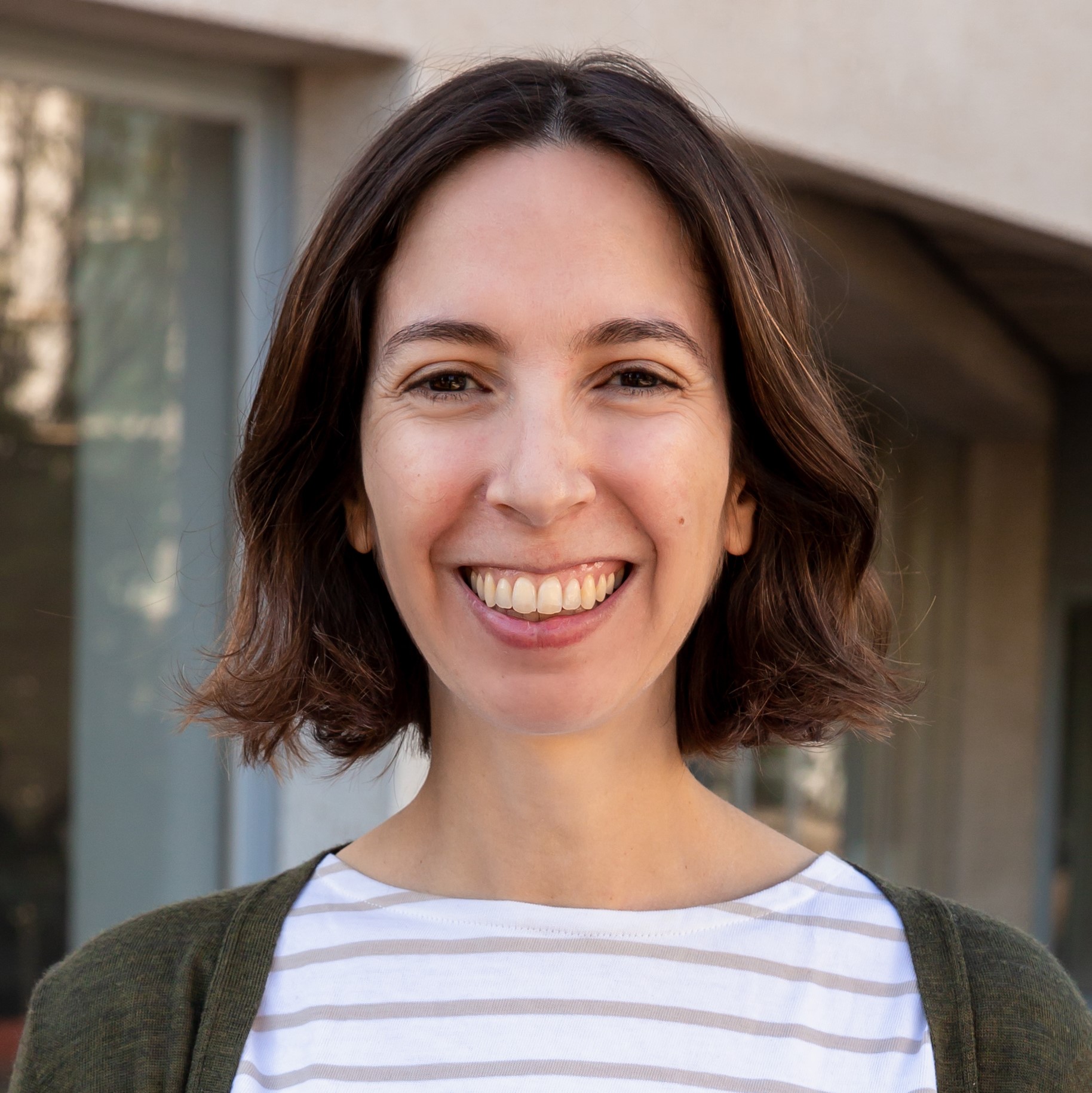 Anna
14 September 2020
The III edition of the MATERPLAT Young Innovators in Materials Awards is sponsored by Instituto IMDEA Materiales, which will offer the winner three months of paid internship (with the option of extension), in one of the Institute's working areas (Research Programs and Technology Transfer and Innovation Unit), to be agreed between the winner and the IMDEA Materials Institute.
The award will be given before the General Assembly of MATERPLAT, which presumably will have a virtual format this year, and where the winner will have 10 minutes to present their work to the attendees.
Master Final Research Projects defended in the calls of July and September 2019 and July and September 2020 will be accepted.
These works must have been carried out in Spain/presented at a Spanish university and written in Spanish or English.
The deadline for submission of applications will be from 24 August to 30 September 2020.
You can cread thee legal terms & conditions of the call for the III Edition of the MATERPLAT Young Innovators in Materials Awards and the template that you must fill out to apply.
We encourage all students who have done their Master Research Project at the ICMAB to present their work to this awards! Good luck!