Outreach
"It's a privilege" Stefania Sandoval's experience participating in "Somos Científicos y Científicas, sácanos de aquí" 2020
Stefania Sandoval participated during two weeks in May in the initiative We are Scientists, get us out of here! in which she answered questions from primary and secondary school students eager to learn more about the job of a scientist and science itself. Stefania had a great experience, which she wants to share with us all. Read here what she has learnt from it and has taken as a take-home message!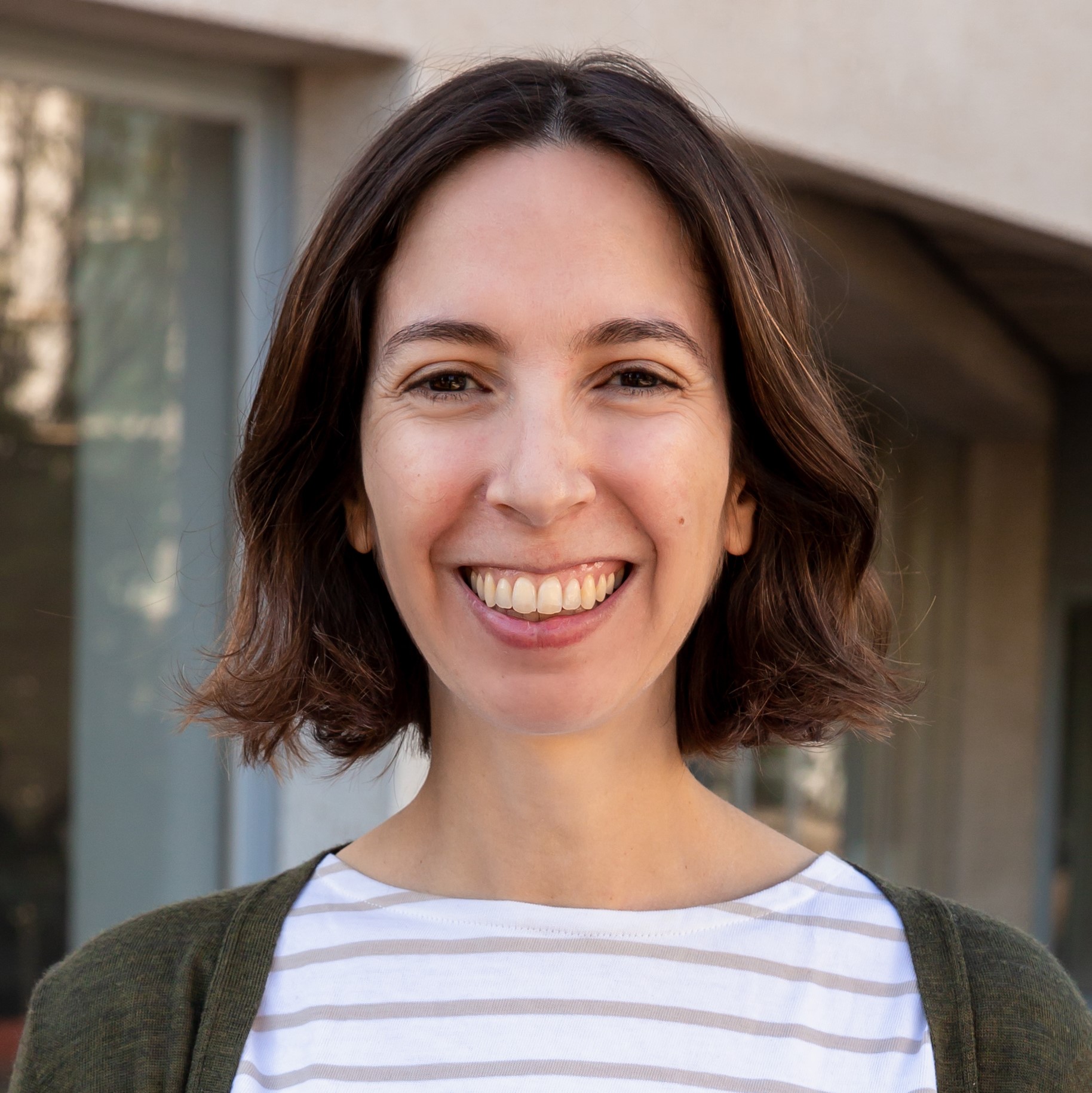 Anna
08 June 2020
"Last May I had the opportunity to participate in We Are Scientists, get us out of here!, a communication activity where, along with other CSIC researchers, I participated in half-hour chats with 10-18 years old students from all over Spain. It has been a really great experience and I totally recommended. During 2 weeks we were able to interact with the students, solve their doubts and contribute to increase their interest in science, technology and innovation.
The activity format has allowed me to approach the students in a different way, to see how their concerns vary according to their age and, above all, to discover their perception of our work and ourselves as researchers. In their case, the students have been able to understand first-hand what our work is like, the close relationship and applications that our profession has in their day-to-day life and the impact and importance of the development of research in society. I think that this has been the real added value of this exercise, in which, I would say that I have been winning. In addition to being a real challenge when trying to answer questions of about 20 children at the same time, it also confirmed to me the importance of outreach activities and direct communication with school children to encourage them and grow their enthusiasm and interest in disciplines related with science and technology development in a sustainable way.
The most curious fact has been the variety of questions, ranging from the most apparently simple in the case of the smallest ones, but on the contrary were a challenge when trying to solve their doubts using a much simpler and practical language than the one we usually use, up to concerns of the elderly who, in addition to the scientific field, leaned towards their doubts at the vocational level, about their decisions when choosing a future profession or discipline.
And it is here, where the important role and responsibility that we have in the constant encouragement of curiosity, creativity and vocation at an early age and throughout their school age becomes evident. Although, after all, more than a duty, activities like this become a privilege, due to the great opportunity we have to learn from those who apparently know a little less, but who surprise us with the essential way of seeing the world and its phenomena, perhaps free from the prejudices that grow over the years."
The initiative is also a contest between the different scientists, who are voted by the same students. The winner receives some money, which he or she has to spend in an outreach activity. Stefania Sandoval was one of the finalists of the "Zona CSIC" in this year's edition! Congratulations!
You can take a look at Stefania Sandoval's profile page and to all the questions she answered in the initiative website.