External News
ALBA Synchrotron Annual Report 2019: 50 % of the granted shifts are related to Materials Science
The ALBA Synchrotron has released its Annual Report 2019. The document covers the most remarkable activities of 2019, a selection of scientific highlights, technology reviews and facts & figures of the facility last year. Three research studies in which the ICMAB researchers have collaborated with the ALBA Synchrotron are featured in the Report.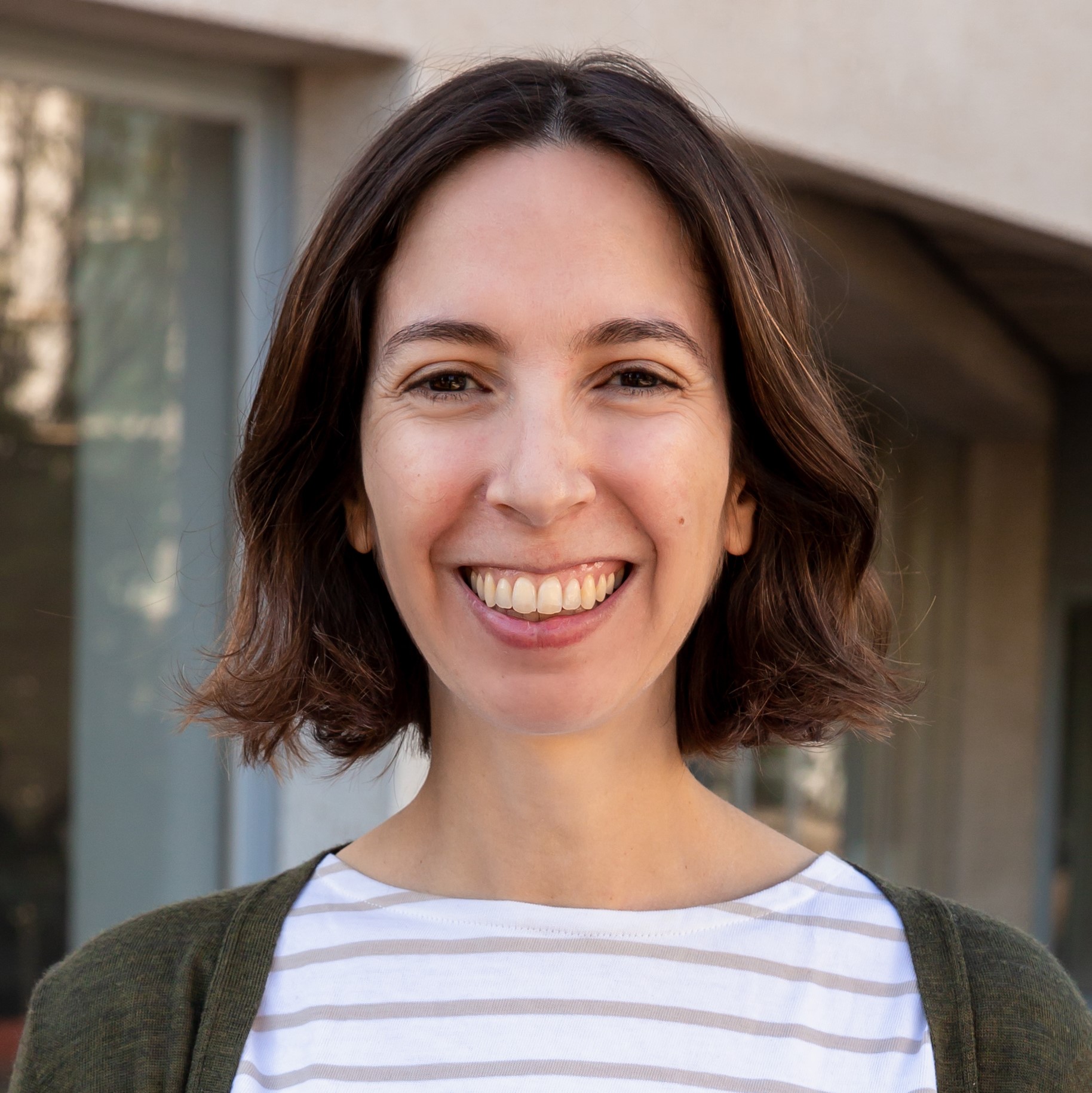 Anna
11 June 2020
Materials Science at ALBA
In the facts & figures section of the ALBA Synchrotron Annual Report 2019, we can observe that 50 % of the granted shifts are for research areas related to materials science, in which our researchers at ICMAB are mainly working on: 18 % for solid state physics/materials science (structure, phase transitions, nanomaterials), 17 % solid state physics (electronic properties, magnetism, basic quantum materials), 13 % matreials science for energy technology, and 2 % materials science for information technology.
ICMAB highlights at the ALBA Synchrotron Annual Report 2019