PhD Theses
Alejandro Borrás will defend his PhD Thesis on 4 Nov 2022 at ICMAB
The PhD researcher Alejandro Borrás from the Solid State Chemistry (SSC) group at ICMAB-CSIC, will defend his PhD thesis on Friday, 4 November 2022 at 10:30 am at ICMAB.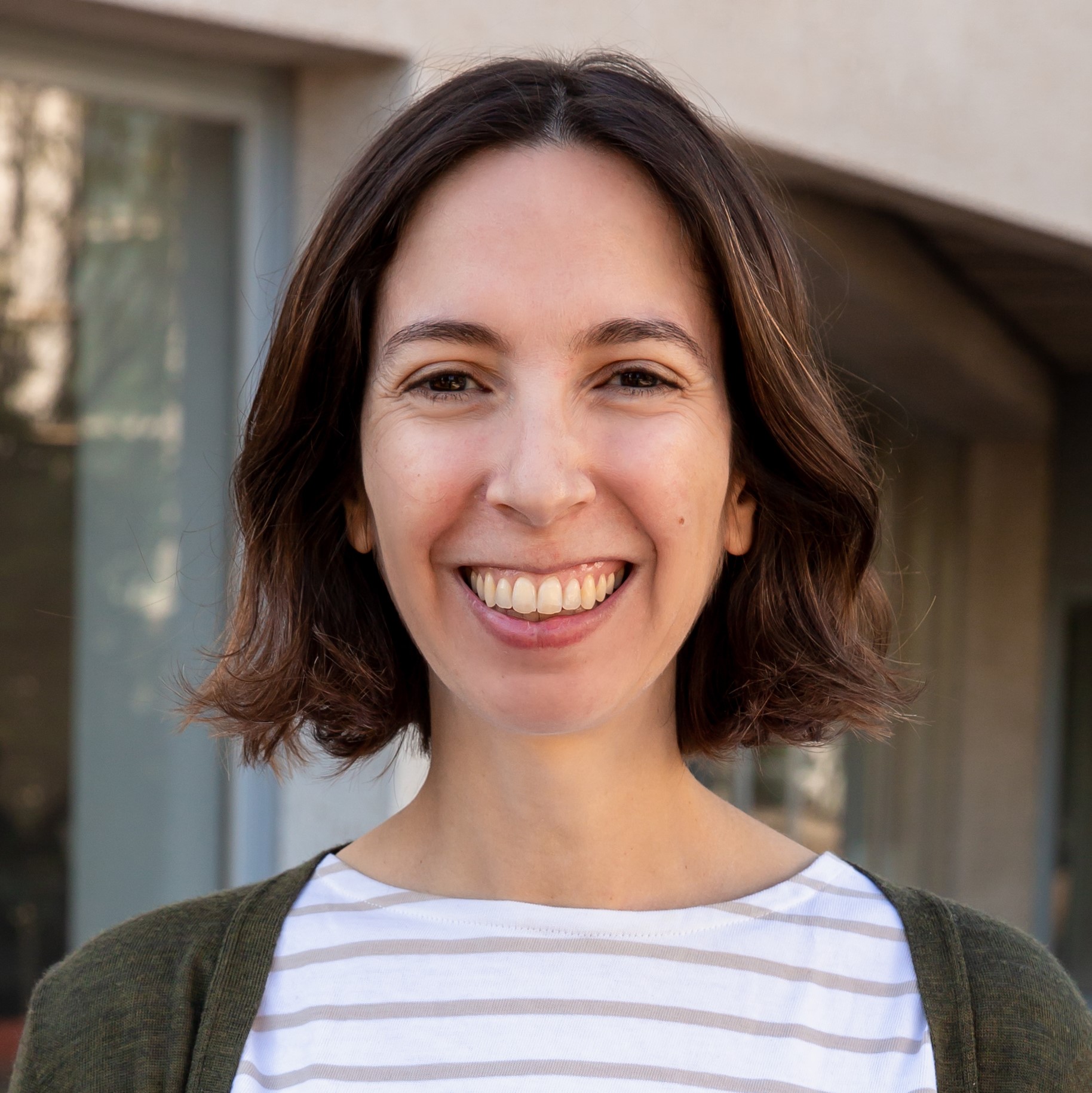 Anna
28 October 2022
Graphene oxide composite aerogels fabricated by supercritical CO2 technology: characterization and applications
Alejandro Borrás,
Supercritical Fluids and Functional Materials,
Solid State Chemistry (SSC) group at ICMAB-CSIC
Date: Friday, 4 November 2022
Time: 10:30 am
Venue: Sala d'Actes MATGAS, ICMAB-CSIC. Register here to attend by Zoom.
Abstract:
This thesis is focused on the utilization of supercritical carbon dioxide (scCO2) for the fabrication of 3D graphene oxide mesoporous aerogels. This new methodology retains the oxygen functionalities present on the graphene oxide flakes during the process, allowing the interaction between the aerogel surface and other components through these oxygenated functional groups. Hybrid composites of graphene oxide and other materials have been fabricated utilizing: dense nanoparticles, polymers and MOFs.
These aerogels have been prepared and characterized via several solid state characterization techniques, while looking into potential applications, such as: gas adsorption and separation, water purification, magnetic resonance imaging, and energy.
Supervisors:
Concepción Domingo, Supercritical Fluids and Functional Materials group, SSC, ICMAB-CSIC
Ana M. López Periago, Supercritical Fluids and Functional Materials group, SSC, ICMAB-CSIC
PhD Comittee:
President: Maria José Cocero Alonso, Universidad de Valladolid, Spain
Secretary:Carlos A. García González, Universidad de Santiago de Compostela, Spain
Vocal: Geert Woerlee, Feyecon, The Netherlands
University: Universitat Autònoma de Barcelona (UAB)
PhD Programme: Chemistry
Graphene Oxide composite aerogels fabricated by supercrtiical CO2, Aplications | Alejandro Borrás