Press
Amanda Muñoz-Juan visits the President of La Rioja and is interviewed in the radio about her research
Amanda Muñoz, PhD researcher at the Nanoparticles and Nanocomposites (NN) group was intervied by La Cope Logroño. During the interview, she talks about her reseach and about her experience and future challenges.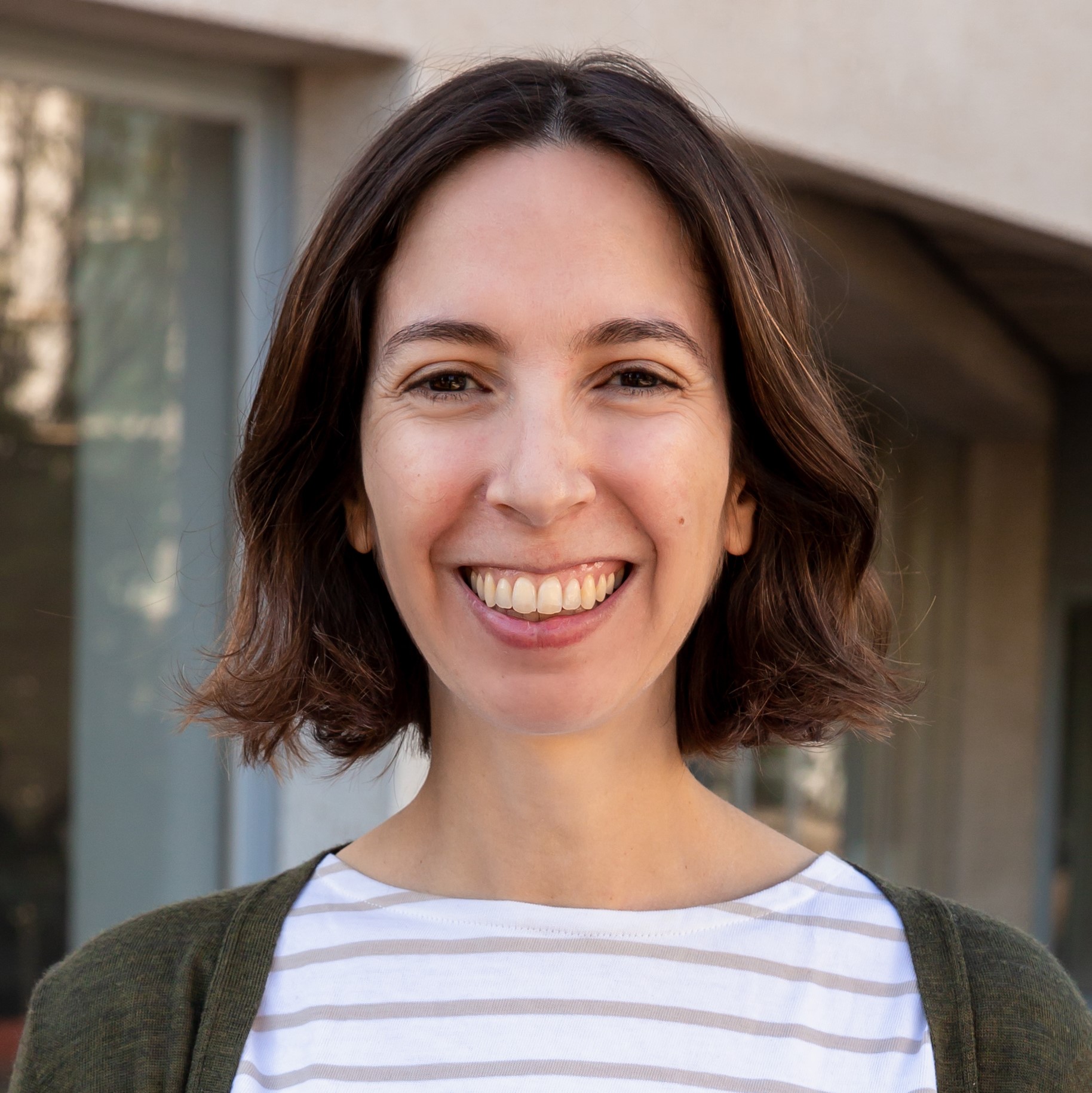 Anna
20 April 2023
Amanda Muñoz studied Biotechnology at the UAB and now is doing her PhD at ICMAB within the NN group, supervised by Anna Laromaine. Last year she did a PhD stay in Houston, in which she could see how science is made in the USA.
In the interview, Amanda talks with the journalist at the Cope Logroño about some of the projects she is working on. In her PhD thesis, Amanda is trying to evaluate the toxicity of nanomaterials using C. elegans, a worm which has a genetic homology of 60-80% with human beings and is used ad as model organism for toxicological studies, among others. Their advances will be applied in many areas, for example in nanomedicine or in food technology.

You can find some more information about her research and listen to the interview in this link at La Cope Logroño.
C. elegans seen with a microscope | Amanda Muñoz, ICMAB, CSIC
Amanda Muñoz chats with the President of La Rioja, Concha Andreu
Amanda Muñoz also visited Concha Andreu, President of La Rioja, at Palacete del Gobierno de La Rioja, while staying some days in ther hometown in La Rioja.
Amanda, from Fuenmayor (La Rioja), had a meeting with the President of La Rioja, Concha Andreu, to talk about the research she is doing in the NN group, using C. elegans as an animal model for the evaluation of nanomaterials and the stay she did in Houston at Samuel's lab.
During this meeting, they talked about the scientific centers and activities that are performed in La Rioja community. Emilia Fernández, General Director of Equality of La Rioja, was also in this short meeting, which highlighted the importance of achieving equality in our society, in all fields.
Amanda expressed that it was a great experience for her and she was happy to have had this opportunity.
You can read more about this event (in Spanish) in the local digital newspaper Rioja2.
Amanda Muñoz-Juan with the President of La Rioja, Concha Andreu