ICMAB Events
AMIT-CAT organizes their first Women in Science Conference
The conference, open to everyone interested, will take place on Monday, 8 Februrary 2021, through the Youtube channel of the association, and is in the framework of 11F, the International Day of Women and Girls in Science.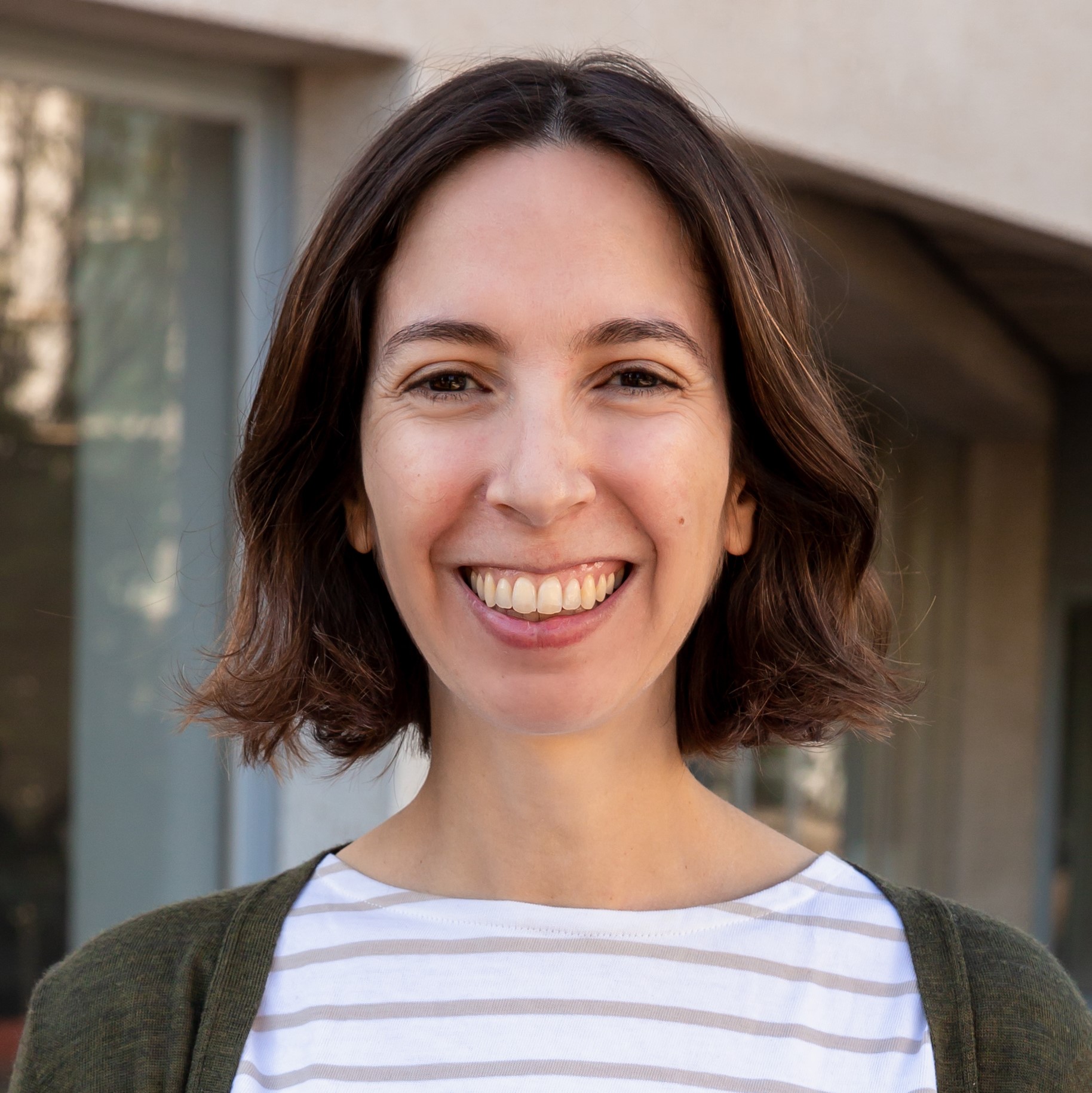 Anna
15 January 2021
The AMIT-CAT conference will include some invited lectures on topics that have been present during the last year 2020, in times of a pandemic and lockdown:
Science leadership, by Laura Lechuga (ICN2),
Women and technology in lockdown times, by Ana González (UOC)
Sanitary policies during a pandemic, by Helena Legido-Quigley (National University Singapore)
COVID-19 and pregnancy, by Clara Menendez (ISGlobal)
Crisis and fracture of gender equality policies: impact of the pandemic, by Núria Miras (UB)
Impact of the pandemic in the distribution of care work, by María Jesús Izquierdo (UAB)
From ICMAB, Ana M. López-Periago, researcher at the Supercriticial Fluids group, will participate giving a short talk on her research, in which she uses supercritical carbon dioxide for the synthesis of graphene oxide aerogels and MOFs (between 12:10 and 1:10 pm).
Also, Pamela Machado, PhD researcher at the Superconducting and Large Scale Nanostructres group, willl participate in the round table of young researchers, that will take place in the afternoon (between 4 and 5 pm).
To attend the conference, no registration is needed. You'll be able to follow it, on 8 February, starting at 9:50 am on the AMIT-CAT Youtube channel.
You can download the full programme here.
#NoMoreMatildas
Do you know the "Matilda effect?" AMIT launched a campaign called #NoMoreMatildas, in which they want to warn about the lack of female references in science and school tests and its negative impact on the professional aspiration of girls. The campaing includes a video, which has more than 44,000 views in only 4 days, the hashtag #NoMoreMatildas became Trending Topic in twitter, and they also included an "Annex" for the science school texts with small biographies of women scientists.