ICMAB Events
Are you interested in literature and nanoscience? This contest is for you!
In the framework of the 10alamenos9 Festival of Nanoscience and Nanotechnology, a Nanostories contest has been launched for high school students, from 3rd and 4th ESO and 1st and 2nd BTX. The idea is to write short stories of maximum 200 words in which nanoscience and nanotechnology are present. The deadline to participate is 5 April 2021. Go for it!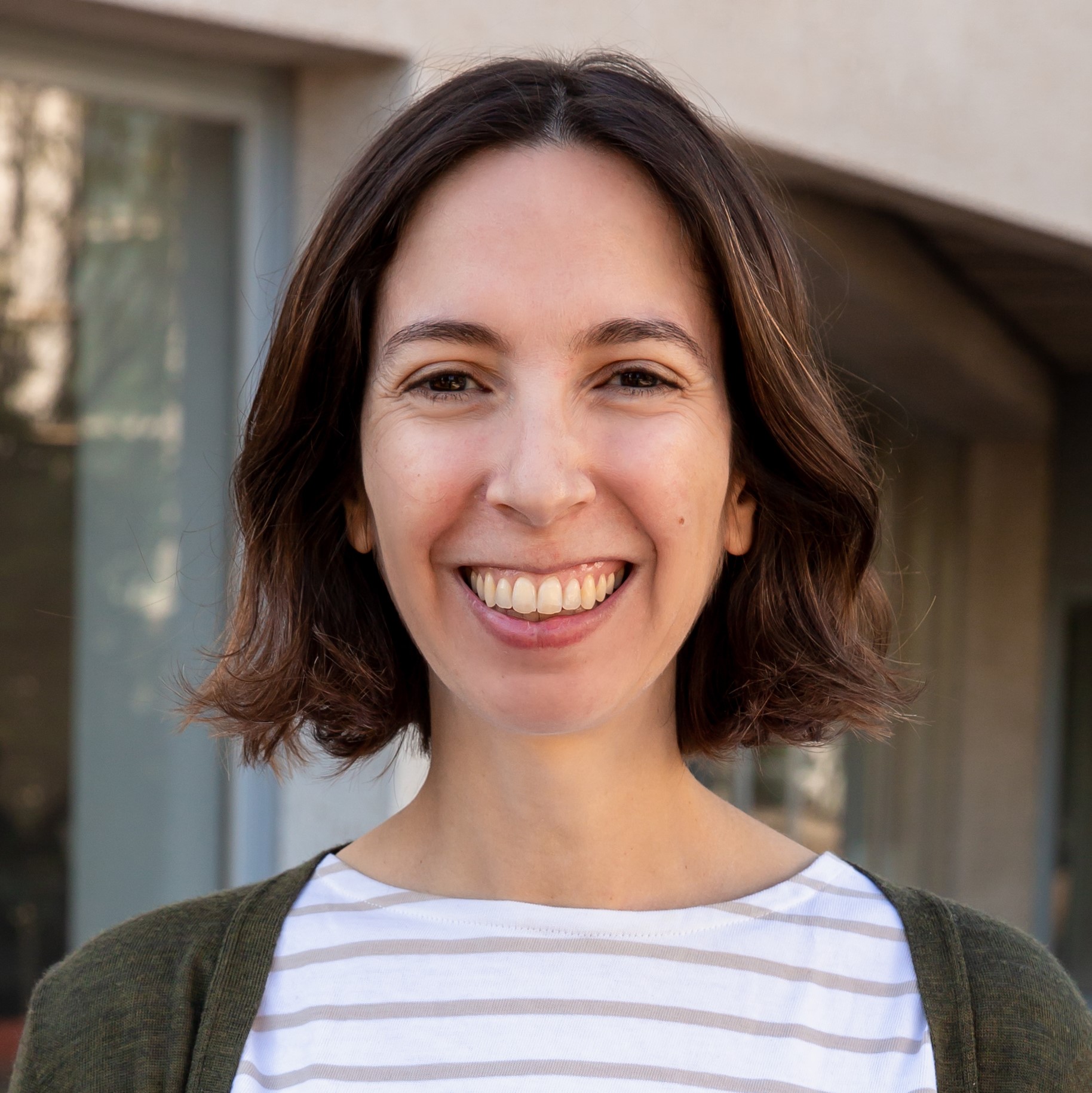 Anna
25 February 2021
"There is plenty of room for stories in the nanoworld! Do you want to explain them to us?"
This activity combines science and literature and has the objective to open the mind of the young students, and to estimulate their creativity, at the same time that they learn and understand the concepts behind nanoscience and nanotechnology: small size, different effects, different properties, etc.
The nanostories should be in Catalan or Spanish, and with a maximum of 200 words. They should be in someway related to nanoscience and nanotechnology. They should be original stories and can be poetry, lyrics of a song, a traditional story, a science fiction story, or something else.
The prizes include visits to the organizing research centers (ICMAB, ICN2, IREC or IN2UB), 3D printing or robotics workshops offered by Casa Saigner, nano-T-shirts, nano-books and an entrance for the Annual Conference of Nanoscience and Nanotechnology organized by the SCN2.
The awards will be known on 29 April in Vil·la Urània (Barcelona), where the winners will be announced. If it is not possible due to pandemic restrictions, the winners and awards will be annonced and given online.
Download here the terms and conditions.
REGISTER AND SEND YOUR NANOSTORY using this form before 5 April 2021!
The contest is organized by the following organizations: UB (IN2UB), IREC, ICMAB-CSIC, SCN2. ICN2, Espai Jove Casa Sagnier and Vil·la Urània.
You can find more information in the 10alamenos9 website.