Outreach
Ashley Black gives a talk on Electric Mobility: a solution for cities?
Ashley Black, ICMAB researcher, delivers on 9 November 2020 at 7 pm the online conference entitled "How to face the climate emergency: electric mobility, a solution for the cities?", in the framework of the Barcelona Libraries confernce cycle and the Science Week 2020.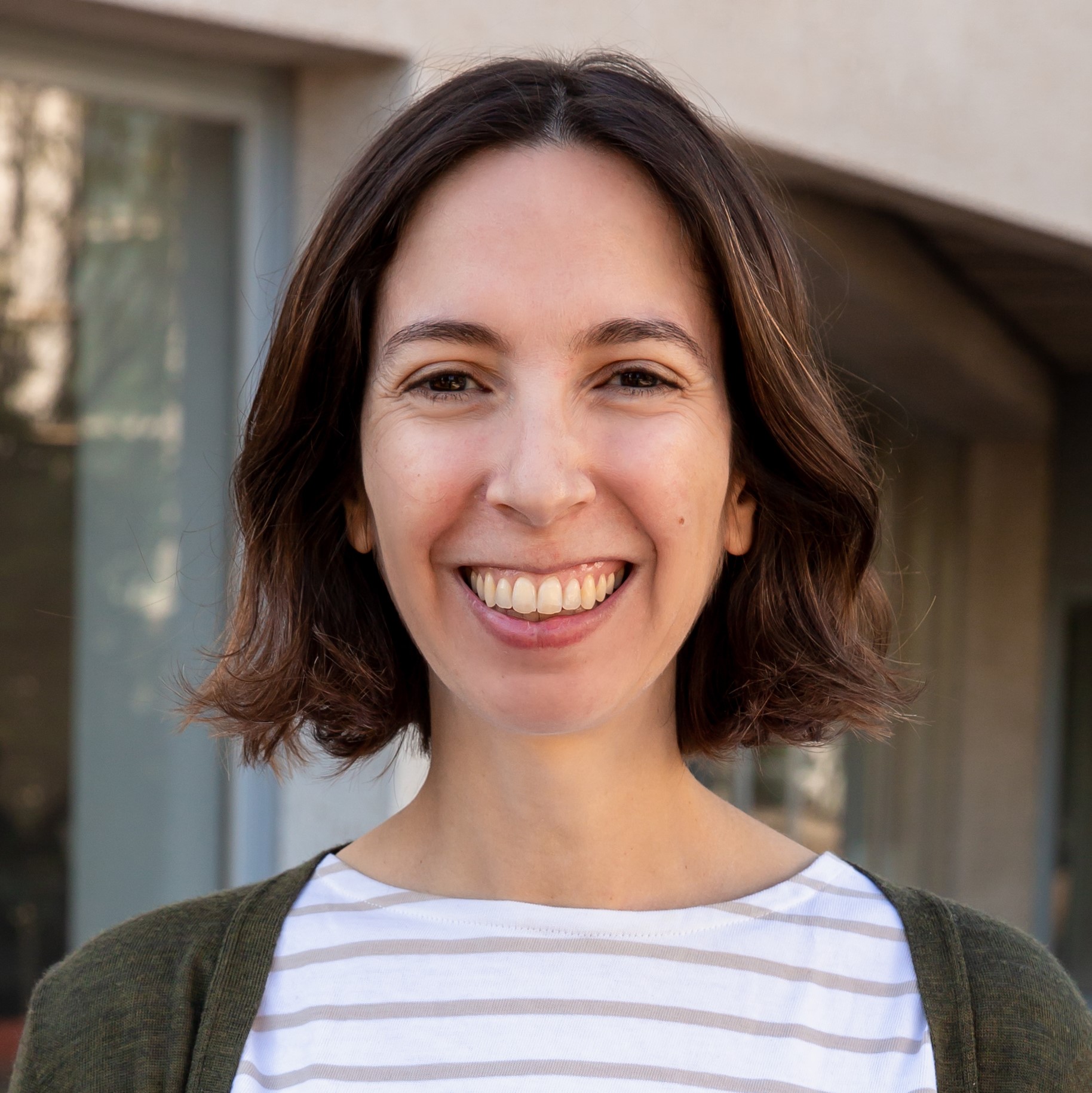 Anna
09 November 2020
Electric mobility is gaining strength and is leading the appearance of new business agents. But is it really the solution to the problem of mobility? What are the unresolved technological challenges?
Ashley Black is a postdoctoral researcher expert in next-generation batteries. His talk will focus on the electric mobility issue and about the advanced reserach carried out in post-Lithium batteries to make it possible. Ashley works in the Solid State Chemistry Research Unit within the "Inorganic materials and electrolytes for battery applications" group with M. Rosa Palacín. He is especially working in the FET Open European CARBAT project on Calcium Rechargeable Battery Technology.
Follow the talk or watch it after on the YouTube channel of "Biblioteques de Barcelona":
More information: