Outreach
"Bacteria: a nanobiotechnology factory for biomedicine" an illustrated video by Nerea Murugarren
Nerea Murugarren, Biochemisry Bachelor's Degree student at the Autonomous University of Barcelona (UAB), has prepared a video entitled "BACTERIA: a nanobiotechnology factory for biomedicine" as part of her Final Degree Project. The idea came from all that she learnt during her stay at the Nanoparticles and Nanocomposites (NN) Group at the ICMAB.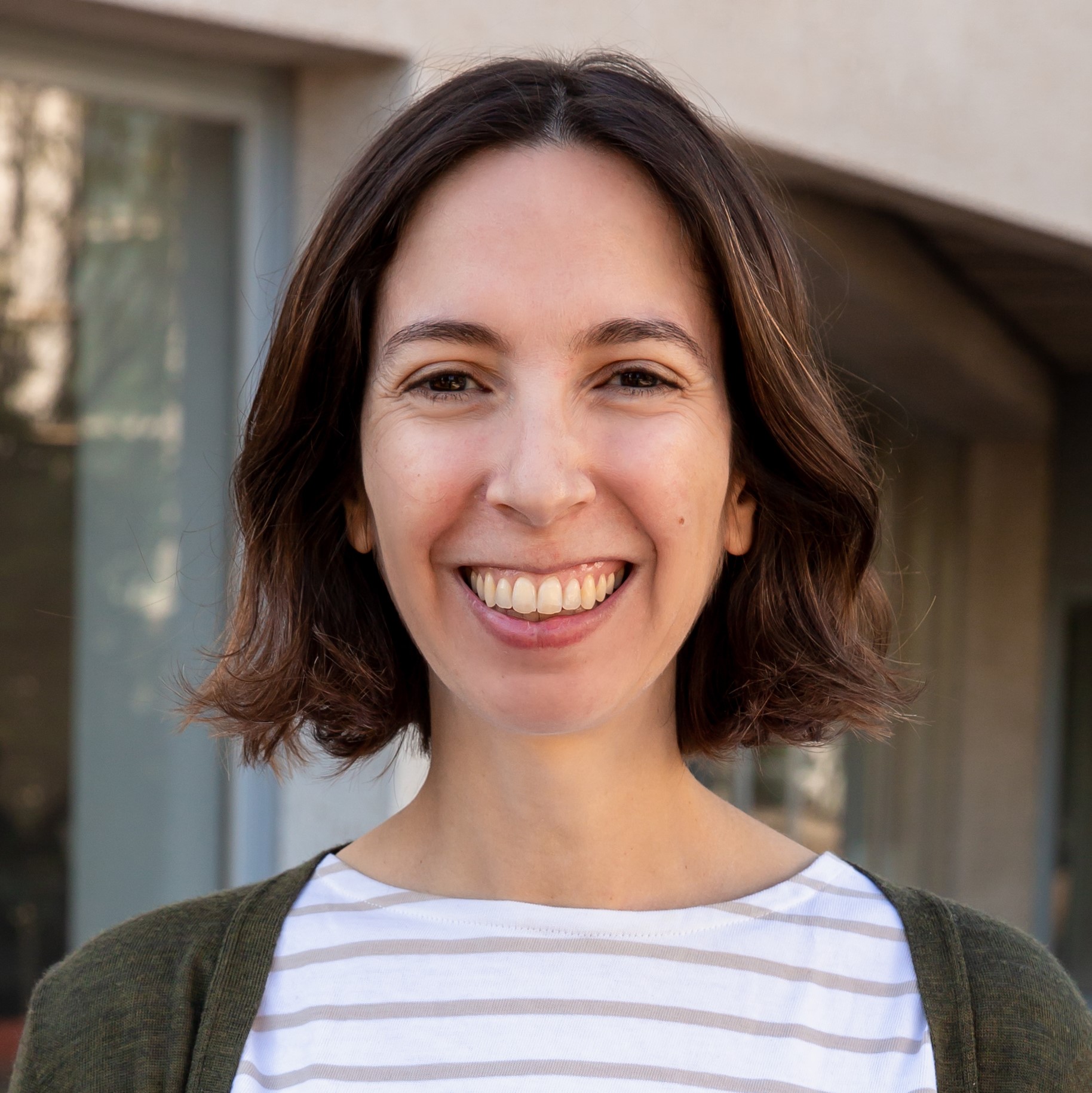 Anna
20 May 2020
Let's read Nerea Murugarren in her own words explaining the content of the video:
"The project idea came from all I learnt about nanotechnology during my stay as an undergraduate student in ICMAB. I joined the Nanoparticles & Nanocomposites (NN) Group from September 2019 to March 2020 and my supervisor was Dr. Anna Laromaine Sagué. My work was focused on the bacterial nanocellulose production and characterization. Bacterial nanocellulose is an organic polysaccharide that the bacteria species Komagataeibacter xylinus produce as part of their metabolism. This material is extremely interesting in biomedicine for applications such as drug delivery, tissue engineering, vascular regeneration and wound dressings. Moreover, while I was in the NN Group, I also learnt about other research fields, such as nanoparticles synthesis, from the projects that the other students of the group were carrying.
Regarding my Final Degree Project, I thought I could make a contribution in #SciComm within the field of materials science. The objective was to build a divulgation content focused on bacteria as nanobiotechnology factories for biomedical applications. For that, I wanted to give some examples of the already successful nanomaterials that have been produced in bacterial systems and explain the advantages of biological synthesis as a substitute of chemical synthesis. The fact is that certain materials that are produced by bacteria, such as biopolymers and nanoparticles, are making a big impact in medical sciences nowadays.
Finally, I believe that as it is a field that is growing in knowledge and technology really fast, society will see the direct effect of these materials in the following years. Consequently, I believe it is a topic with social and educational interest to expose to the scientific and non-scientific community. I hope you find it as interesting as I did!"
Good job, Nerea!
Watch the illustrated video here:
The video is in English, and Spanish subtitles are also available.