Press
Battery Generation Podcast on "Multivalent Batteries"
M. Rosa Palacín was invited to this podcast on future, cheap and sustainable materials.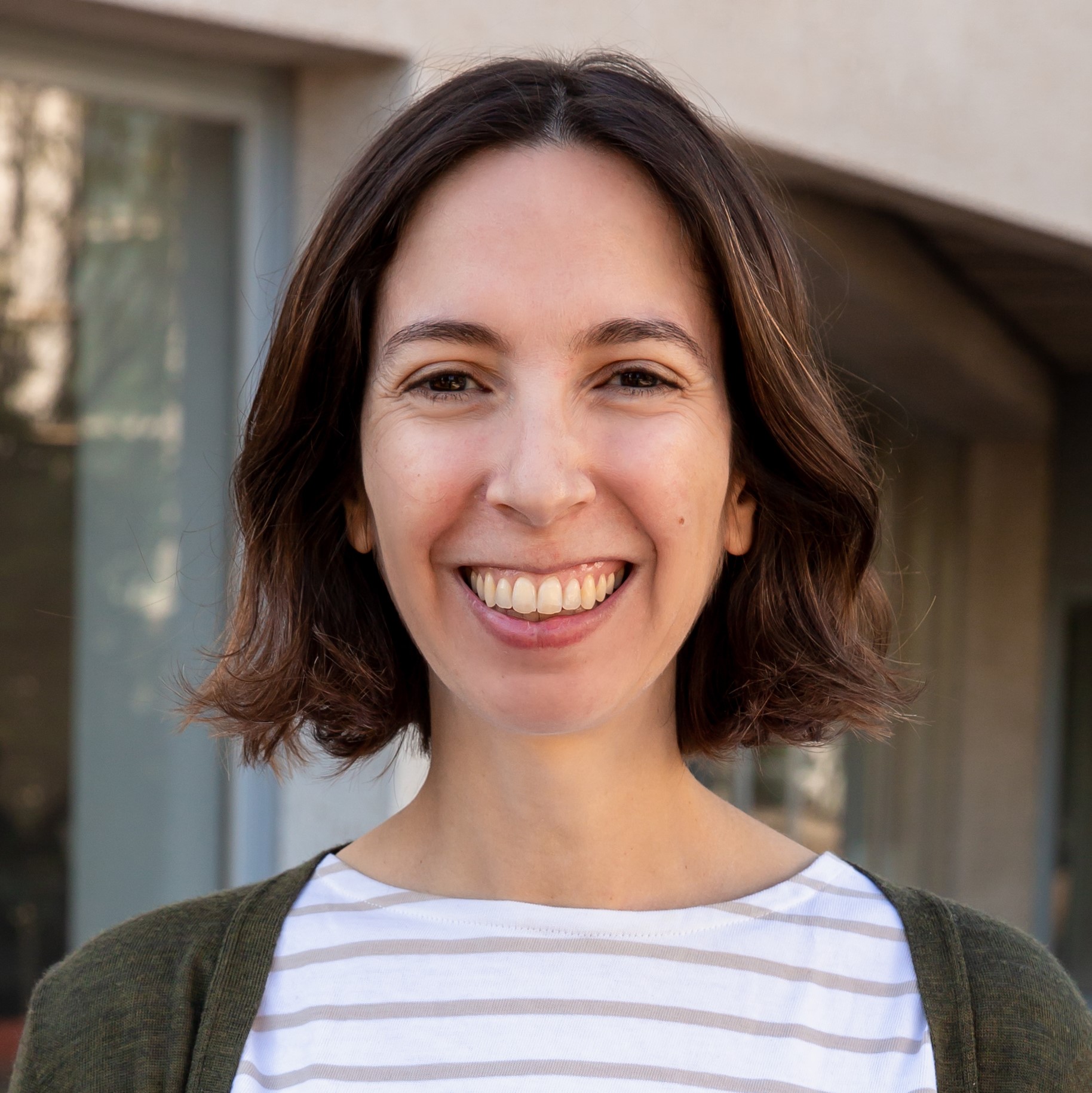 Anna
14 November 2022
"New battery materials must indisputably improve sustainability standards with respect to mining, transport, processing and recycling. This is where "multivalent batteries" come into play!"
"Multivalent batteries are electrochemical storage technologies that employ "multivalent ions", e.g., Mg2+, Ca2+, Zn2+, Al3+ as the active charge carrier in the battery electrolytes as well as in the battery anodes & cathodes. Materials such as magnesium, calcium, zinc or aluminum are much more abundant compared to materials inside a traditional lithium-ion battery."
"Multivalent batteries theoretically even provide greater energy density and storage capacity! This is due to their greater valency." emphasizes Palacín.
M. Rosa Palacín is a Research Professor at the Institute of Materials Science of Barcelona (ICMAB, CSIC). She is a member of the "Alistore ERI" Network of Excellence, the President of the "International Battery Association" (IBA) and a member of the Governing Board for "Batteries Europe" (European Commission). >In the podcast, Palacín explains why multivalent batteries will be driven by the speed of research, sustainability, supply chains and price.
Information you might find interesting:
Multivalent Charge Carriers
Download a chapter on multivalent batteries for the Encyclopedia of Electrochemistry by Jan Bitenc, Alexandre Ponrouch, Robert Dominko, Patrik Johansson, and M. Rosa Palacin
Headlines on multivalent battery cell chemistries:
Other Links:
Video link: Multivalent Batteries - Prof. M. Rosa Palacín Peiró
Podcast link: Multivalent Batteries - Prof. M. Rosa Palacín Peiró