Outreach
Biographical Sketch of Carles Miravitlles at the RACAB
Xavier Obradors, former Director of ICMAB-CSIC, gave a presentation at the RACAB about the life of Carles Miravitlles, founder of the same research center.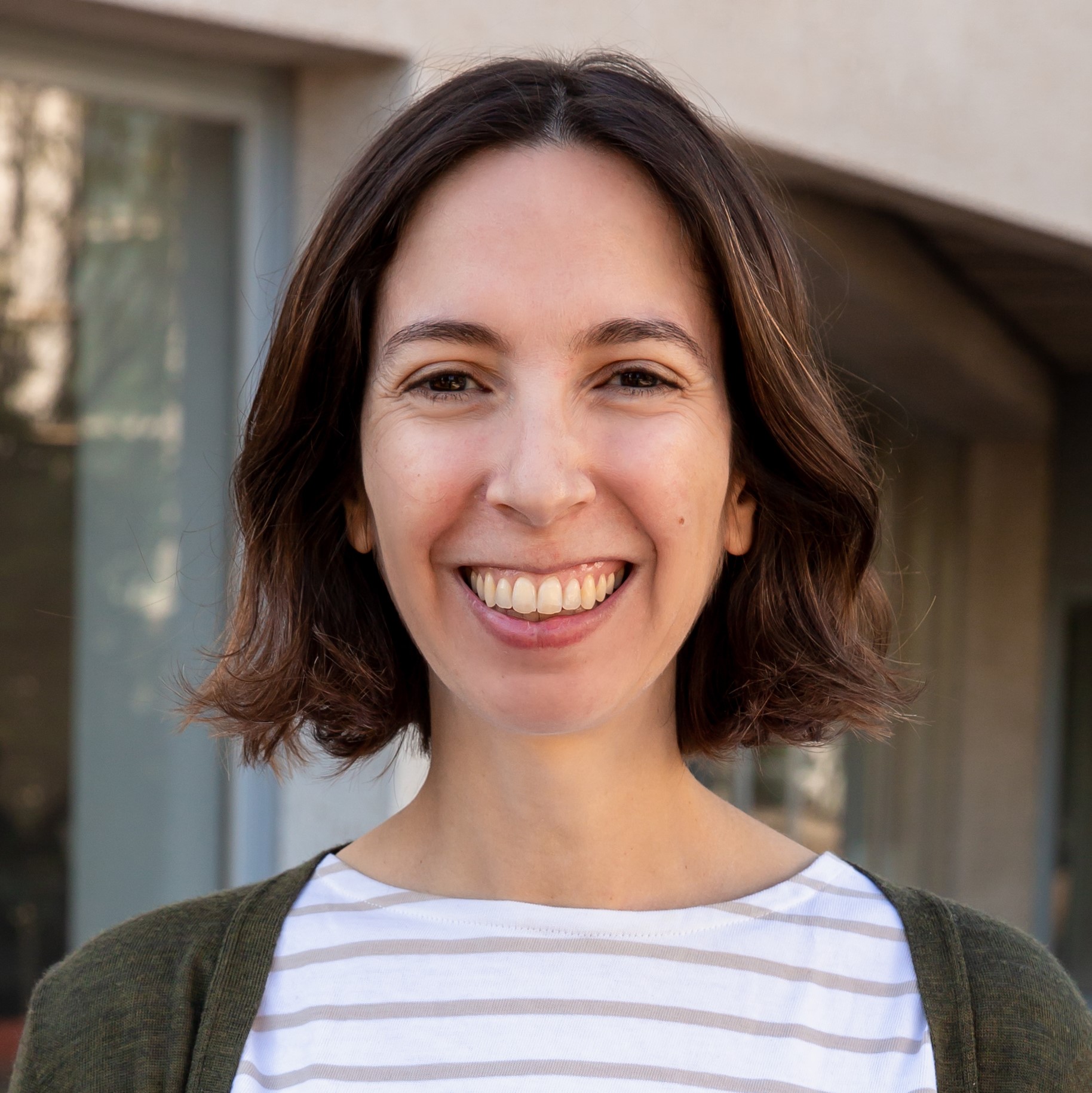 Anna
31 May 2023
The reading of the biographical sketch was on Thursday, 18 May 2023, at the RACAB Academy.

"Com intentaré plasmar en la meva semblança, en Carles ha tingut una vida personal i professional molt plena i satisfactòria, ha sigut una persona feliç, sempre alegre, sempre conciliador, mostrant un caràcter afable. Tenia una visió moderna de la ciència molt per sobre de l'ambient que va respirar de jove. Sempre tenia històries per explicar i això feia que engresqués a tot-hom al seu voltant a fer conversa, encisava amb els seus relats, les seves visions i la seva ironia. També ha estat un treballador infatigable, un organitzador genial, empàtic i generós que ha influït de forma positiva en la vida de molta gent i, sent un català de soca-rrel, el seu país..."
You can read here the FULL TEXT of the Biographical Sketch and see here the images of the PRESENTATION (text and presentation by Xavier Obradors).
More information: