Outreach
Christmas 2021 at ICMAB: let's celebrate it together on 17 December!
Join us to celebrate Christmas together, in a nice event in honor of Susagna Ricart, Jaume Veciana and Enric Canadell.
The celebration will be on Friday, 17 December, in the morning, starting from 10:30 am.

Take a look at the programme we have prepared!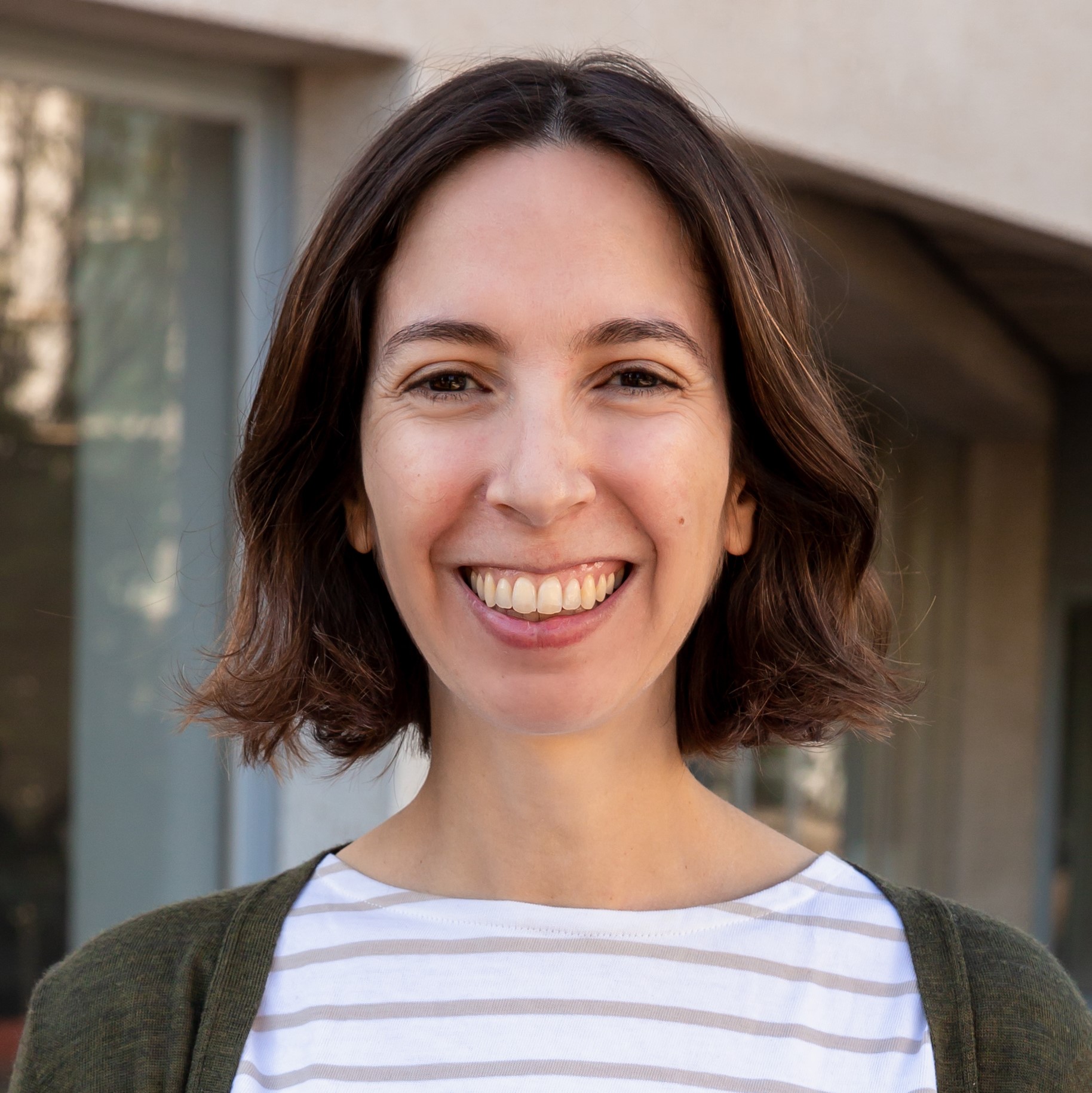 Anna
10 December 2021
Seminar Room "Carles Miravitlles"
10:30 am: Conversations: Seniors vs Juniors
Young researchers will have the opportunity to interview some of the senior researchers of the Institute: Susagna Ricart, Enric Canadell i Jaume Veciana.
Was it different to do research 30 years ago? How did you start at ICMAB? How has materials science changed during these years? Was it difficult to secure a position? What would you recommend to those who are now starting in this area?
11:15 am: Speeches
"A short scientific journey from 2021 to 2022" - M. Rosa Palacín, ICMAB Vicedirector and Scientific Director of the Severo Ochoa 2020-2023
"Back at ICMAB" - David Amabilino, ICMAB researcher
"Enric Canadell, a multidimensional researcher" - Jordi Fraxedas, ICN2 researcher; and Pablo Ordejón, ICN2 Director
"Susagna Ricart, a researcher with a lot of chemistry" - Josep Ros, UAB researcher; and Josep M. Moretó, UAB researcher
"Jaume Veciana, an electronic researcher" - Nora Ventosa, ICMAB researcher
"Merry Christmas and Happy New Year" - Xavier Obradors, ICMAB Director
11:45 am: Concert by the Companyia MINIMíssima
Poetry-science recital with accordion in homage to ICMAB researchers who retire this year: Susagna Ricart, Enric Canadell and Jaume Veciana.
Gerard Díaz - Companyia MINIMíssima
ICMAB Outdoor Terrace
12:30 pm: Cava, neules i torrons
A toast for the year 2022 at the Institute garden.
12:45 pm: Christmas carols with the ICMAB Choir
The ICMAB choir will sing some Christmas songs.
Last details:
There will be a small present for all attendees.

This event is in-person and online by Zoom (see telegram!)

Remember that the face mask is compulsory indoors and where the social distance cannot be kept outdoors.

Please follow all COVID-19 safety regulations.