Outreach
Concepció Rovira gives a talk on the future of "Molecular Electronics" at IEC
Concepció Rovira, ICMAB researcher at the Nanomol Group, gave on Thursday, 26 November 2020, a Conference entitled "Can we open a new era of electronics with the power of molecules" in the framework of the Science Thursdays at IEC (Institut d'Estudis Catalans). The talk is now available on the IEC Youtube Channel.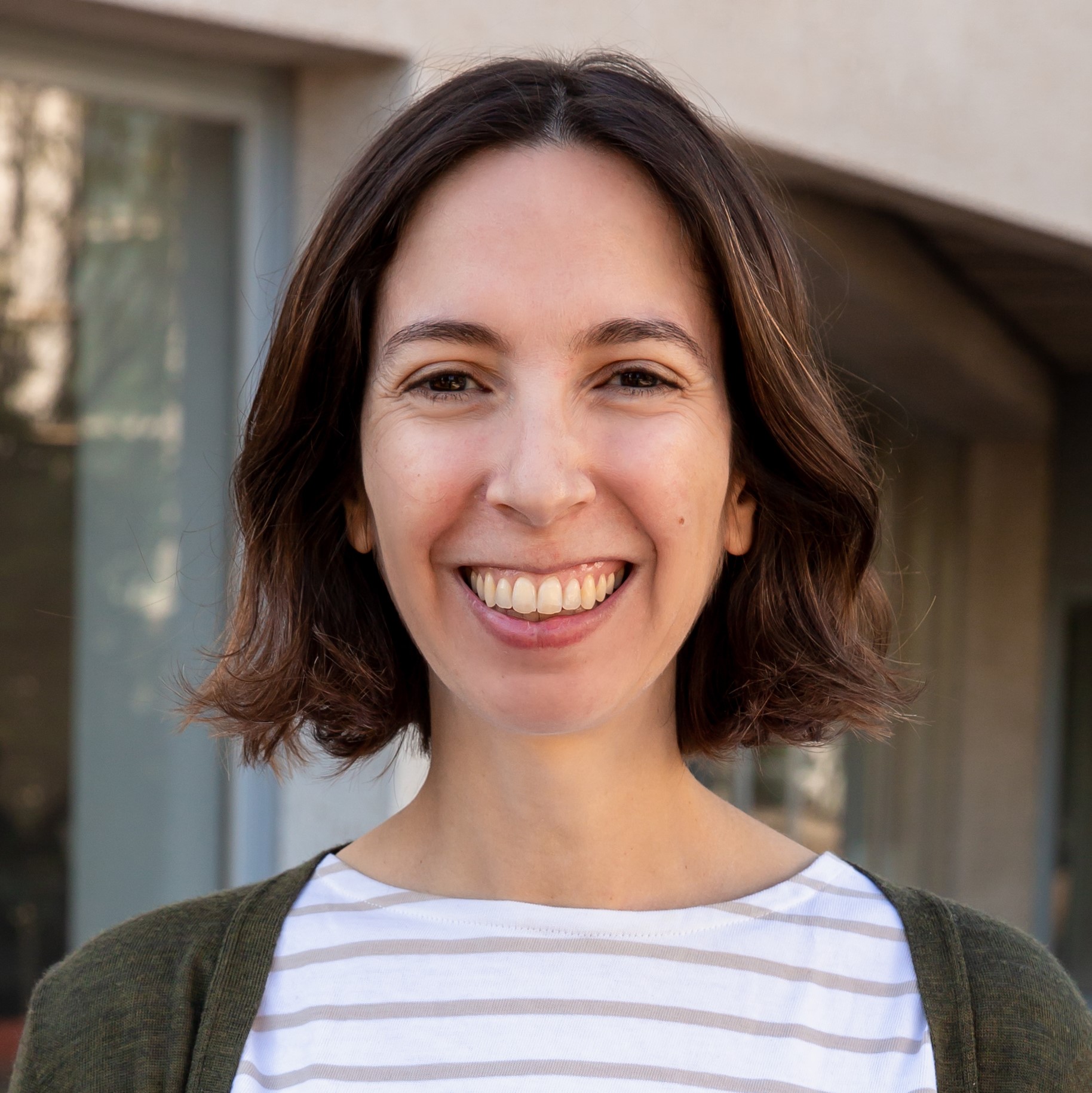 Anna
30 November 2020
Molecular Electronics
In general, in our daily lives, when we think about materials that conduct electricity, we think about metal cables, and when we think about molecules, we associate them with drugs, food additives, dyes, pesticides, and so on. However, this view is not entirely complete, since in the seventies of the last century, we discovered how to obtain certain organic molecules that, properly processed, may have a metallic behavior.
This discipline, which we call molecular electronics, has developed in a spectacular way. We now have fully flexible conductive plastics, printable organic solar cells, very thin and flexible screens based on organic light emitting diodes (OLEDs), or smart fabrics, to name a few. The next challenge is to miniaturize electronic components in such a way that a single molecule acts as the desired electronic element. The wide variety of molecules which we can synthesize gives us enormous power to achieve the challenges we propose.
Watch here Concepció Rovira's conference at IEC, in which she talks about the present and future of molecular electronics:
Concepció Rovira Angulo is a Research Professor ICMAB-CSIC. She holds a PhD in chemical sciences from the University of Barcelona. Her scientific interests are: functional molecular materials and molecular nanoscience — particularly in the field of molecular electronics — engineering crystalline, supramolecular chemistry, electron transfer processes, and molecular magnetism. She has worked on European and national interdisciplinar projects. She is a member of various scientific committees of international journals and conferences. She has received several national and international awards (such as the Ciamician-González Award of the Italian Chemical Society in 2009; the IUPAC Distinguished Women in Chemistry, in 2013, and the Award for Excellence of the Real Sociedad Española de Química, in 2015).
She has published more than three hundred and fifty articles in journals included in the Science Citation Index, with an average of twenty-nine citations per article, and an h-index of 57. She has written sixteen book chapters and is the publisher of four books. She has ten national patents and six international, two of which are licensed.
More information: