PhD Theses
Congratulations Doctor Guillem Vargas, our new ICMAB graduate!
Doctor Guillem Vargas from the Nanomol group at ICMAB defended his PhD thesis entitled "Novel Quatsome nanovesicles, prepared using compressed CO2, for the development of advanced nanomedicines" on Friday, 23 October 2020 in an online session. The PhD Thesis was supervised by Nora Ventosa, Nanomol Group, and Lídia Ferrer, Nanomol Technologies.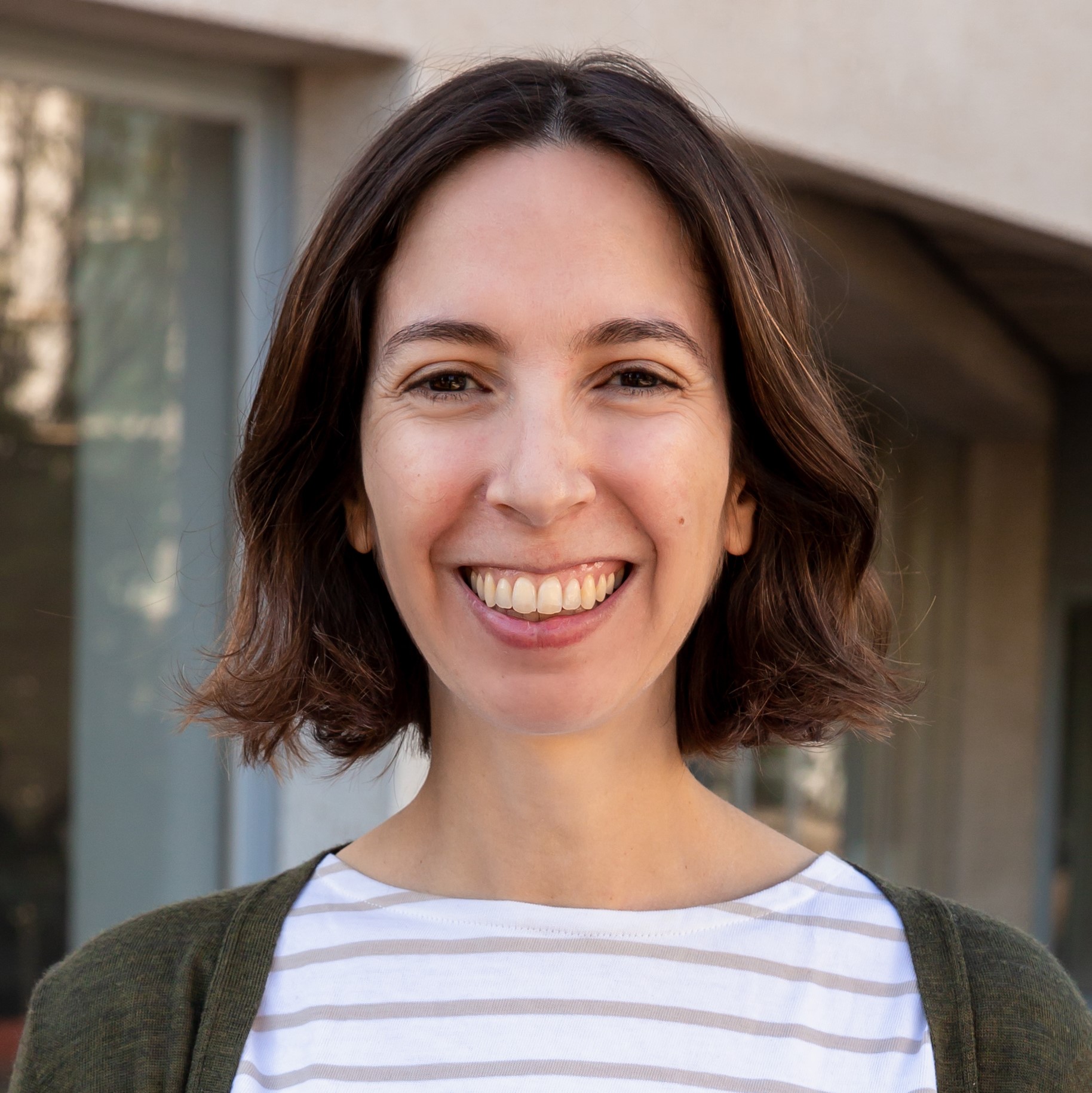 Anna
29 October 2020
The PhD Committee was formed by President Ana Calpena (UB, Spain), Secretary Fèlix Llovell (IQS and URV, Spain) and Vocal Nadia Barbero (Università di Torino (UniTO), Italy).
The PhD Thesis Defense was done from the ICMAB meeting room through a Zoom webinar, and all the attendees could follow the Defense online. Guillem Vargas also received the support from his colleagues from the research group, who has prepared a video to celebrate. If you want to know more about Guilem Vargas' Thesis topic and what he will do next, continue reading!
Why did you choose the ICMAB for your PhD?
I chose to carry out my PhD at the ICMAB because I did my Master's project in the ICMAB and my supervisors proposed me to do the thesis with the group I was, and I accepted it.
How would you explain your research to a non-scientific audience?
Imagine that you have a very very small capsule that can entrap molecules inside. Thus, the purpose of my research was to develop a new type of tiny capsules (named Quatsomes) to deliver drugs inside the body and to detect diseases.
What are the main applications of your research? Could you give us an example?
The ideal applications of my research would be to use these nanocarriers in the therapeutic and diagnosis fields.
From the lessons learnt here, which one do you value the most?
To not be frustrated with the bad results, they can be useful someday.
What will you miss the most from ICMAB?
My friends and the cheerful environment
How do you think this experience will contribute to your training and to your future?
I think that doing a PhD thesis increases your self-confidence, and makes you be aware of your capabilities. Therefore, I think that I am more prepared to the new things that the future will present to me.
What are your plans once you finish your PhD?
In fact I don't know. I feel comfortable doing different scientific and non-scientific tasks, so I don't know where I will be in the future.
What do you wish you had known at the beginning of your PhD, that now you can recommend to the ones who are starting?
Do not be upset with anything and anybody, and do not to be stressed. Finally all will be good.
Why did you become a scientist? Which have been your role models?
Because it was something that I decided when I was young, and I saw like it was a challenge. I think that I don't have any role model, however if I had to say something my role models would be my friends, I learned lot of things from them.
Which is your favourite female scientist?
Jane Goodall.
Describe in 3 keywords…

* Your research: New, uncertain, and friends
* Barcelona: Life, freedom, and friends
* Your experience at ICMAB: Friends, friends, and friends
Any other comments you would like to say:
Be happy, brave, and stay safe.
Thank you, Guillem! And congratulations!
Read here the PhD Thesis abstract and announcement "Novel Quatsome nanovesicles, prepared using compressed CO2, for the development of advanced nanomedicines"