PhD Theses
Congratulations Doctor Wenchao Duan, new ICMAB graduate!
Doctor Wenchao Duan, from the Nanoparticles & Nanocomposites (NN) Group at ICMAB-CSIC, defended his PhD thesis titled "Metal nanoparticle carbon nanocomposites to produce electrochemical devices for environmental water monitoring" on Thursday, 8 September 2022 at ICMAB.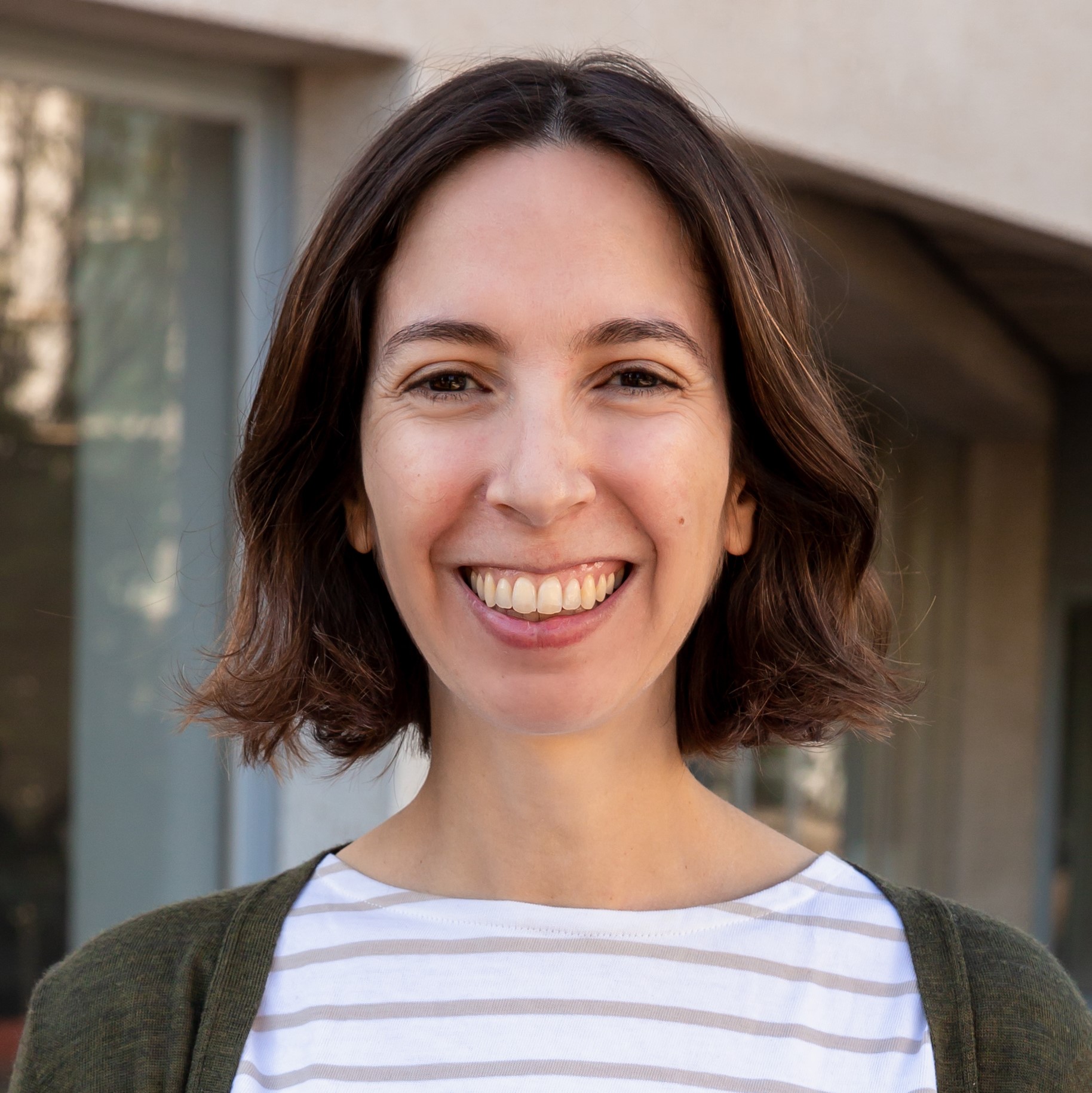 Anna
16 September 2022
The PhD thesis was supervised by César Fernández, from the Chemical Transducers Group, IMB-CNM, CSIC, and by Martí Gich, from the Nanoparticles and Nanocomposites (NN) Group at ICMAB-CSIC.
The PhD Committee that evaluated the Thesis was formed by Margarita Darder Colom, Instituto de Ciencia de Materiales de Madrid (ICMM), CSIC, (President), Dino Tonti, ICMAB, CSIC (Secretary) and Gillaume Suárez, Lausanne University, Switzerland (Vocal).
Doctor Wenchao Duan's PhD thesis was part of the PhD Programme in Materials Science from the Universitat Autònoma de Barcelona (UAB).
Martí Gich, Gillaume Suárez, Wenchao Duan, Dino Tonti, Margarita Darder Colom and César Fernández | ICMAB-CSIC
Why did you choose ICMAB for your PhD?
In fact, I didn't know about ICMAB until I did my PhD. I chose Martí Gich as my supervisor. Therefore, I also chose ICMAB, because he is a researcher in this center.
How would you explain your research to a non-scientific audience?
My research is easy to understand. It is very closed to our life, it is about designing sensors for the detection of pollutants in water.
What are the main applications of your research? Could you give us an example?
One of the applications of my research is to monitor the pollutants in surface water. For example, monitoring the chemical oxygen demand in the urban wastewater.
What will you miss the most from ICMAB?
From ICMAB, I will miss my supervisor, Martí Gich and the clean room, where I perform my experiments.
How do you think this experience will contribute to your training and to your future?
The experience is excellent and it will be quite helpful for my life in the future.
What are your plans once you finish your PhD?
After graduating, I would like to continue my academic career in a university.
Why did you become a scientist? Who have been your role models?
The gradual evolution of the trajectory of life made me become a scientist. I have no role models.
Let us know who are your favourite scientists (man and woman). Why?
Cesar and Martí, my supervisors are my favourite scientists. I like the way they get along with PhD students.
Wenchao Duan (in the middle) with supervisors César Fernández (left) and Martí Gich (right) | ICMAB-CSIC
Congratulations, Doctor Wenchao Duan!
More information and photos.