PhD Theses
Congratulations Dr. J. Alejandro De Sousa, new ICMAB PhD graduate!
Doctor Jesús Alejandro De Sousa Rodríguez from the Molecular Materials for Electronic Devices (eMolMat) group at ICMAB-CSIC, defended his PhD thesis "Stable perchlorinated trityl radicals on surfaces for molecular (opto)electronics and spintronics" on Friday, 16 December 2022 at ICMAB.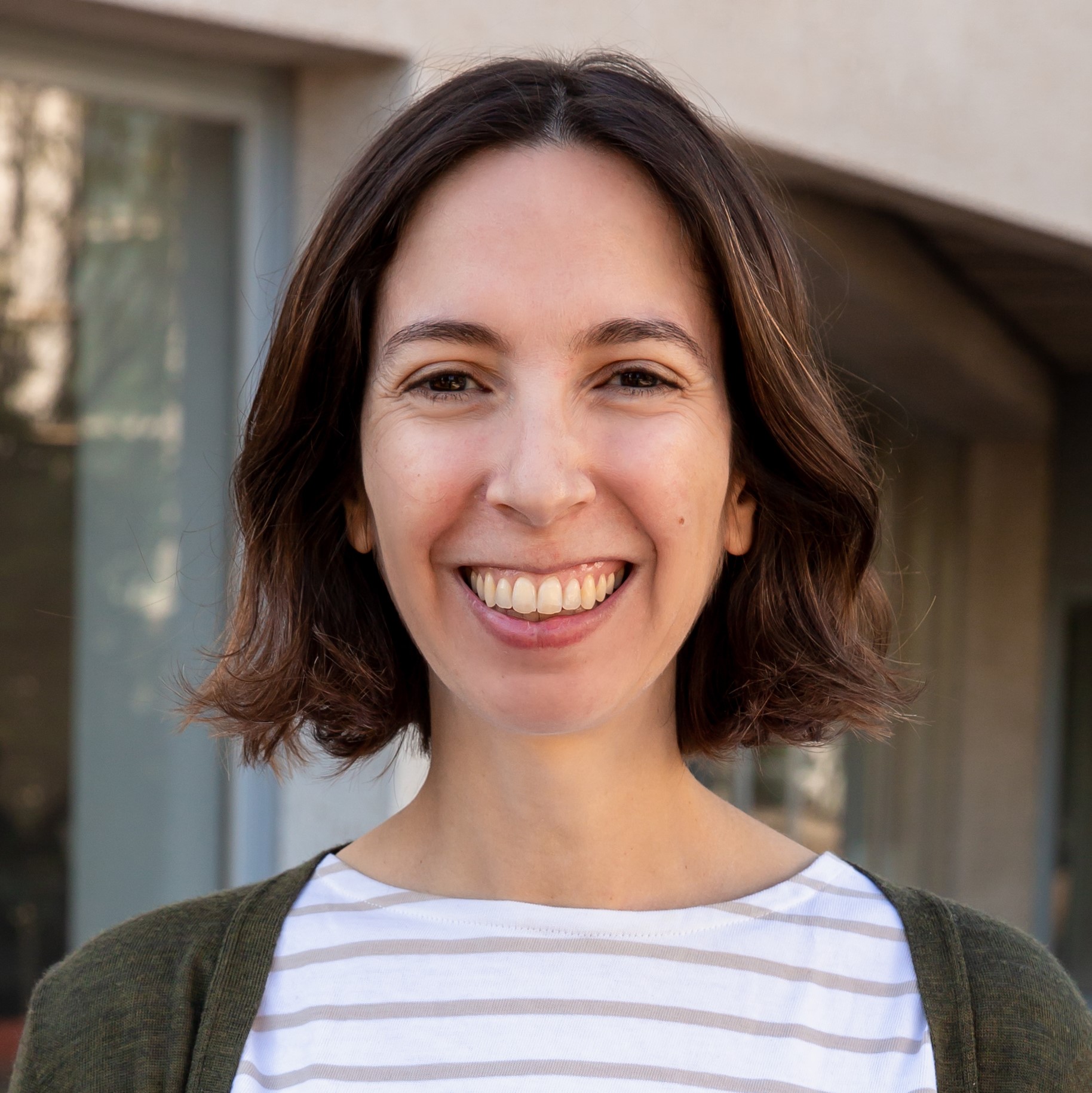 Anna
10 January 2023
The PhD thesis was supervised by Núria Crivillers from the Molecular Materials for Electronic Devices (eMolMat) group at ICMAB-CSIC. The PhD Committee that evaluated the Thesis was formed by Araceli González Campaña, Universidad de Granada, Spain (President), Maria Jose Esplandiu, Institut Català de Nanociència i Nanotecnologia (ICN2) (Secretary) and Mathieu Gonidec, Institut de Chimie de la Matière Condensée de Bordeaux (ICMCB), France (Vocal).
Doctor Jesús Alejandro De Sousa Rodríguez's PhD thesis was part of the PhD Programme in Materials Science from the Universitat Autònoma de Barcelona (UAB).
Alejandro De Sousa with the PhD Committee | ICMAB, CSIC
Why did you choose ICMAB for your PhD?
Because ICMAB is a center of excellence with many scientific resources for research. Also because it allowed me to grow as a scientist, being surrounded by scientists with a great background.
How would you explain your research to a non-scientific audience?
I worked with molecular electronics where the idea is to use a molecule as an individual component of an electronic device with the aim of miniaturizing the current technology.
What are the main applications of your research? Could you give us an example?
My research could permit the future miniaturization of the current devices, making possible to have smaller and faster devices.
From the lessons learnt here, which one do you value the most?
To work in a multidisciplinary team and center.
What will you miss the most from ICMAB?
The NANOMOL Team and my friends.
How do you think this experience will contribute to your training and to your future?
For sure, now I feel able to solve complex problems with passion and dedication.
What are your plans once you finish your PhD?
I will continue on research, with a postdoc.
What do you wish you had known at the beginning of your PhD, that you can recommend to the ones who are starting?
That it is necessary to take time to enjoy the city because is extraordinary.
Why did you become a scientist? Who have been your role models?
Because I would like to help the community develop solutions and new materials. My models were my supervisors and professors in Venezuela, who taught me the bases and the fundaments of science, especially discipline, hard work and passion.
Let us know who are your favourite scientists (man and woman). Why?
Albert Einstein. No comments needed.
Do you have any other comments you would like to say?
THANKS to all the ICMAB members for their support during this hard but beautiful time. I will miss all of you, for sure.
Seconds before knowing the result of the PhD Defense | ICMAB, CSIC
Congratulations, Doctor Jesús Alejandro De Sousa Rodríguez!
More information and photos.